With hybrid work changing everything, securing trusted remote access to your apps, network, and data has never been more important. Are you ready to ditch passwords for MFA?
Join us for Defending with Duo: Get to know Cisco's Zero-Trust Solution, a demo and Q&A session exploring the unified access and multi-factor authentication you need to verify user identity, manage devices, and adapt and enforce policy.
If you are interested in trying out Duo for yourself, you can start a free trial here in advance of the webinar.
Presenter Info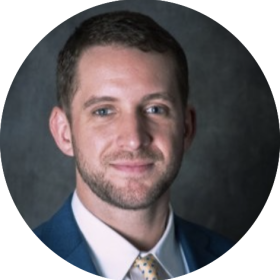 Hunter McMillan, Technical Solutions Architect
Register for the webinar