Today's workforce relies on accessing work resources from more devices and through more external networks than ever before. As a result, businesses need a strategy for supporting a wide variety of network-enabled devices and BYOD. This boom of connected devices and the digitization of systems and services has produced significant value to end users. But they've also produced new challenges for constrained IT departments, who must account for a larger attack surface in order to quickly and easily identify and remediate threats.
Solving these challenges requires deep visibility into users, devices, and applications accessing your network in order to apply the proper risk-based, dynamic controls at each of these levels. And because application and user security needs vary, these tools must provide granular controls that ensure only the right people with trusted devices are granted the right level of access.
A "zero trust for the workforce" security model answers these challenges by treating every access attempt as if it originates from an untrusted network. This model focuses on authenticating users and checking the security posture of devices before granting access to applications.
Join Duo and Cisco on September 24 to learn how combining the power of Duo Security with Cisco ISE can help your organization adopt a zero-trust approach to modern, simple and effective secure access.
Presenter Info
Steve Caimi, Product Specialist, Cisco
Steve Caimi is a Product Marketing Manager at Cisco who helps organizations efficiently and effectively manage their cybersecurity programs and achieve compliance goals. He advocates a risk-based approach based on industry standards and best practices that guide organizations to the improvements that matter the most.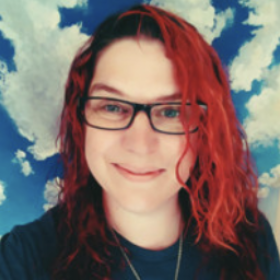 Amanda Rogerson, Product Specialist, Duo Security
Amanda assists in establishing messaging needed to drive engagements regarding Duo Security's Zero-Trust for the Workforce vision. She has more than two decades of experience working in tech, with the last five years being focused on access management and authentication. Through various roles in Product Marketing, Customer Success and Enterprise Sales, Amanda has assisted companies of all sizes to understand how to successfully balance security with usability.