Duo welcomes guest speaker Allan Edwards, Eastern Michigan University Senior Security Analyst, on October 21 to discuss hybrid access for higher ed students and staff with Helen Patton, Cisco Advisory CISO and former CISO of The Ohio State University.
When classes moved remote, the security teams defending these organizations had to rapidly adapt and expand their access strategies to cover a massive increase in users outside the network perimeter and those reliant on personal devices. Now, as some on-campus activity resumes and remote access needs are shifting again, what can security teams do to get ready? What do they need to consider when planning? And how does it all get paid for?
Strong multi-factor authentication (MFA) is one of the most effective tools in an admin's arsenal when defending against phishing attempts, and Duo Security has helped hundreds of higher education institutions with quickly deploying strong MFA for secure access, scalability and speed-to-security. But picking a solution is only one step. A complete strategy should consider how to onboard users and handle pushback from faculty or students resistant to change, while ensuring security doesn't contribute to inequity of access for students with limited device or internet access options. Finally, while additional funding through national programs like the CARES Act may be accessible to support these efforts, many teams aren't sure where to find resources or information on how to make use of them.
Join Helen and Allan for solutions to these and other concerns to help support robust hybrid access in the new academic year, and how your team can study now to beat the curve later.
Presenter Info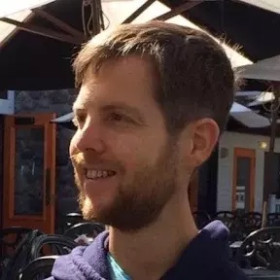 Allan Edwards, Senior Security Analyst, Eastern Michigan University
Allan Edwards is the Senior Security Analyst at Eastern Michigan University, where he led the rollout of Duo MFA for all faculty, staff, and students. Besides access and identity management, he works in vulnerability management, incident response, security awareness training, event monitoring, and most other aspects of security. He is a graduate of the Eastern Michigan University College of Technology and has been working at EMU since graduation for more than ten years.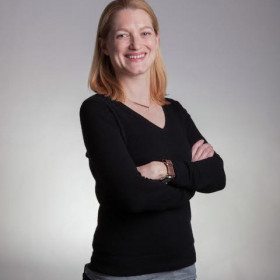 Darcie Gainer, Product Marketing Manager, Duo Security at Cisco
Darcie Gainer is a product marketing manager at Duo responsible for product launches and customer storytelling. She started as a senior customer success manager, helping some of Duo's largest customers secure their users and applications.
Darcie also spent almost two decades advising Fortune 500 companies in industries such as healthcare, manufacturing, defense, technology and more on customer retention and growth strategies.
She holds both a BA and an MBA from the University of Michigan.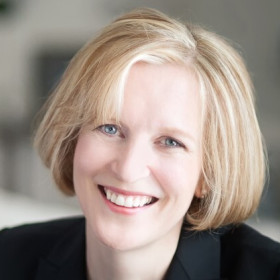 Helen Patton, Advisory CISO, Duo Security at Cisco
Helen knows security is the basis of organizational resiliency, and has spent 20+ years in consulting, banking and higher education leading security programs and sharing security strategies.