Organizations have long struggled with ways to keep their environments secure across all access modalities. Complicated digital transformation and IT modernization initiatives that organizations have been forced to reckon with since the explosion of cloud workloads and mobile endpoint access have made organizations less prepared for events such as an extreme telework scenario. Providing scalable, consistent and frictionless access has become paramount.
Applying a consistent policy and security layer can help prepare organizations for any eventuality and provide for the agility and flexibility that every organization needs without sacrificing security in the bargain.
Join Jamie Noble from the U.S. Department of Justice, along with SailPoint's Frank Brigulo, Duo's Sean Frazier, and Nextgov's James Hanson for this webinar on Tuesday, May 19 to learn why SailPoint, with their robust identity governance capability, and Duo, with their identity-focused security solution based on Zero Trust principals, are an unbeatable combination to become the DNA of this IT modernization journey.
Presenter Info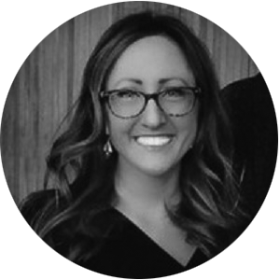 Jamie Noble, Director for IT Security and Chief Information Security Officer, Office of Justice Programs, U.S. Department of Justice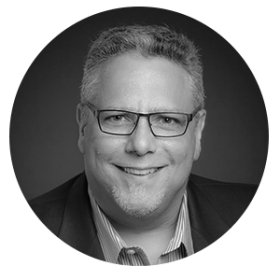 Frank Brigulo, Public Sector Strategist, Office of the CPO, SailPoint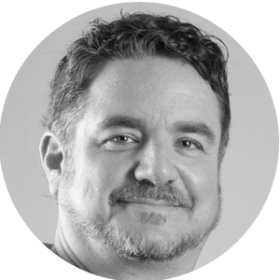 Sean Frazier, Advisory CISO, Federal, Duo Security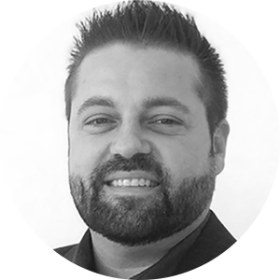 James Hanson, Vice President and Publisher, Nextgov
Please register here!