Since March, the World Wide Web Consortium and The Fast Identity Online Alliance (or FIDO) Alliance have come together to declare that Web Authentication (WebAuthn) is now an official global web standard. This is great news for users and admins alike, since WebAuthn allows users to easily register authenticators (hardware security keys or Trusted Platform Module devices) with popular web browsers, improving security while adding convenience for the user.
But change takes time, and new standards can be hard to unpack and understand fundamentally because they're often more conceptual than specific to a language or framework. To help overcome these challenges, Duo Labs' Nick Steele will walk you through what WebAuthn is, why it's important for the next generation of secure access, and how you can start using it in your own projects today.
Presenter Info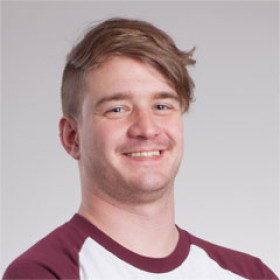 Nick Steele
Nick Steele has been making and breaking things on wide area networks for 10 years. Since finishing his degree in cognitive science, he has worked on a range of projects, all mostly related to computers. He is interested in user authentication and behavior, web development, and anchovy pizza.