Please join Duo Security for the second installment of our Higher Education Talk Tracks, focused on adaptive policies.
In the first installment of our series, we talked about the initial steps in modernizing your IT Security Strategy, which are 1) verifying your user identities through strong authentication practices and 2) gaining visibility and understanding the threats and risk.
In this second talk, we'll delve more into the adaptive security needed to protect the diverse risk profiles of students, faculty, staff, research, learning management solutions, etc. while also addressing industry specific compliance standards.
To join us, please RSVP above.
Zoom webinar information
When: Sep 12, 2018 2:30 PM Eastern Time (US and Canada)
Topic: Higher Education Talk Track #2
Please click the link below to join the webinar: https://duosecurity.zoom.us/j/901349156
Or iPhone one-tap:
US: +16465588656,,901349156# or +16699006833,,901349156#
Or Telephone:
(For higher quality, dial a number based on your current location)
Dial US: +1 646 558 8656 or +1 669 900 6833 or +1 877 369 0926 (Toll Free) or +1 877 853 5247 (Toll Free) Webinar ID: 901 349 156
International numbers available: https://zoom.us/u/d5NPhOEq8
Presenter Info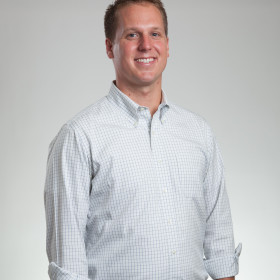 Jamie Burgess, EDU Account Executive, Duo Security
Jamie joined Duo Security in September of 2015 as an EDU Account Executive. Prior to Duo, Jamie served in a number of roles at Blackboard Inc. for 7 years working with campuses on LMS, mobile application and ID card system initiatives.
Jamie holds a Bachelor of Arts from the Gettysburg College. In his free time, he enjoys traveling with his wife, music and pretty much any sport that includes water.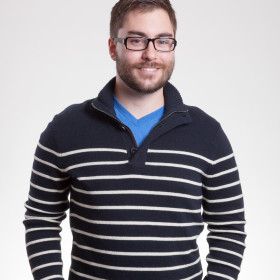 Jacob Julian, EDU Solutions Engineer, Duo Security
As a Solutions Engineer at Duo Security, Jacob Julian serves as the technical point-of-contact for the company's Education customers. Over the last three years, he's helped deploy Duo in nearly every state, assisting in architecting the perfect solution in everything from system-level deployments with the largest colleges in the United States and Canada to community colleges and technical schools.