Password reset requests account for 16% of all help desk tickets, according to a recent Gartner survey.* For organizations with remote help desk teams, reestablishing a user's account access poses significant additional risk. Imagine you're a help desk agent and an end user calls in, verbally identifies themselves, and then asks for a password reset. How do you verify that you are not speaking to a malicious actor?
Duo's answer to that question was adding Help Desk Push, a new option allowing help desk staff to verify a user through a push authentication sent to their registered device rather than relying on a risky verbal or email confirmation.
Join Karianne Butler and Scott Christopher on February 26 to learn more about this new help desk feature, and how Duo and Cisco continue to make your security strategy better together.
* 2017 Gartner Research Circle IT survey
Presenter Info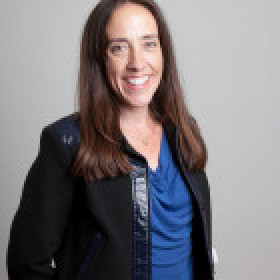 Karianne Butler, Product Manager II
Scott Christopher, Product Manager
Scott Christopher is a Product Manager at Duo Security. He focuses on the Administrator Panel and the authentication efforts, working closely with the Customer Success and Engineering teams. Before working at Duo, Scott was a Product Marketing Manager at Google primarily focused on Pixelbook and Google Hardware. Scott graduated from University of Michigan, and is thrilled to be back in Ann Arbor.