You've signed up for a Duo trial, and hopefully have an idea of how our two-factor authentication can protect you and your company from data theft and account takeover. Now join our expert team for a free step-by-step webinar to help you get up and running and experience the convenience of the Duo solution.
Perfect for: Anyone getting started with Duo
Duration: 20 minute Duo presentation, followed by live Q/A
Just like signing up for your initial account, getting help from us is free.
This webinar is hosted by our expert solutions engineering team, fully equipped to help you get the most out of your Duo trial. If you'd like an individual demo, please call 1-866-760-4247
Presenter Info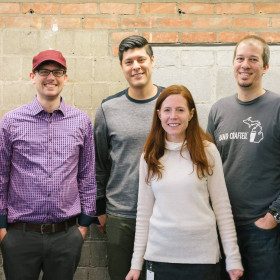 Duo's Solutions Engineering Team
Duo Security's Solutions Engineering Team provides pre- and post-sales engineering support for organizations of all sizes. They work closely with everyone from CIOs, CISOs, IT Security, IT management and staff on product education, planning and deployment of Duo Security products.