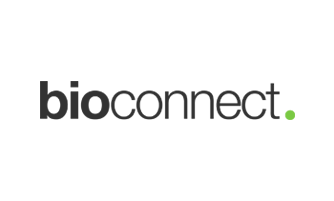 Growing use of hosted and hybrid cloud solutions has provided huge scalability and cost benefits to organizations of every size, but there are also new challenges that come with the modern, expanded perimeter. The zero-trust methodology was developed to address these challenges, and Duo Security's zero-trust secure access allows organizations to build comprehensive policies that apply to every user, on every device and network, for every application.
While this greatly reduces the risk of account takeover by lost or stolen credentials, the zero-trust model applies to more than access security alone. Duo has partnered with BioConnect, a leading provider of integrated, enterprise-ready identity-based solutions for physical access.
Join BioConnect's CISO Courtney Gibson, Duo's Amanda Rogerson and Ginger Leishman, and special customer guests Eli Bloomstein from Uber and Mark Houpt from Databank on February 4 for a roundtable discussion on securing access from the endpoint to the entry door.
Presenter Info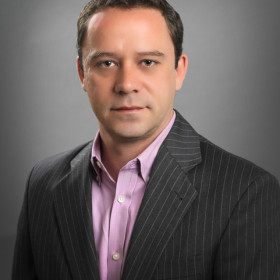 Eli Bloomstein - Physical Security Systems Manager, Uber
Eli Bloomstein is the Technical Security Systems Engineering Manager at Uber. His team is responsible for bringing physical security technology innovation to Uber's operations around the globe. Over the past four years, Eli and his team have focused on researching and evaluating emerging technologies in the fields of mobile identity management, ACaaS, VMaaS, and cyber-physical security convergence at Uber. Prior to that, Eli spent over ten years supporting engineering efforts for various Federal Government clients, including the US Armed Forces, civilian agencies, airports, and others. In his spare time, Eli enjoys motorsports, cooking, and travel.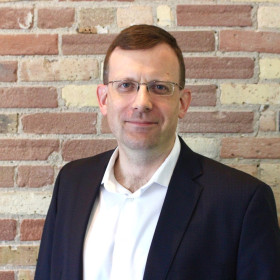 Courtney Gibson - CISO, BioConnect
Courtney has focussed his career on leading innovation in growth-phase companies, and he is passionate about technology, product and people. With over 30 years of extensive, hands-on experience in the areas of digital and physical security, FinTech, high-performance computing and telecom, Courtney makes the impossible happen every day.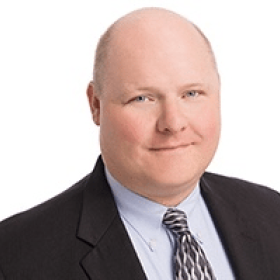 Mark Houpt - CISO, Databank
As Chief Information Security Officer of DataBank, Mark brings over 25 years of extensive information security and information technology experience in a wide range of industries and institutions. Mark is a successful and sought-after security speaker, blogger, podcaster, and entrepreneur. He has been responsible for security and compliance solutions at Fortune 50 financial and banking institutions, health care entities, the CTO in a higher education institution, a technical operations manager in a startup as well as the role he credits for starting it all, a Cryptologist with the U.S. Navy.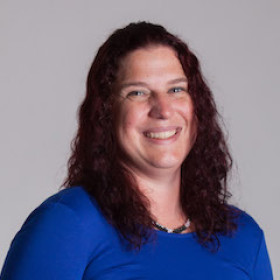 Amanda Rogerson - Product Marketing Manager, Duo Security
Amanda Rogerson is a change agent who wants to disrupt the way you think about digital security. Having worked with organizations globally across industries in various roles throughout her career, she is mindful of the impact new security practices have across organizations.As a self-proclaimed nerd, she likes to weave pop-culture references into her discussions to make security relatable.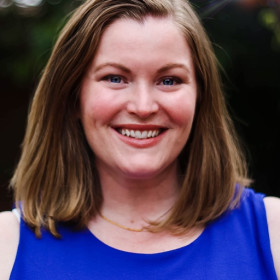 Ginger Leishman - Technology Partnerships Manager