2020 is the Year of Remote Work for many, as organizations of every size find themselves supporting a rapid increase in users working from home. Stanford University has estimated that the number of employees working from home has doubled, with just short of 50% of workers doing so from their homes.
As IT departments scramble to put together a suite of applications to support the Work From Home programs, security has often been neglected in order to prioritize productivity. According to the CSO Pandemic Impact Survey, 61% of IT Security professionals expressed concern with this move to remote work, and have seen a 26% increase in volume, severity and scope of cyberattacks. However, admins can greatly reduce the risk of the most common user attacks like phishing, ransomware and other malware by leveraging a secure and collaborative architecture from Cisco that enables simple and secure experiences.
Join Jeff Lubick and Thomas Lansdell of Cisco and Aaron Dixon of Duo Security on November 12 at 10:00 a.m. CST to learn how the portfolio of integrated security products from Cisco helps improve both security and productivity and supports a rapid roll-out process.
Presenter Info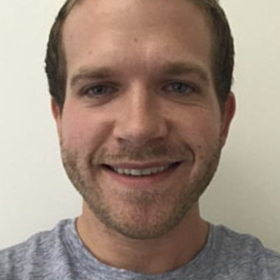 Aaron Dixon, Solutions Engineer, Duo Security
Aaron is a Solutions Engineer at Duo with a focus on helping State, Local Government and EDU customers protect their applications and data using Duo's trusted access platform.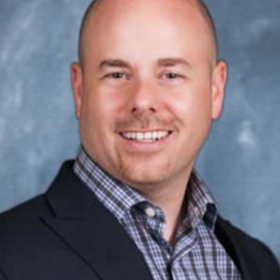 Jeff Lubick, Security Practice Specialist, Cisco
Jeffrey's roles at Cisco have included strategic sales roles in Cisco's Public Sector and Private Sector segments. In his current role as Security Practice Specialist he is responsible for key security initiatives within State and local Government, as well as higher education and the K-12 customer base across the State of Texas.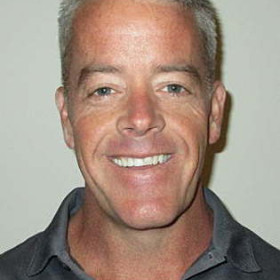 Thomas Lansdell, Solutions Engineer Architect, Cisco WebEx
Please register here!