What does it mean for your business? While the concept of zero-trust networking is nearly a decade old, the last few years have seen its popularity in industry discussions grow exponentially.
While zero-trust strategies can benefit businesses of every size, this popularity presents a challenge as well: like most trending topics in security, it quickly becomes difficult to sort the useful facts and practices from the sensationalist marketing and media. So where do you start when planning your organization's zero-trust strategy?
Join this webinar and learn more about
• The current challenges driving a need for zero-trust networking
• How to introduce zero-trust strategies into a traditional parameterized environment
• The business benefits of a Zero-Trust architecture
• The top questions executives should ask when beginning their zero-trust journey

Presenter Info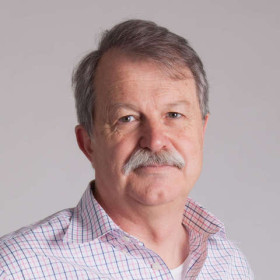 Richard Archdeacon
Richard is the Advisory CISO for the EMEA region. He was previously with DXC - HPE - where he was a Chief Technologist in the Security Practice working with clients across all industries and regions. Prior to that, he worked for Symantec for many years. He has also held posts with security industry organisations such as IAAC and the IISP, and has worked on cyber resilience reports with the World Economic Forum.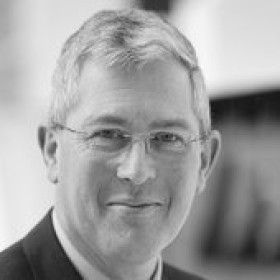 Paul Simmonds
Paul is the CEO of the Global Identity Foundation, as well as a consulting CISO and was previously the Global CISO for AstraZeneca, Global CISO for ICI, Head of Information Security with a high security web hosting provider and Global Information Security Manager at Motorola.
Paul co-founded the Jericho Forum and served on its board of management through its ten year existence. He is also the co-editor of the Cloud Security Alliance's "Security Guidance for Critical Areas of Focus in Cloud Computing v3.0"
He's been awarded both "Chief Security Officer of the Year" and "Best Security Implementation" at the SC Magazine Awards and is twice listed as one of Network World's "most powerful people in networking".
Paul sits on the global advisory board of a number of global companies, as well as the Executive Advisory Board of ISSA UK.
Register on KuppingerCole's Website