Today's workforce is more demanding than ever. Employees want technology solutions that are easy to use, work properly, and give them the freedom to work wherever they are. Unfortunately, many legacy security solutions aren't built for today's environment, and integrating them with your cloud offerings can be a burden to IT and security teams.
Join us for a walk in the shoes of a new Duo customer making the switch from a legacy solution, from creating your Duo account all the way to getting users enrolled.
Duo has helped hundreds of businesses make the switch for authentication and access control solutions. We make security painless, so you can focus on what's important -- register today, and come find out why the grass is greener on the Duo side!
Presenter Info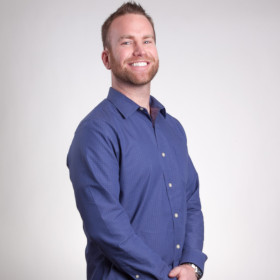 Ian Sharpe
Ian P. Sharpe is a business-driven security technologist and has held security engineering and security engineering leadership roles in the United States Air Force, salesforce.com and Workday. He is passionate about solving fundamental security problems and enjoys sharing what he has learned. In his spare time you can find him at Alley 6 Craft Distillery, perfecting delicious spirits.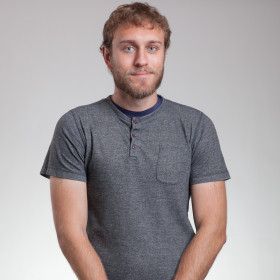 Eric Degler
Eric Degler is a security professional who keeps adoption at the forefront, having implemented security solutions across a wide variety of industries and businesses. Enthusiastic about any type of security problem, he enjoys creating simple solutions to complexities that exist when deploying across large and diverse user bases. Outside of his professional life you will find him at Noisebridge, swapping stories and ideas.