As more resources extend beyond the protections of the traditional perimeter, managing device security becomes even more crucial: 33% of companies surveyed in 2019 said they had experienced a device-based compromise, and the majority reported the impact was major*.
Duo has provided our customers endpoint visibility and granular access control, enforcing policy at the point of access and checking the "security hygiene" of a device each time it connects. With our new Device Health application, we are now able to extend these capabilities further, reducing the risk of security breaches (ransomware, malware, data loss, etc.) due to unsafe and vulnerable laptop/desktop devices.
Join Ryan Leatherbury and Bob Bentley from Duo's Product team on November 7 for an introduction and walkthrough of Duo's new Device Health functionality and how you can use it to mature your zero-trust access strategy.
* Verizon's 2019 Mobile Security Index: https://enterprise.verizon.com/resources/reports/mobile-security-index/
Presenter Info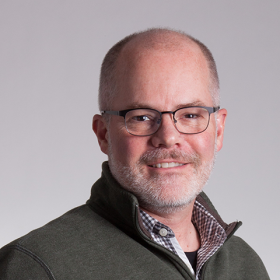 Bob Bentley, Senior Product Marketing Manager, Duo Security
As a Senior Product Marketing Manager at Duo, Bob helps define and deliver Duo's go-to-market strategy. Prior to joining Duo, Bob has more than 15 years of experience guiding products in security, identity and access management with organizations such as NetIQ, Micro Focus, Novell and IBM. He holds a Bachelor's of Science in Electrical and Computer Engineering, and an MBA from Brigham Young University. Outside of work, Bob enjoys fly fishing, camping and hiking.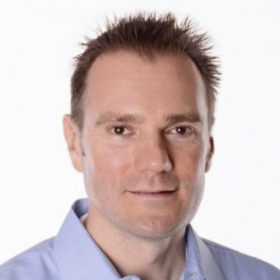 Ryan Leatherbury, Sr. Product Manager Endpoints, Duo Security
Ryan is a product manager at Duo. He's been a product manager for over 10 years primarily focused on IT security, cloud service management and application performance network monitoring solutions.