Our environment can have a significant impact on how we work and live. A messy desk can drain us, and a cluttered workspace can make it harder to see the information that is most important. The same is true for cybersecurity: complex solutions create headaches for users and add noise that administrators must filter through. Duo Security's MFA and zero-trust security solutions are easy to adopt and deploy, providing security to your business while reducing strain on your helpdesk team.
In the spirit of our mission to make effective security simple, we've worked with the organizing experts at The Home Edit to explore ways to roll up your sleeves and re-organize both your space and security!
Join Duo and our special guests Joanna and Clea from, "Get Organized with The Home Edit," during our live virtual event on Tuesday, March 30 at 2 p.m. ET, and you'll get free lessons on effective organization and design for your office and network environments with Duo Security Strategist Zoe Lindsey.
Presenter Info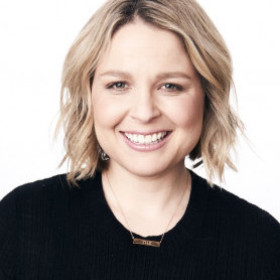 Joanna Teplin
From: Chapel Hill, NC
Lived in: Chapel Hill, Santa Barbara, San Francisco, Los Angeles
Lives in: Nashville, Tennessee
Kids names: Miles Reid & Marlowe Aerin
Alma Mater: UC Santa Barbara
Guilty pleasure: Drive-thru Starbucks and dark chocolate
Pet peeve: SO MANY WORDS… like moist – no thank you
Most chill: Tea and sometimes just hot water
Biggest stress: FLYING, thinking about flying, and being at the airport before a flight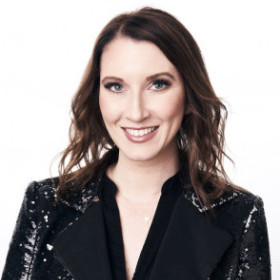 Clea Shearer
From: Los Angeles, California
Lived in: Los Angeles and New York
Lives in: Nashville, Tennessee
Kids names: Stella Blue & Sutton Gray
Alma Mater: Parsons School of Design
Guilty pleasure: Harry Potter, Target trips, and Disneyland. I really don't feel guilty about any of these though.
Pet peeve: Bad grammar, loud chewers, and glitter
Most chill: Champagne, duh
Biggest stress: Flying, and flying with Joanna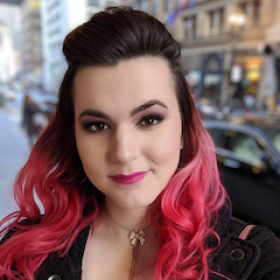 Zoe Lindsey, Duo Security
Zoe Lindsey is a Security Strategist and an early member of the Duo team, joining Duo in 2012 with a background in medical and cellular technology. In her time at Duo, she has advised businesses and organizations of every size on strong security policy and unified access security solutions, and for the last two years has shared best practices and recommendations at events and discussion panels including the 2018 RSA Conference in San Francisco.