Cooperation instead of just guidelines
In the course of the past decades, companies have made great efforts to improve their IT security and thus protect their data and networks. One consequence of this is becoming more and more apparent: CISOs and their teams have to deal with a (too) large number of products and solutions that are intended to serve corporate security. The sheer mass of solutions often leads to a high level of complexity and an annual increase in total cost of ownership (TCO), although the added value for security due to an increasing number of tools is questionable.
To solve this problem, cybersecurity must be simplified and focused and - as paradoxical as that sounds - also democratized. When it comes to security, users often make better and faster decisions than companies that want to enforce centralized security regulations. Because users know "their" data and know which data is particularly sensitive and important for the company.
Wendy Nather, Head of Advisory CISOs at Duo Security, suggests that companies should use a collaboration model instead of the classic security architecture and only centralize those decisions that are not already in better hands with the end user.
Together with Martin Kuppinger, Principal Analyst at KuppingerCole, Wendy Nather will discuss how many freedoms companies should allow end users, how they can simultaneously maintain sovereignty over central decisions in IT security and thus mitigate security risks more effectively than in classic models of IT security.
This webinar discussion will be held in the German language.
Presenter Info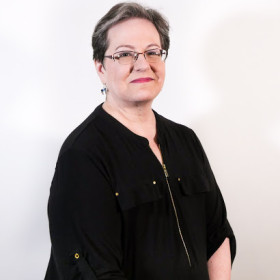 Wendy Nather
Wendy Nather is Head of Advisory CISOs at Duo Security at Cisco. Previously she was Research Director at the Retail ISAC, and Research Director of the Information Security Practice at independent analyst firm 451 Research. Nather led IT security for EMEA in the investment banking division of Swiss Bank Corporation (now UBS), and served as Chief Information Security Officer of the Texas Education Agency. Nather co-authored The Cloud Security Rules and was listed as one of SC Magazine's 2014 Women in IT Security "Power Players," and an "Influencer" in the 2018 Reboot Leadership Awards. She serves on the advisory board for Sightline Security.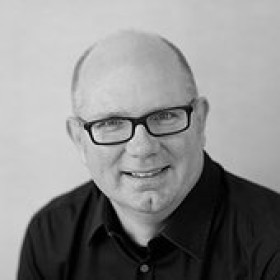 Martin Kuppinger
As Principal Analyst, Martin Kuppinger is responsible for KuppingerCole Research. In his 25 years of IT experience, he has already written more than 50 IT books and is an established speaker and moderator at seminars and congresses. His interest in Identity Management dates back to the 80s, when he was able to gain a lot of experience in the development of software architectures. Over the years, other research fields such as virtualization, cloud computing, general IT security and much more ...
Register Today