What exactly is a "zero trust network", and how can organizations best leverage zero trust tools to secure their environments? Duo has assembled an all-star panel featuring veteran security experts Kera Porter and Jan Schaumann, as well as Duo's Advisory CISO team leader Wendy Nather and Ohio State University CISO Helen Patton to share their insights and answers to these questions.
The idea of a zero-trust methodology began with the concept of "de-perimeterisation" proposed by the Jericho Forum in 2003. In 2010, Forrester branded the concept of a zero trust network with John Kindervag's paper "Build Security Into Your Network's DNA: The Zero Trust Network Architecture." In the last few years Google continued the development of this methodology with their BeyondCorp initiative, and Gartner further evolved the idea into "CARTA" (continuous adaptive risk and trust assessment). Despite all of the literature and recommendations there remain a lot of questions around how organizations can adopt this security model. For more information and an introduction to the zero-trust methodology, check out panelist Amanda Rogerson's article A Zero Trust Approach to Security.
Join us in a discussion with top security leaders and executives as we explore practical approaches to the development and implementation of a zero trust security strategy across organizations.
Presenter Info
Wendy Nather, Duo Head of Advisory CISOs
Wendy Nather is head of the Advisory CISO team at Duo Security (now a Cisco company). She was previously the Research Director at the Retail ISAC, as well as Research Director of the Information Security Practice at independent analyst firm 451 Research. She speaks regularly on topics ranging from threat intelligence to identity and access management, risk analysis, incident response, data security, and societal and privacy issues. Wendy is co-author of The Cloud Security Rules, and was listed as one of SC Magazine';s Women in IT Security "Power Players" in 2014, as well as an "Influencer" in the Reboot Leadership Awards in 2018.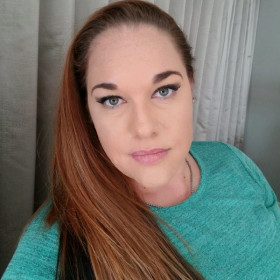 Kera Porter, Sr. Security Engineer
Kera Porter is a Senior Security Engineer with 10 years' experience in I.T.\Information Security. Her passion for security started when she was in the military supporting 101 st Combat Aviation Brigade and has since then lead her into supporting retail customers with endpoint security, network security and cloud security needs. No matter which hat she's wearing, her goal is to ensure that security is in the forethought of all projects and not just a side note conversation. Outside of work she is an avid woodworker and baker. She is active in Veteran outreach programs, helping those that suffer from trauma and PTSD find peace through alternative means to medicine.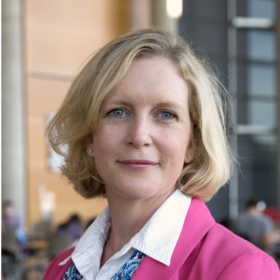 Helen Patton, Chief Information Security Officer
With more than 20 years of experience in the Security, Risk and Resiliency profession, Helen Patton (CRISC, CISA) brings a wealth of experience in managing information, technology and operational risk for global organizations, and advocates using Information Risk and Security Management to enable the mission of any Institution. She believes in improving diversity in the Information Security profession, and mentors people interested in pursuing a career in Security, Privacy and Risk Management.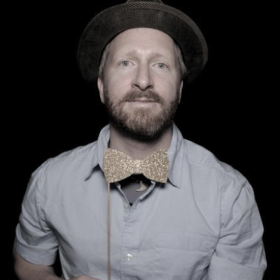 Jan Schaumann, Internet Waste Management
Jan Schaumann is a coincidental Paranoid Infrastructure Security Architect, adjunct professor of Computer Science, and Actual Human at "The Internet". Directly or indirectly, you've probably engaged with systems he has had a hand in, and he'd like to apologize for the problems this may have caused. Jan spends most of his time worrying about online privacy, infrastructure security, and trying to solve people problems. If you like unfiltered thoughts on this sort of thing, then you can follow him on Twitter under @jschauma.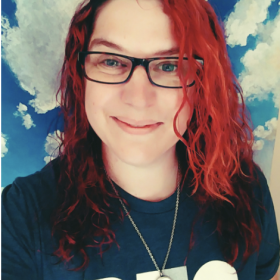 Amanda Rogerson, Duo Security
Amanda Rogerson is a part of the Product Marketing team at Duo, where she assists in establishing messaging needed to drive engagements regarding Duo Security's Trusted Access vision. She has more than two decades of experience working in tech, with the last five years being focused on access management and authentication. Through various roles in Product Marketing, Customer Success and Enterprise Sales, Amanda has assisted companies of all sizes to understand how to successfully balance security with usability.