Join us on November 19 to learn how Duo can help with enabling your remote workforce while improving security and compliance. Duo Security achieves this by establishing secure access for users to access any application, on premise or cloud, from corporate owned and/or personal devices.
Presenter Info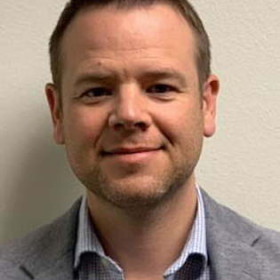 Phil Ellerbroek, Cisco Account Manager
Phil Ellerbroek is a Cisco Territory Account Manager based in Sioux Falls, South Dakota. He has over 15 years experience in IT with an emphasis in enterprise software.
Matt Peterson, Duo Security Specialist
Matt Peterson is a Duo Security Specialist. He has 10 years experience in Cloud, Security and Software Release Consulting which he uses in developing comprehensive solutions for customers.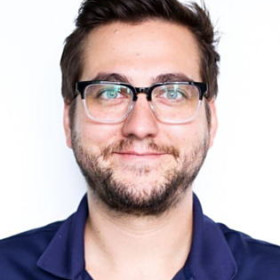 Matt Hess, Duo Security Engineer
Please register here!