Try the Updated Duo Mobile
Duo Mobile is getting even better. Be the first to try the completely redesigned experience.
MFA Made Even Easier
With a fresh interface that's more intuitive than ever, the new Duo Mobile makes MFA even easier to set up and use.
The new app launches to the public later this year, but you don't have to wait until then to try it out! Preview the experience now.
Sign Up to Join Now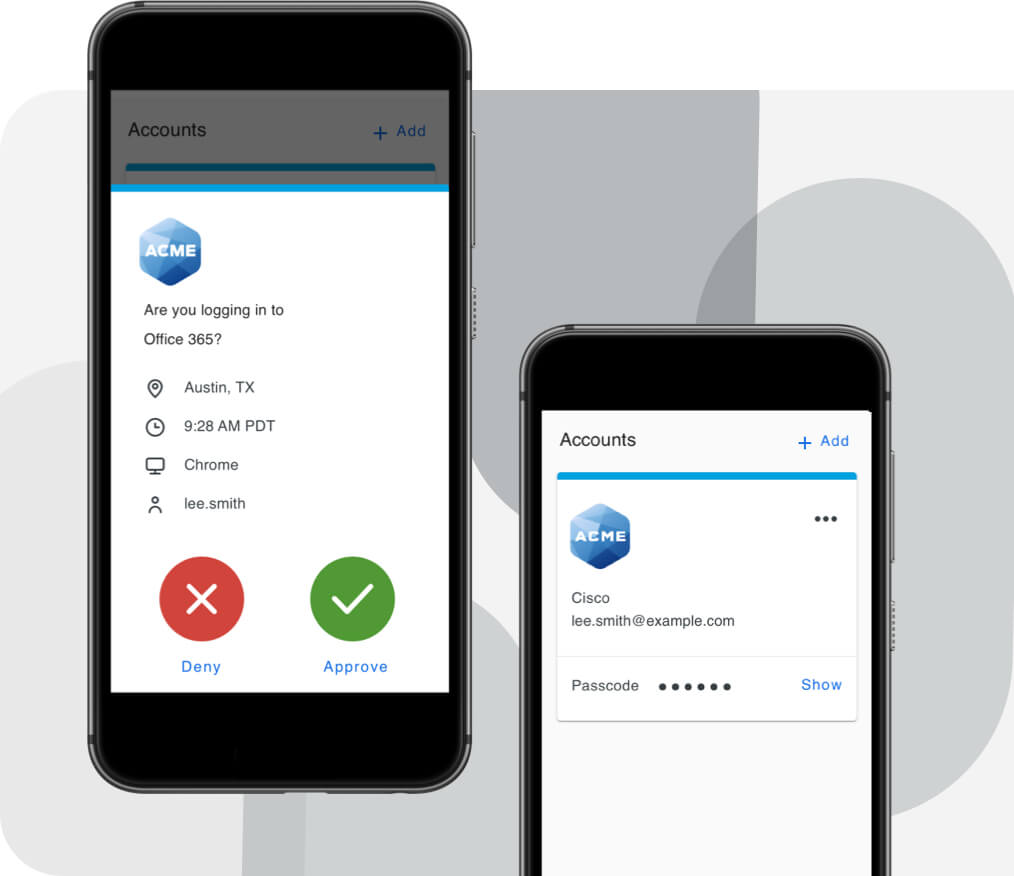 What's New in the Redesigned Duo Mobile?
A visually streamlined authentication experience and a fresh, modern design makes Duo Mobile easier to use whether you have one account or many accounts.
Improved onboarding instructions help new users enroll in a snap.
Features like stronger color contrast, better screenreader support, variable text sizes, and vertical or landscape viewing options make Duo more accessible to everyone.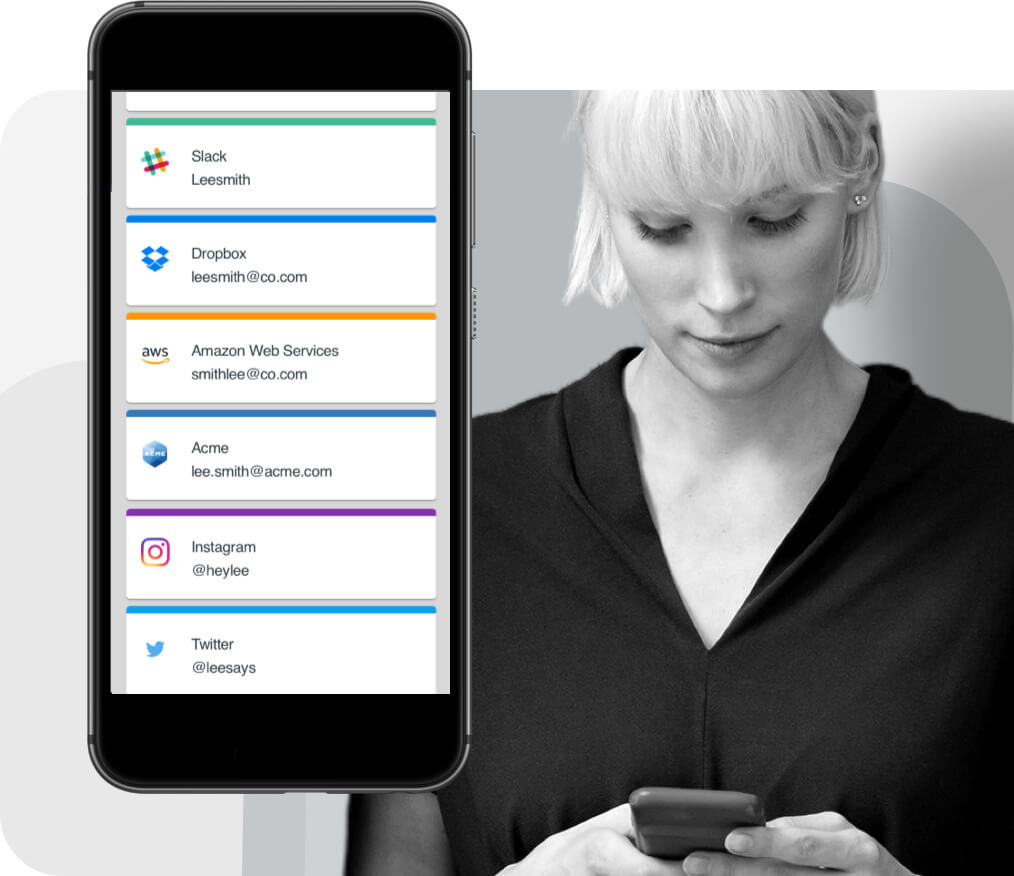 How Does Public Preview Work?
Public Preview is available through TestFlight on iOS and Google Play Beta on Android.

Sign up with the email address associated with the Apple or Google Play account on the phone you plan to use.

Once you've signed up, we'll email you instructions to access the Duo Mobile Preview app.

Everyone is welcome! Preview is open to both Duo administrators and end-users.
Duo Mobile will continue to collect the same usage data we currently do to help improve reliability and develop new features. You can turn this off anytime in Settings.
Sign Up to Join the Public Preview
Complete this form to sign up for the Duo Mobile public preview. All fields are required.
Hey! It looks like you have JavaScript disabled.
We get it, you don't want companies tracking your data — and neither do we. At Duo, we're committed to respecting your privacy and keeping your personal information secure. Enable JavaScript to maximize your experience at Duo.com.