Product & Engineering
Duo Access Gateway With SSO: Simple, Secure Cloud Access
When we launched Platform Edition last year, we released Duo Access Gateway, which provides Trusted Access to your cloud applications. Trusted Access is Duo's method of verifying the identity of your users and the health of their devices before they connect to your organization's applications.
Hundreds of customers now deploy Duo Access Gateway across thousands of cloud applications, and they felt that one piece was missing: single sign-on (SSO).
The most effective security is security that is usable, because your users are much more likely to embrace it when it seamlessly integrates with their everyday work experience. We pioneered the best and easiest two-factor authentication solution and method - Duo Push.
Now we've made it even easier on your users - by combining Duo Push with SSO, you only need to log in once to securely access all of your cloud apps. Duo's single sign-on solutions consider security first and foremost, so when we added the SSO functionality to Duo Access Gateway, we did it with Trusted Access in mind.
One Login, All Applications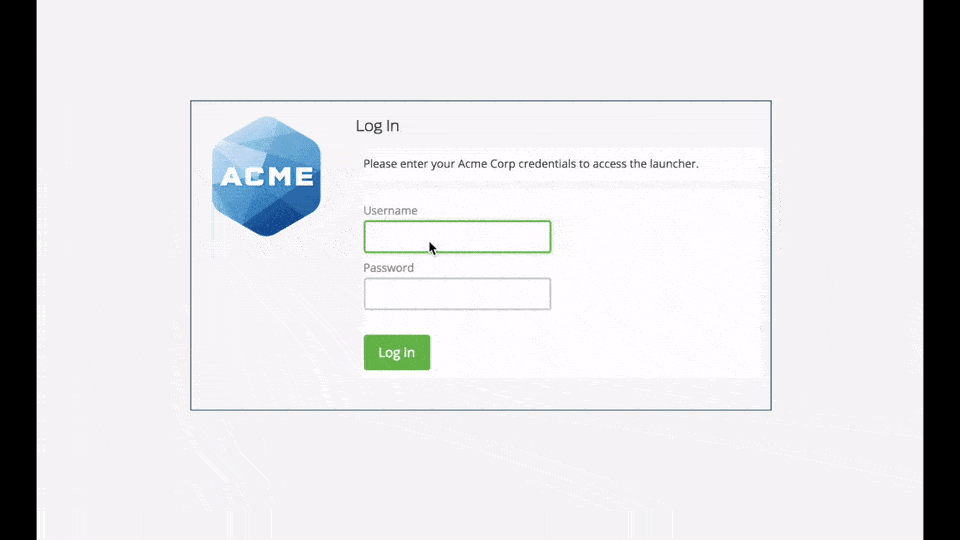 With the latest version of Duo Access Gateway, users only have to log in once to access all their cloud applications. This functionality is part of Every App, which allows users to access applications without having to authenticate to each additional application. It's a true single sign-on experience.
Duo gives you more control over who can access which cloud app.
Additionally, if you have a particularly critical application that requires a stricter level of security, you can also customize policies to step up authentication for that application. For example, an application like Salesforce with customer information may require employees to complete two factor authentication every time, while collaboration apps like Slack or BlueJeans can be accessed with SSO.
Device Analysis at Every Step
Stolen user credentials make up 63% of breaches, according to the Verizon Data Breach Investigations Report 2016. Another 46% of corporate PCs are running out-of-date software, according to Duo's data. Duo solves these problems with dynamic device analysis during access and authentication, and the best two-factor authentication solution.
Duo lets you make custom, stricter access policies per cloud app, based on the kind of user and device that is logging in.
We enforce the policies that meet your security standards, whether it's requiring screen lock or utilizing fingerprint on mobile devices. We combine the advantages of SSO with Duo's Trusted Access, checking for out-of-date operating systems, browsers and plugins like Flash and Java to protect against known vulnerabilities and exploits.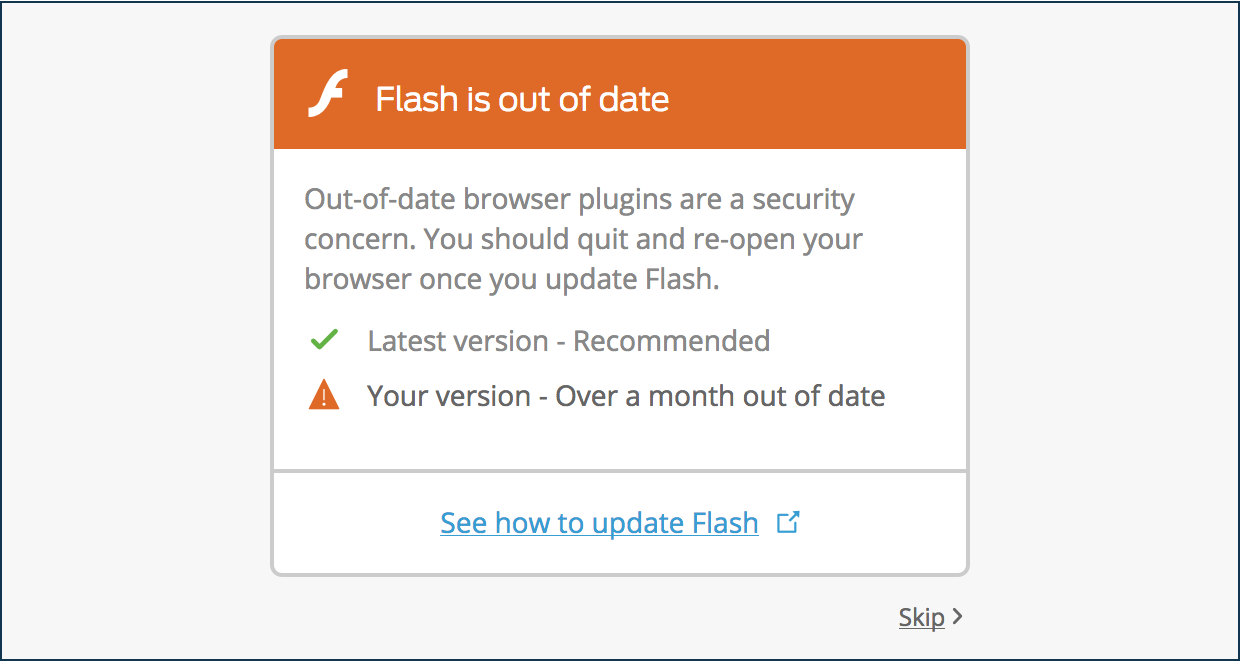 Duo checks your endpoints every single time they access your cloud apps - without an agent.
How does this work in conjunction with single sign-on? Not only do we check device health at initial login, but also as users move between applications. If a user or device violates the security policy you've created for your organization, we help them self-remediate, so they can get back to work quickly.
We put the control in the hands of administrators when a user comes up against a policy - admins can choose to block, self-remediate, or simply notify them.
Launchpad to Your Day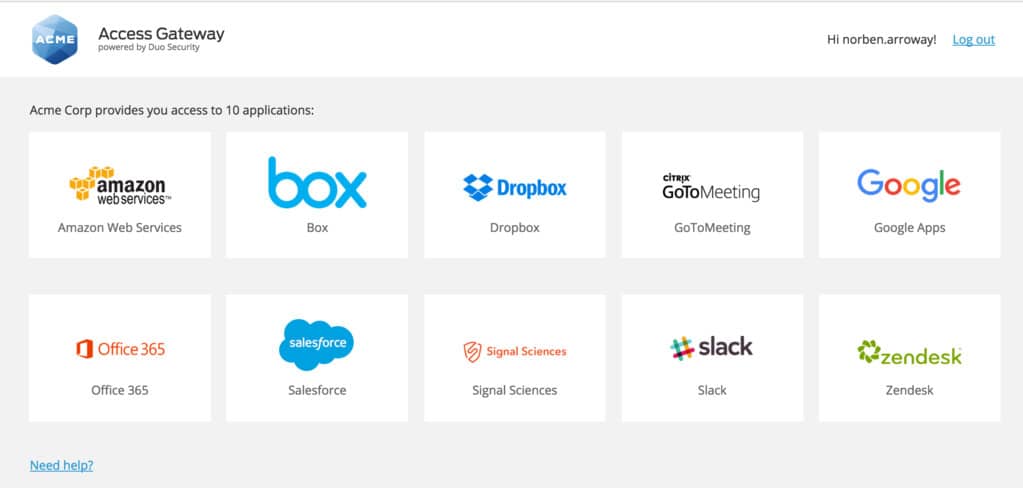 Many of our early adopters requested a single portal for all their cloud applications. We're happy to introduce the Launcher with this release. Now your users have one trusted place to access all their work applications. As an administrator, you can determine which users can see what applications on the Launcher based on Permitted Groups.
---
I'm happy to announce that Duo Access Gateway with SSO is fully available today with the release of Duo Access Gateway 1.3. If you're upgrading Duo Access Gateway, you can follow the Enabling SSO with DAG Guide to get started.
Note: Duo's Platform Edition is now known as Duo Access - with even more features. Please visit our Pricing page to view our latest editions.