Product & Engineering
Duo & Webex: Essential Tools for a Remote Workforce
According to a report by MIT, 34% of Americans who were previously commuting to work reported that they were working from home by the first week of April. As more employees are working remotely from home, IT departments have to enable and provide their employees with a set of tools to stay productive and secure. 
Due to stay-at-home orders, organizations had to provide resources such as laptops to thousands of employees and students to minimize disruptions to productivity and to help them continue working. While access to laptops is one of the many necessary resources, users also need a set of tools to work effectively and securely. Cisco offers a variety of such tools to support a remote workforce regardless of size. 
Since the early days of the internet, Cisco has helped thousands of global organizations connect their workforce, secure their sensitive data, and collaborate with anyone, anywhere.  The transition from work at the office to work from home has created an urgency for organizations to deploy new technologies to support their teams and adopt this new normal. However, evaluating and deploying newer technologies can take weeks to months. 
To help accelerate this transformation, we want to share a few essential tools that can be deployed within days to support a remote workforce.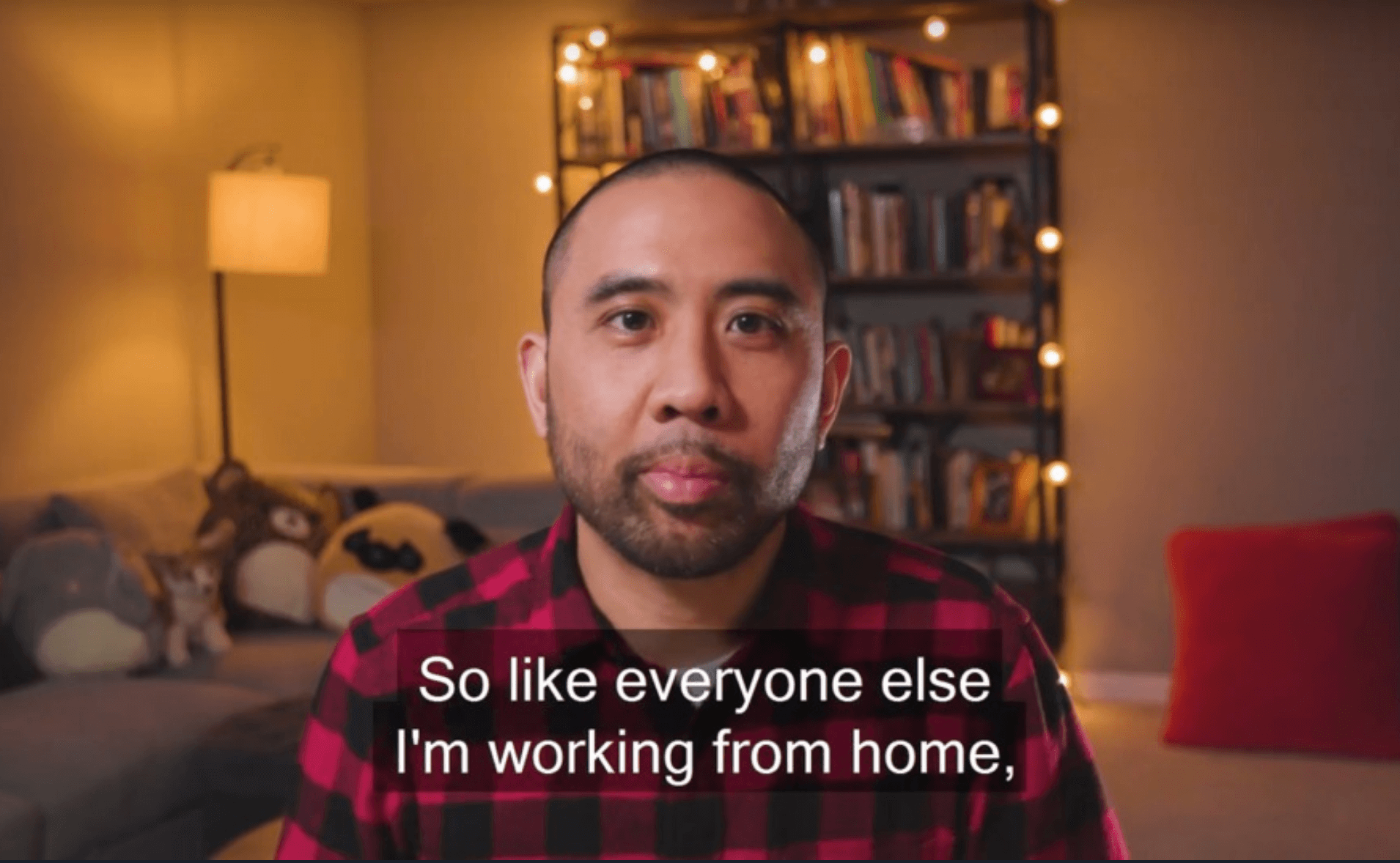 Secure Video Conferencing Via Webex
First, organizations should provide all users several ways to virtually collaborate with colleagues, partners, vendors, etc. Users should be able to host and attend virtual meetings. For a productive meeting, a virtual meeting experience should be as good as an in-person one. (For example: users should be able to communicate and perceive non-verbal communication such as body language and facial expressions.) Studies show video interactions produce effective outcomes. 
Duo Protects Webex
Duo protects Webex logins and prevents unauthorized users from accessing sensitive data stored within Webex. Webex offers a secure high-quality video meeting platform that works on any device - laptops, desktops and mobile devices. Organizations can use Webex to facilitate team meetings, webinars, remote learning, live online support, sales calls, etc. Cisco Webex is a cloud-based platform that can be accessed via a standalone app, any internet browser or through Webex Teams. Webex offers video recording, host switching, customizable backdrops, screen sharing and more.  
Webex Teams is an internal collaboration tool that provides users with a messaging platform to send instant chat messages, share files, links, whiteboard, schedule, send photos and videos, etc. 
Secure Access to Applications Remotely
Second, when employees work remotely, they should be able to access work applications securely. In the past, when most of the business was conducted at a corporate office, security admins could check for incoming traffic such as malicious sites and malware, and block them from infecting users' devices and causing data breaches. However, with users working remotely, admins should protect their data regardless of who the user is and what device they use to access applications. 
To protect sensitive data, Duo checks for the identity of the user with multi-factor authentication (MFA). Admins can also check the security posture of all devices (corporate managed or remote) logging into applications. Based on user and device trust, IT admins can set policies to allow or block a user from accessing applications. Our customers call this security posture zero trust, and you can learn all about zero trust here.
In addition, Duo works with thousands of other cloud applications such as O365, Salesforce, Workday, etc., providing users with a consistent access security experience. 
Finally, organizations who want to implement a defense-in-depth security architecture can consider several other security products we offer as a part of secure remote worker offering. We published a blog to highlight how to go about securing a remote workforce. If you have other questions, please contact your account executive at Cisco to learn more. 
Learn more about Duo & Webex integrations.
Try Duo For Free
With our free 30-day trial you can see how easy it is to get started with Duo and secure your workforce, from anywhere and on any device.