Industry News
Duo's Proud to Announce 2023 Top-Rated Award by TrustRadius
At Duo, we are committed to providing strong security and empowering users to easily access the resources they need to do their jobs. With a score of 9.3/10 and over 250 reviews, Duo is honored to share that we won the 2023 TrustRadius Top Rated Award for Authentication. Duo's Multi-Factor Authentication solution combines multiple authentication factors to provide simple ways to protect users.
"Buyers have a lot of options for Authentication solutions," said Megan Headley, VP of Research at TrustRadius. "Cisco Duo has achieved an outstanding feat, securing all three Best of Awards for 'Best Feature Set,' 'Best Relationship,' and 'Best Value for Price' in the Authentication category.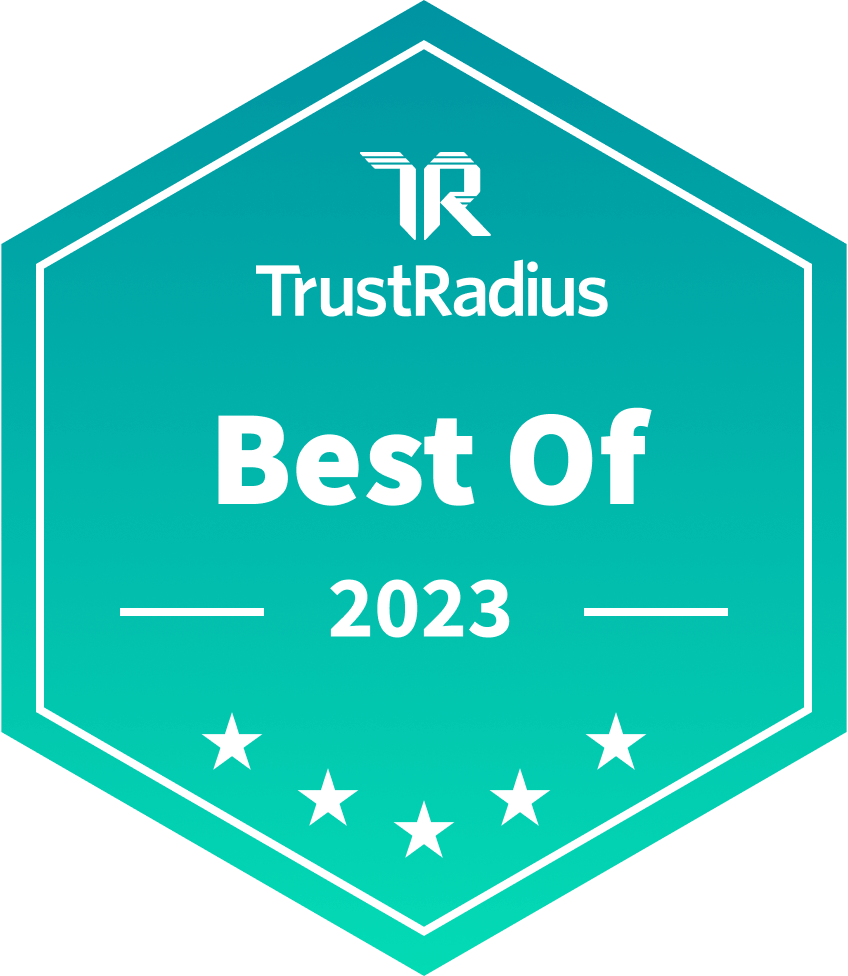 These accolades are based entirely on feedback from its customers. Users are delighted with the feature set, and they find that it lives up to sales and marketing promises, providing excellent value for the price." Here's what customers are saying about their experience with Duo:
Enhanced Protection:
"Duo has helped solve our issues with compromised accounts. This implementation has been key in improving security measures here. My only issue is that we did not do it sooner. I would recommend this to anyone who needs to protect user accounts on additional levels and would look to use it again." - IT Administrator, higher education
Broad Coverage
"We needed to implement multi-function authentication (MFA) on multiple platforms (Mac, Windows, Android, iPhone) with multiple applications. We have a hybrid workforce and heavily leverage cloud and on-premises technology and applications." - CTO, Information Technology
Seamless, Secure Access
"Duo is used for [two-factor authentication] across the whole organization. This enables users to access the company intranet and document servers, even when working remotely, in a way that's protective of client information and document security and relatively convenient to access from a variety of different devices." - Legal Services
When organizations are looking for security solutions to protect their organizations, it can be difficult to know where to begin. TrustRadius helps solve that problem by providing independent reviews to provide buyers with unbiased feedback from actual customers. And every reviewer is verified by multi-step processes to ensure only genuine product reviews surface. That makes this recognition significant. It represents the voice of hundreds of true customers.
To learn more, check out Duo's reviews on TrustRadius or sign up for a free trial to see the product in action today.