Industry News
How State and Local Governments Can Reduce Cybersecurity Risk With Duo
State and local government agencies are targets for cyber criminals recently. To aid state and local governments, the federal government has introduced a bill: State and Local Cybersecurity Act of 2019. The bill aims to improve coordination between the Department of Homeland Security (DHS) and state and local governments by creating channels for sharing threat intelligence and providing resources for threat prevention and recovery.
State and local government agencies collect and store valuable citizen data such as social security numbers, birth certificates, driver's licenses, voter registration, immunization history, medical records, bank account and credit card numbers of millions of people and businesses. However, these agencies often lack the resources to protect this data. 
Further, threats have evolved and are more sophisticated. Recent attacks such as ransomware and targeted phishing attacks aimed at compromising credentials bypass outdated traditional security solutions. Many agencies, wish to avoid big headlines for the wrong reasons and want to reduce the risk of a breach by taking a layered approach to cybersecurity. 
State and Local Government IT Security Challenges
In addition to dealing with sophisticated threats, the state and local government agencies have their own unique challenges that further add complexity for IT security teams.
1. Slow pace of change:
The IT environment is burdened with legacy applications and infrastructure. While the IT department is taking up modernization and cloud migration projects, the pace at which teams can operate is bogged down by interoperability with existing infrastructure. Finding a solution that is agnostic and works with existing systems is an important factor that determines the success of these projects. 
2. Siloed solutions:
As applications and data move to the cloud, IT teams deploy new dedicated cloud-based solutions that operate in silos. These solutions provide similar features as their on-prem counterparts, but may not offer sufficient integrations or satisfy the unique use cases for traditional applications. There is a need to consolidate solutions to deliver a  better user experience and lower the total cost of operation (TCO).
3. Cost and overhead:
Lack of budget and resources severely limit the capability of the IT security teams to safeguard data. Understaffed teams and competing IT projects make it difficult for security managers to build a business case for security. The best option is a security solution that is simple to deploy and manage and easy for users because it helps security professionals build a business justification and get the buy-in from their business decision makers. 
How Duo Helps State and Local Governments:
Duo's strong multi-factor authentication (MFA) (also referred to as 2FA) minimizes the attack surface by preventing unauthorized users or bad actors using compromised credentials from accessing sensitive data stored by government agencies. Blocking unauthorized access helps reduce the risk of data breaches and credential phishing attacks. 
Duo empowers the IT team to take on digital transformation / IT modernization projects such as moving to the cloud in a secure and compliant manner by: 

Providing same authentication workflows and intuitive user experience across all applications for users from all departments, even when applications and technologies change
Delivering a consistent user experience that makes it easier for network administrators to onboard new tools and applications securely without creating any roadblocks or bottlenecks
Enabling different departments at the state and local level to easily comply with multiple cybersecurity regulations such as:

CJIS for public safety and justice departments working with criminal information

HIPAA and EPCS for departments dealing with patient health information (PHI)

PCI-DSS for departments that store and process any payment related information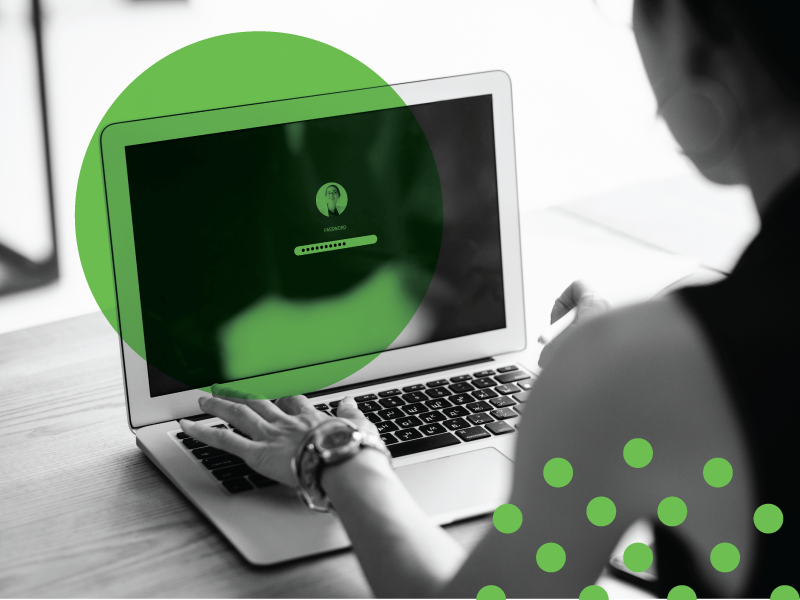 Duo reduces TCO by lowering IT overhead and consolidating multiple point solutions to a single, access security solution that works with legacy solutions and all the applications and systems that SLG uses. With Duo, government agencies benefit with:
Check out this article on CyberScoop that reports both the Republican National Committee (RNC) and the Democratic National Committee (DNC) are using Duo's 2FA solution ahead of elections to thwart potential threats. 
Sign-up for a Free Trial to experience the product and see how Duo helps State and Local Governments reduce security risks.
Learn More
Attend the GovTech + Duo sponsored live webinar to learn how a modern security approach can simplify access to all applications across entire government agencies.
WEBINAR: Protecting Critical Data is Never a Bad Investment"
WHEN: December 5 at 11am PST/2pm EST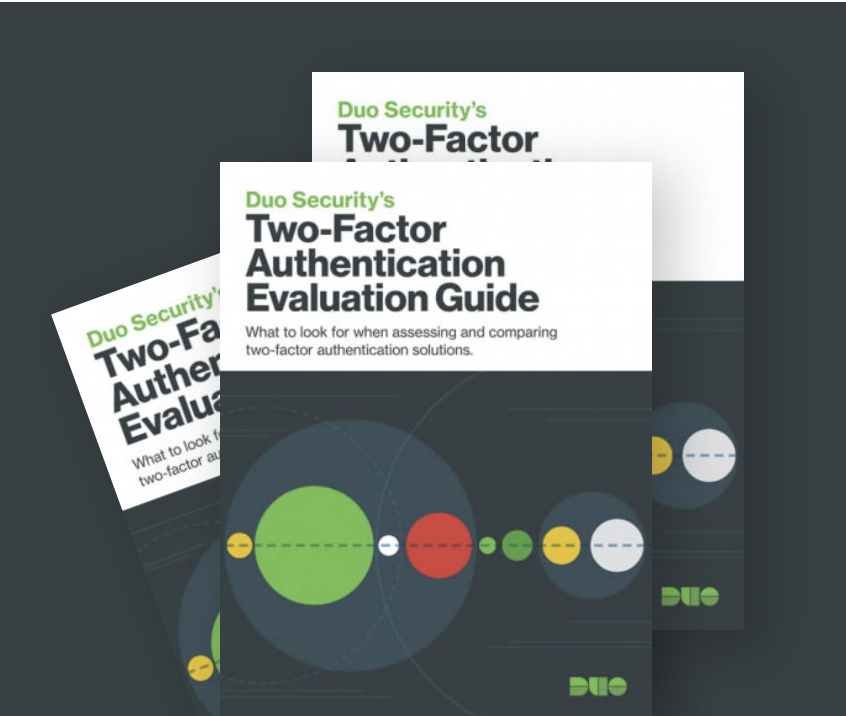 Download Duo's MFA/2FA Evaluation Guide to understand some of the key areas of differentiation between two-factor authentication solutions and provides some concrete criteria for evaluating technologies and vendors.
Free Guide