Industry News
How Zero Trust Protects Retailers From Malware
A security breach can happen in the blink of an eye. One unintentional click can be all it takes to bring an organization to a halt. The ease and speed of which a breach can happen is sobering to the retail industry, as it continues toward digital transformation. At any moment, somewhere there's a breach just a click away. 
Retail sales in 2021 surpassed 4.44 trillion dollars. One in four jobs is in the retail industry, equal to 52 million American jobs. The U.S. represents one-third of the world's credit card fraud loss at $11 billion in 2020 and is the most card fraud prone country globally. Sadly, often it is no longer if a retailer will be breached. Instead, it is a matter of when a retailer will be breached.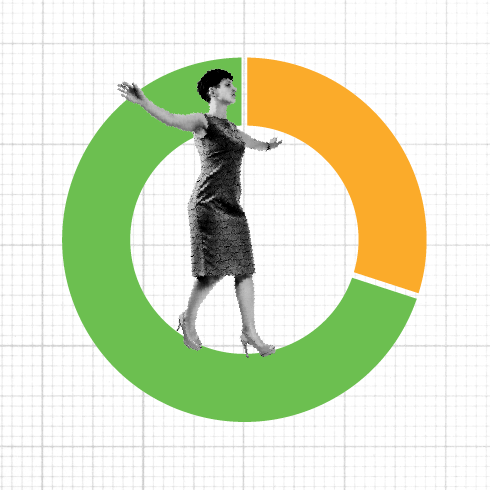 The retail industry is important to protect. Some of the biggest retailers have been breached in recent years costing millions of dollars in lawsuits and brand degradation. They were not prepared with the basic requirements of good cybersecurity hygiene outlined in the PCI DSS (Payment Card Industry Data Security Standard), the White House Executive Order and the new National Security Memorandum, which all recommend multi-factor authentication.
Learn how criminals break into a retail organization's systems and how to harden your security posture. Phishing and other point-of-sale hacking methods like brute force, stolen credentials and offline hacking give them access to customer credit card numbers, but they don't have to.
In this guide you will learn:
How adapting a zero trust stance can protect you before and during an attack

About new risks to the retail industry presented by cloud, mobile and Bring Your Own Device (BYOD)

Business and compliance drivers for strengthening authentication security

How outdated security solutions can no longer effectively protect retailers and consumers alike

How implementing a modern multi-factor authentication solution can work to protect the new IT model
Retailers need to ensure corporate and boots on the ground employees can access applications in the cloud or through legacy systems safely. They need extra protection from third-party vendors and contractors that may be breached.
Ready to protect your retail company?
Download the guide Retail Cybersecurity: The Journey to Zero Trust and learn how zero trust can help stop malware from accessing retail corporate and consumer data