Industry News
The Impact of Career Mentorship & Paying It Forward
For Cindy Valladares and Laura Elena Garza, connecting to celebrate being Latinas in tech led to deep conversation about culture and the role career mentorship has played in their professional journeys. Garza, the manager of the site reliability engineering delivery team on Duo's Zero Trust, and Valladares, the director of brand strategy, customer advocacy, and storytelling at Cisco security shared their reflections on centering mentorship and a commitment to paying it forward.
"Being in the position that I am today, it wouldn't have happened if I hadn't had some key individuals in my life that gave me a chance," Garza said. "That's something that I keep very much in the forefront of my career. I'm an immigrant woman in tech. I have an anthropology degree. I don't know how I ended up here, except for those key individuals." If you also value mentorship and work that matters, visit our open roles.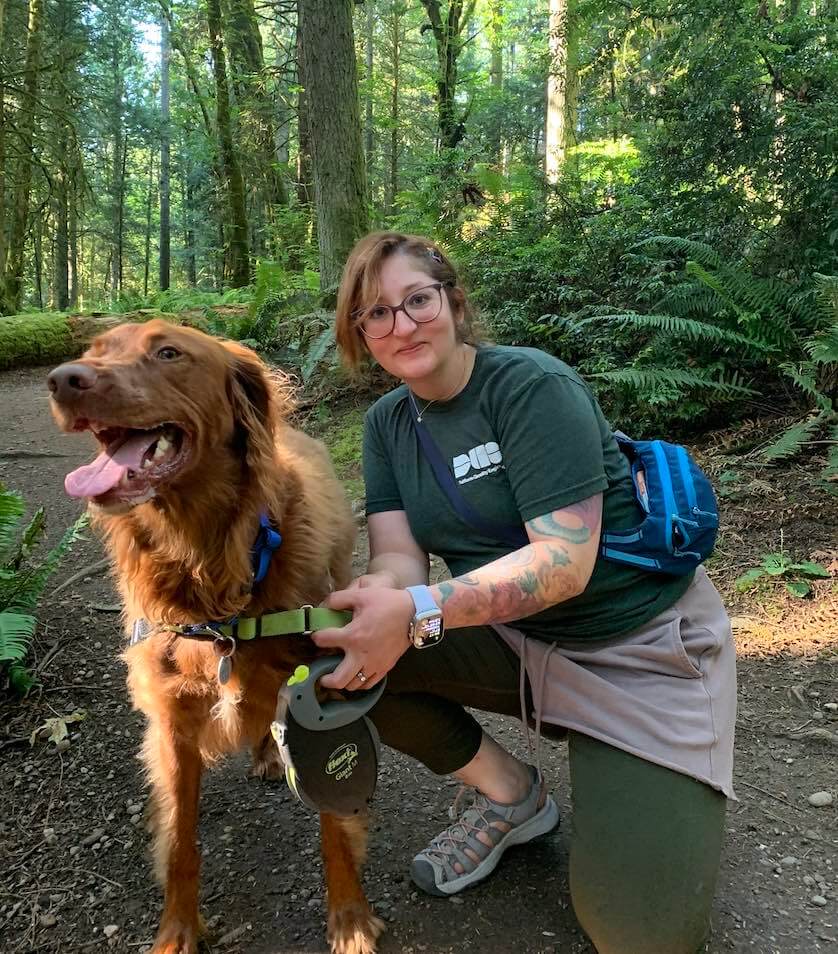 Career mentorship impacts life outside of work
While mentoring someone professionally can help their career grow, it also can help their life outside of work reach new heights. As Garza reflected, "Coming to Duo and Cisco has changed my life in many different ways. I can live in the forest where I'm most happy. I can pay it forward in my community. I can help out with my family. I can finally pay my student loans. Being an immigrant here, for me, there's no backup plan."
Mentorship can be formal or informal, at work or beyond
Mentorship doesn't only have to happen formally. By being open to conversation, you never know how you'll impact someone's trajectory. For more formal mentorship, Valladares participates in Cisco's Executive Shadow Program where people can learn about what she does by witnessing her in action through attending meetings she leads and hearing the strategy around her work.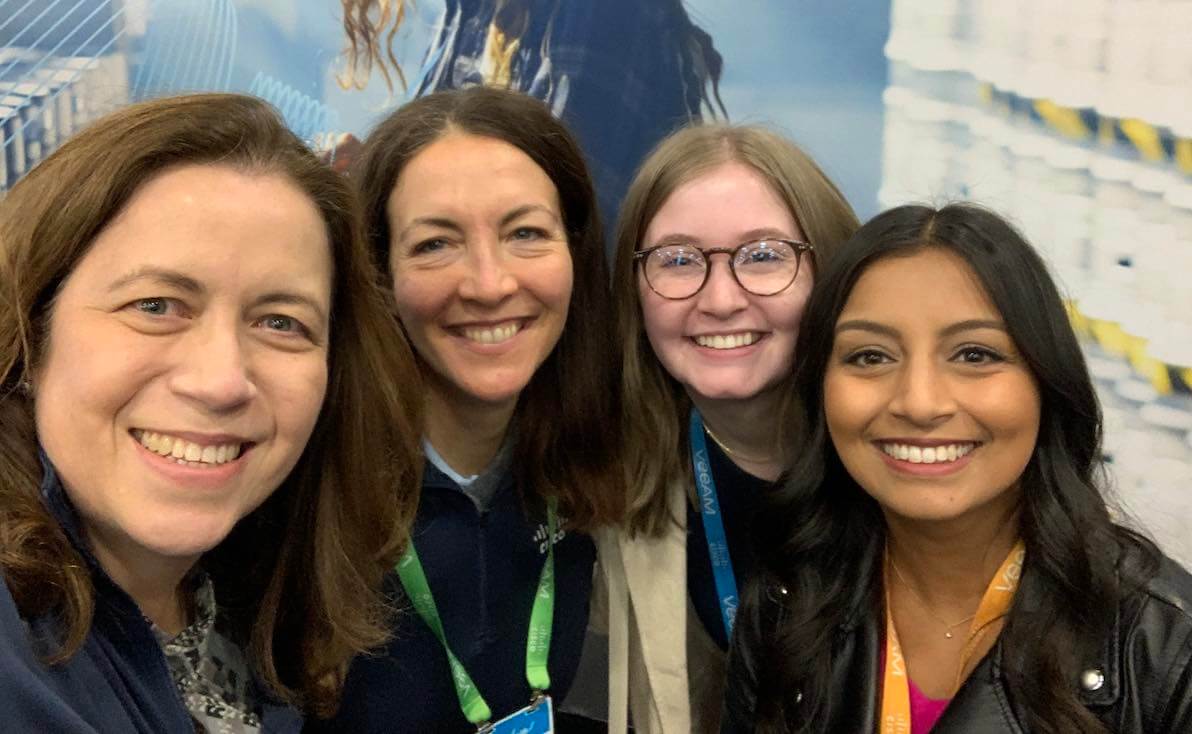 "It's wonderful to open up opportunities for others. The importance of having a mentor and sponsor and being one is also great," she shared. Valladares has also supported people from diverse backgrounds who are new to tech and teaching them the ropes through MESA, supporting the next generation of STEM professionals.
Clarity and kindness matter
Earlier in Garza's career when she was starting the switch into tech, a manager told her, "You'll never amount to anything. You don't have attention to detail." Those words stuck with her. "That was so unkind. I carry that sometimes with me. I try to push it back, but in a way, it's serving me as fire. Well, let me show you kind of a thing," Garza said.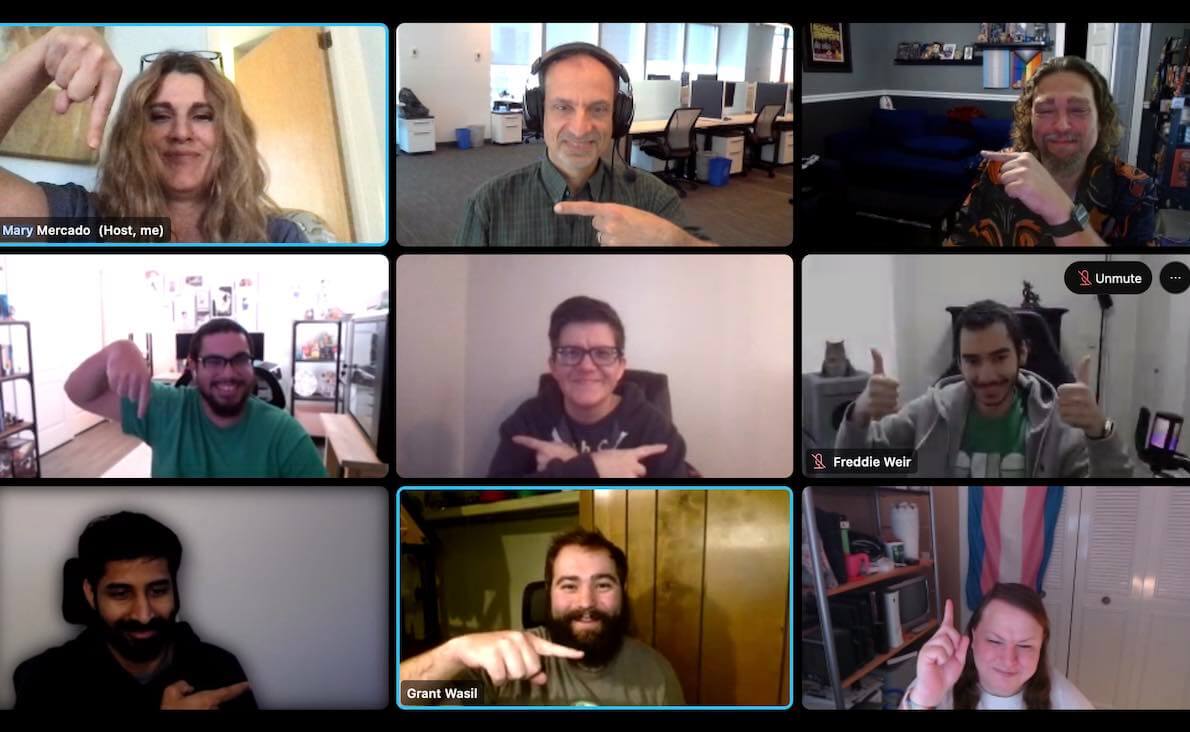 After that, she moved into a Quality Assurance role which, "honestly changed my life. The woman that opened the doors for me in QA, I have my life to thank her for. Now, I'm working in tech in this wonderful company and I have a beautiful team. That's where it started."
Earlier in Valladares' career, she worked at the Embassy of Guatemala in Ottawa, Canada as a young diplomat. "I had an ambassador that really coached me and did it directly, but empathetically." His advice that has stuck with her most? "Kill the snake when it's small. That was his way of saying tackle problems early on before they become huge and it's harder to tackle them."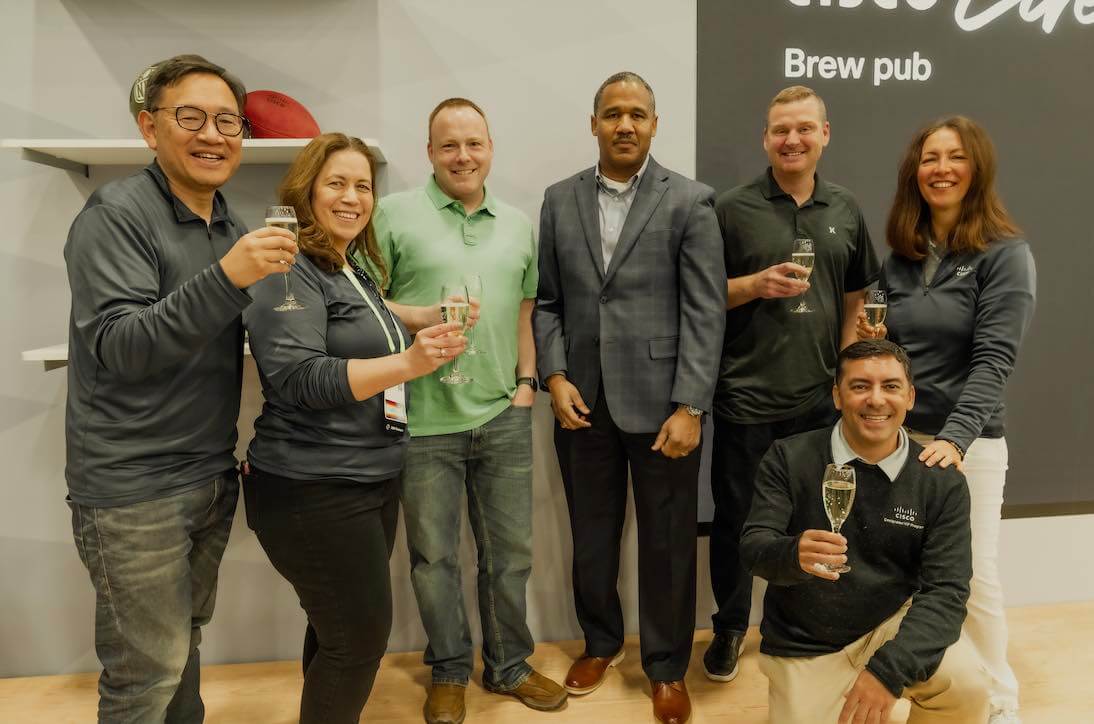 Valladares has taken that advice into her leadership style. "Nobody likes conflict, but being direct and empathetic early on and having those courageous conversations, even if the answer is not what you want to hear, but opening it up with an open mind and a possibility of we're here to solve it together has been wonderful career advice for me."
Ask permission to give feedback + give feedback that's clear
Garza also values kindness and directness in receiving and offering feedback. Her manager Kwame Musonda leads with, "being clear is kind. We have a shared value of being kinder than necessary. Sometimes people they think, "Oh, well, I cannot give you any feedback because it's not kind." It's completely the opposite. You want to be clear and honest, and that's kindness to the person that you're trying to give feedback." Valladares agrees and also asks permission before offering feedback, "Because sometimes they're not in a state of mind where it can happen and it's okay if the answer is not right now," she said.
Open doors when you can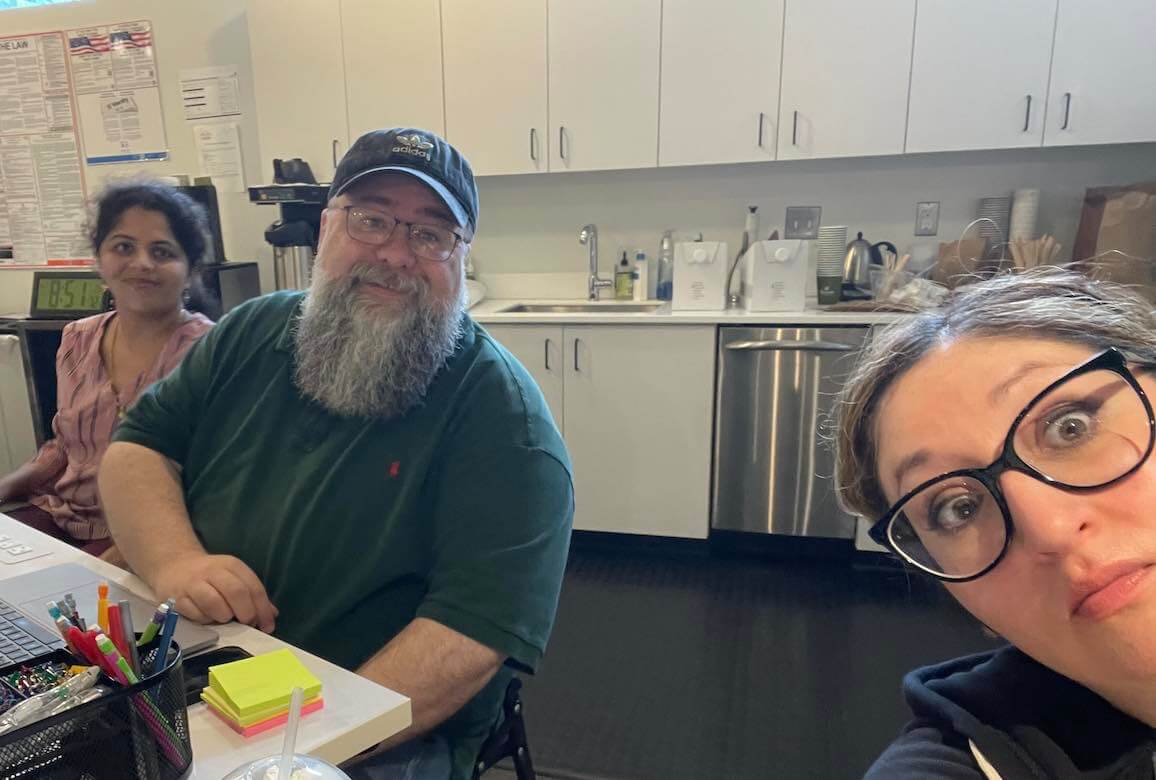 "I want to be the person that changes your career like somebody did for me and you have a better life. I have the responsibility to help out others, so that's something that I think about a lot," Garza reflected. There was a point in Garza's career when she'd gotten laid off from her Quality Assurance job and Austin Montgomery, (currently a software engineering leader on Duo), "opened the doors for me in many ways," she said.
Montgomery asked if Garza wanted to work with him as a configuration manager. Her response? "I don't know anything about that." But Montgomery pointed out Garza's love of learning and curiosity and assured her that he would be there to help teach her.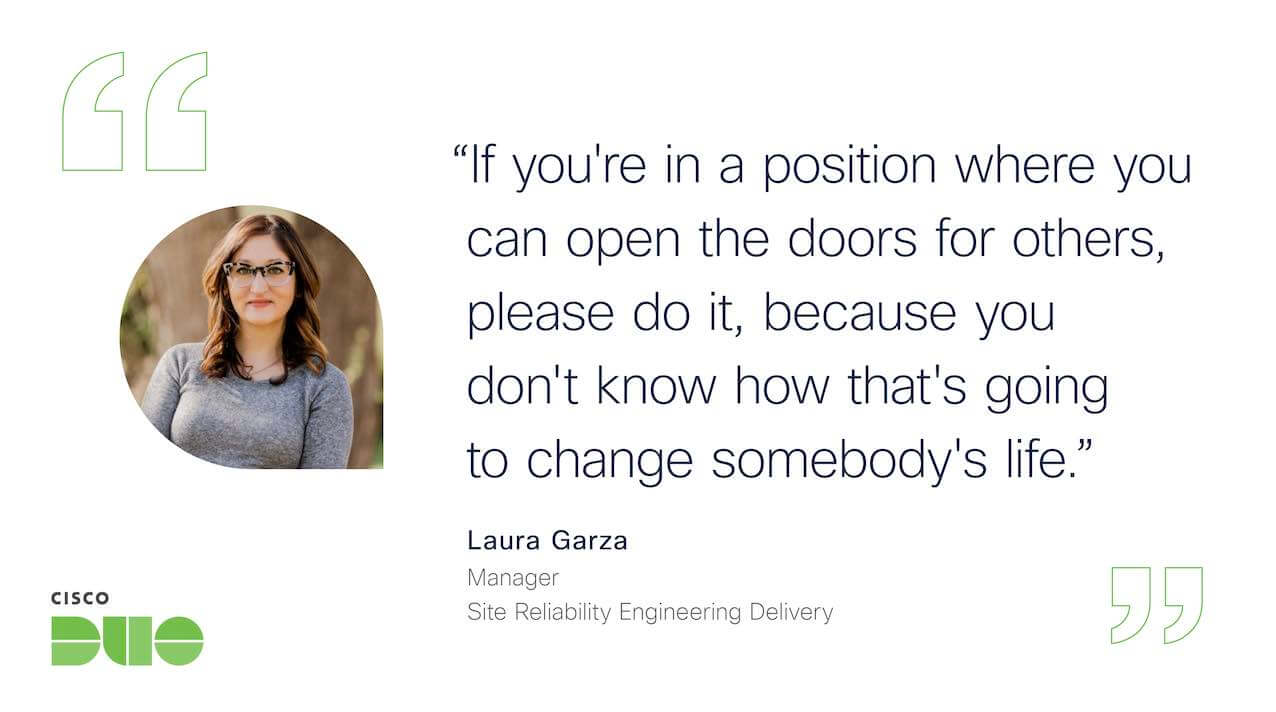 "If you're in a position where you can open the doors for others, please do it, because you don't know how that's going to change somebody's life. I'm not just talking about the tech world. You can open a different life for them. They can grow in their career and buy a house that we don't usually think about, but those components add up. I very much try to lead by that example, open the doors where I can for others.
Join us
If you value mentorship, kindness, and clarity, visit our open opportunities.