Product & Engineering
March 2012 Release
Features, features, features!
We recently pushed a number of updates to our two-factor authentication service. Here's the round-up.
Duo Push Support for Blackberry
Live a passcode-free life. New to Duo Push? Watch the video »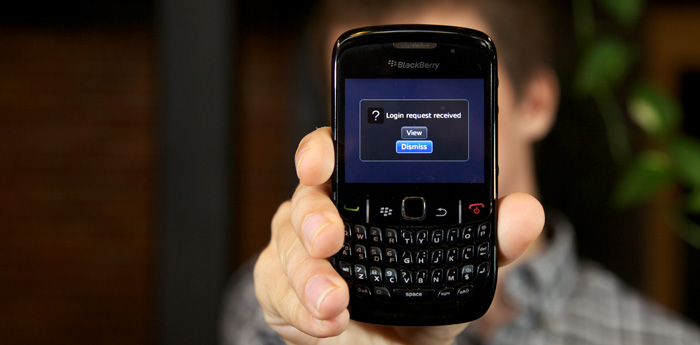 Account Administrators: To help any of your existing users add a BlackBerry (or any additional phone) access the Duo Administration Interface, click Users, and choose the user for whom you'd like to add a new phone. See the full instructions.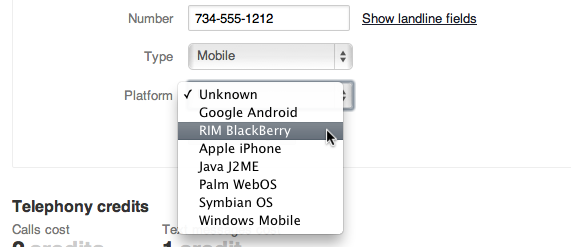 Support for Third-Party Tokens, Including YubiKeys
Feel free to BYOT. Just email support@duosecurity.com and we'll help you import your tokens so you can start distributing them to your users.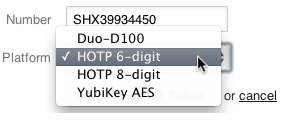 Many-to-Many, User-to-Phone Mapping
Share a single phone number across multiple users, tie 10 Google Voice numbers to a single user... The possibilities are endless.

Duo Administration Facelift
We've updated the admin interface to be a little more friendly and usable. Let us know what you think!

Telephony Credits
Straight-forward pricing & management. (Existing accounts are not affected.)
Export Users & Authentication Logs
We've received several requests for better export support. This should be useful for both auditing and reporting.

These features (along with several others and a few bugfixes) have been rolled out to all Duo accounts. No account yet? Now is a great time to take Duo for a spin. Try Duo free for 30 days »