Industry News
Plaintext Podcast Ep. 5 Featuring Bugcrowd Founder Casey Ellis
Welcome back to the Plaintext Podcast with your host Dave Lewis, Global Advisory CISO for Duo Security, now part of Cisco.
In this first episode of 2021, Dave chats with Casey Ellis, founder of Bugcrowd.
The pair discusses how Casey got started in security, how the security market is changing and the pandemic-driven boom in remote work. They also chat about their shared love of music (and playing in bands) and how playing in a band shares similarities with a career in infosec.
If you have suggestions as to who you'd like to see join me on the show, send me an email at hacker @ duo dot com.
Like what you hear? Be sure to check out previous episodes of Plaintext Podcast. You can also read a transcript of this episode.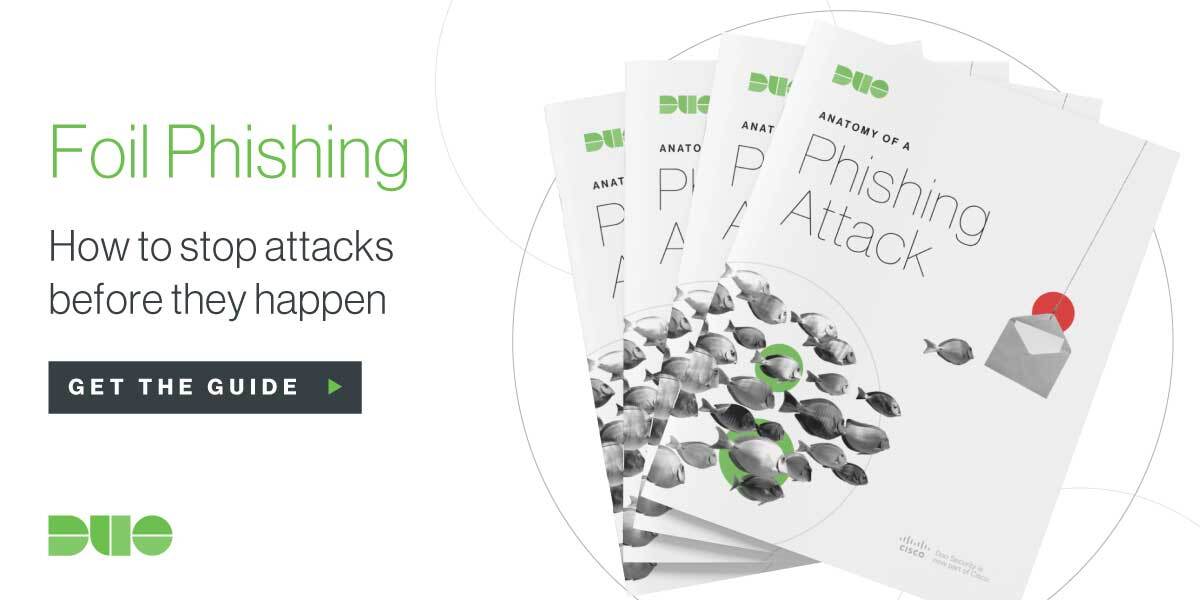 Try Duo For Free

With our free 30-day trial you can see how easy it is to get started with Duo and secure your workforce, from anywhere and on any device.