Industry Events
RSAC 2014 Recap, Duo Party, Expo & Talks!
We hope everyone had a great time at the RSA Conference this year - we had a blast at our very busy booth and party! Here's a slideshow of the highlights of RSA, including several photos from the expo floor of creative vendors, our booth and spinner wheel, and photos from Security Evangelist Mark Stanislav's talk on IP camera security. Enjoy!
Party Hardy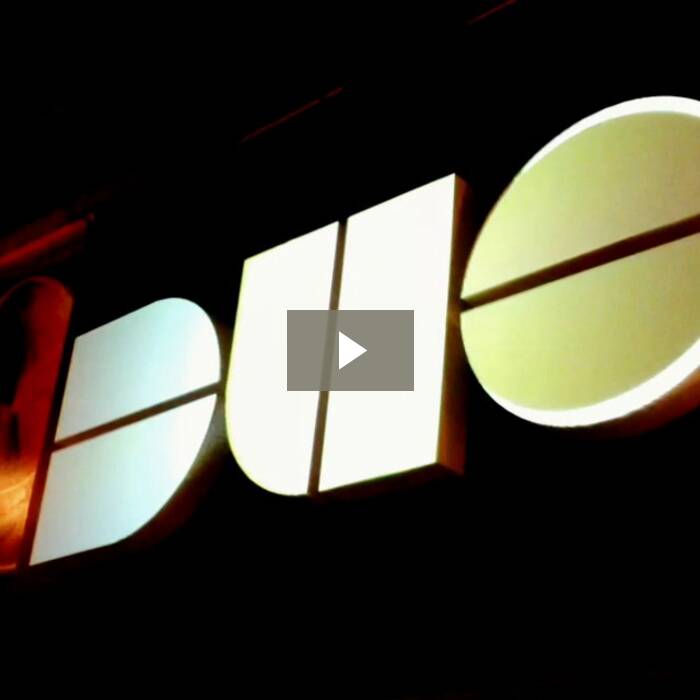 At Duo Security's party hosted at the San Francisco restaurant Zero Zero, we debuted a digital video mapping projection of our logo, displayed over the bar. Our very talented Multimedia Production Specialist Martin Thoburn conceptualized and produced this project during our last Duo Hack Day; a day during which Duo folk work on creative side projects.
Watch the video to right to see the projection in action!
Find out more about our experience at RSA, including a summary of some of the keynotes: