Product & Engineering
Top 5 Considerations When Enabling MFA for Tableau Online and Other Salesforce Products
Customer trust is essential for businesses to succeed, which Salesforce is putting into practice with a future requirement for all customers to enable multi-factor authentication (MFA). Beginning February 1, 2022, Salesforce customers will be contractually required to use MFA when accessing Tableau Online (and many other Salesforce products).
What Does This Announcement Mean for Salesforce Customers?
With this announcement, Salesforce has recognized the importance and value of MFA when establishing and verifying trust every time a customer accesses their broad portfolio of cloud-based services. 
How Does Salesforce Recommend Customers Get Started to Enable MFA?
Salesforce's announcement is very clear about what customers can do today to enable MFA as quickly as possible. According to the Salesforce Multi-Factor Authentication FAQ, "MFA is one of the simplest, most effective ways to prevent unauthorized account access and safeguard your data and your customers' data. We're requiring customers to implement MFA to help mitigate the risks stemming from threats like phishing attacks, credential stuffing, and compromised devices."
Customers who already authenticate their users via single sign-on (SSO), or who want to move to SSO, can enable MFA for their SSO identity provider when accessing their Tableau Online sites. Additionally, TableauID with MFA is available for customers who do not use SSO or have admins or other site users hosted by TableauID.
"Deploying Duo is the easiest and fastest way to comply with the Salesforce MFA requirement to protect access to Tableau and other cloud-based applications."
What Is the Most Efficient Way to Meet Compliance With This Requirement? 
Because the runway is rather short, time is of the essence. We recommend following these five tips to accelerate the rollout of MFA for Tableau (as well as any of your other applications):
Deploying Duo is easy and fast to deploy. Whether you're interested in protecting access to Salesforce, Tableau Online or other applications, each of our editions satisfies the MFA requirement. 
Resources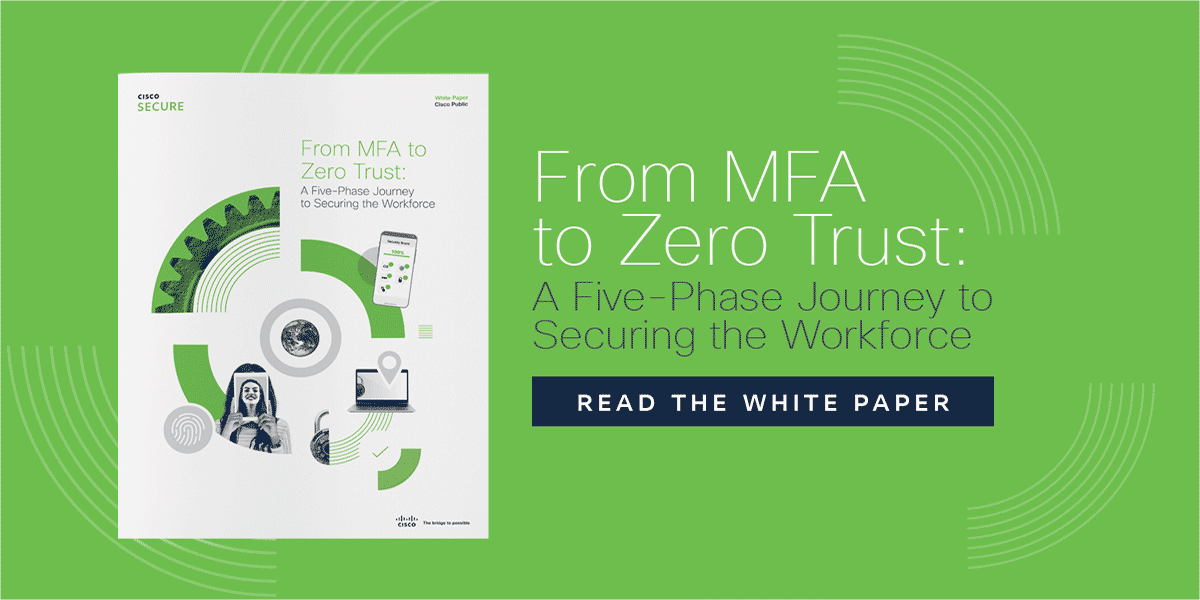 Try Duo for Free
Want to test it out before you buy? Try Duo for free using our 30-day trial and get used to being secure from anywhere at any time.