Industry Events
Where to Find Duo at BSides, Black Hat & DEF CON 25
If you're heading to Las Vegas for a week of back-to-back conferences, well, we are too. And we'll be there with new tool demos, book signing, plus several parties & awesome DJs. Check out Duo in Las Vegas for a full list of our events and where you can find us.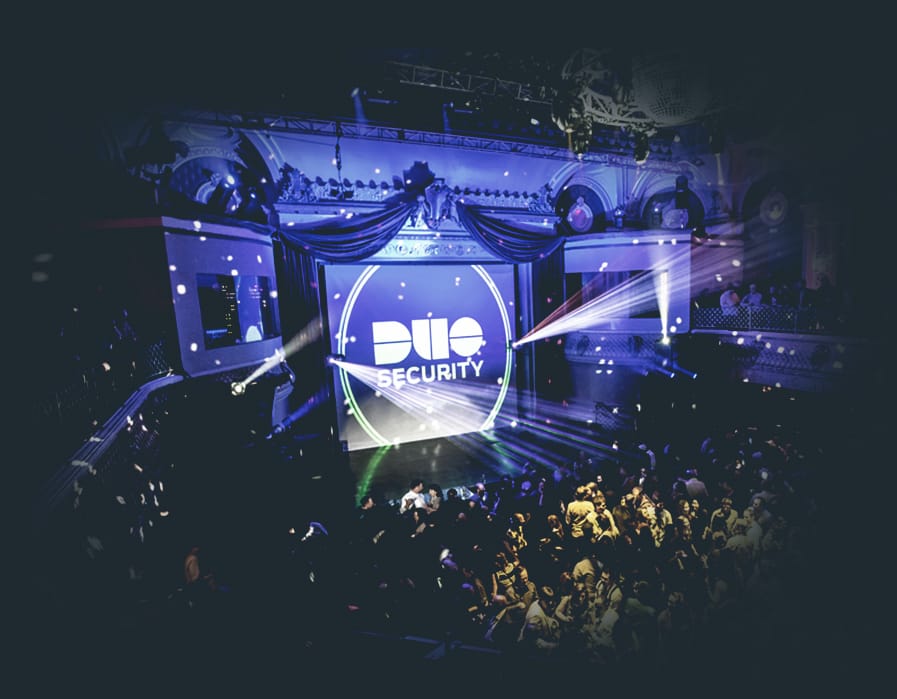 BSides
BSides is a community-driven information security conference held in 100 cities across 26 countries, with the Las Vegas event as the original and largest BSides conference.
Stop by the Duo & Queercon suite at Tuscany Suites during BSides Las Vegas this year to take a break and grab snacks/beverages. We'll be there on Tuesday, July 25 and Wednesday 7/26 from 12-5:00 p.m. PT, both days - check our Duo in Las Vegas page next week for our suite number.
Additionally, on Wednesday, July 26, at 3:00 p.m. PT, Duo's Director of R&D Rich Smith will be signing free pre-release copies of his O'Reilly book, Agile Application Security: Enabling Security in a Continuous Delivery Pipeline at our suite.
Black Hat
Black Hat has run for more than 19 years, providing the latest information security research, development and trends, holding conferences in the U.S., Europe and Asia.
Don't miss Duo's security researchers' demo at Black Hat Arsenal this year - come learn about our new phishing tools, including IsThisLegit and Phinn.
IsThisLegit is a free, open-source Chrome extension and web application dashboard designed to support phishing response management for end users and admins. Phinn is a Chrome extension that uses convolutional neural networks (machine learning) to analyze web page content and alert users of suspected phishing attacks.
The demo will be presented by Duo's Jordan Wright, Senior R&D Engineer, and Mikhail Davidov, Principal Security Researcher of Duo Labs.
This demo is unique for Arsenal as it covers the full lifecycle of phishing mitigation using tools developed by the Duo Labs team. Jordan and Mikhail will be demoing the new tool on Wednesday, July 26, from 1-2:20 p.m. PT at Business Hall, Level 2, Station 1 as part of the Human Factors track.
Learn more about the IsThisLegit demo at Black Hat.
DEF CON
DEF CON is one of the world's longest running and largest "underground" hacking conferences, originating in 1992. Last year, more than 20,000 attended, making lines unbearably long and sessions impossible to attend (I'm not bitter). The conference brings together hackers, IT professionals, government agencies and many more to share the latest research and engage in hacking contests.
Duo's representing at DEF CON 25 this year, throwing the DEF CON 2nd Annual N00b Party and Queercon Kickoff Party.
DEF CON 2nd Annual N00b Party
Join Duo for drinks, dancing (or not dancing) with DJ Keith Myers on Thursday, July 27 from 6:30-8:30 p.m.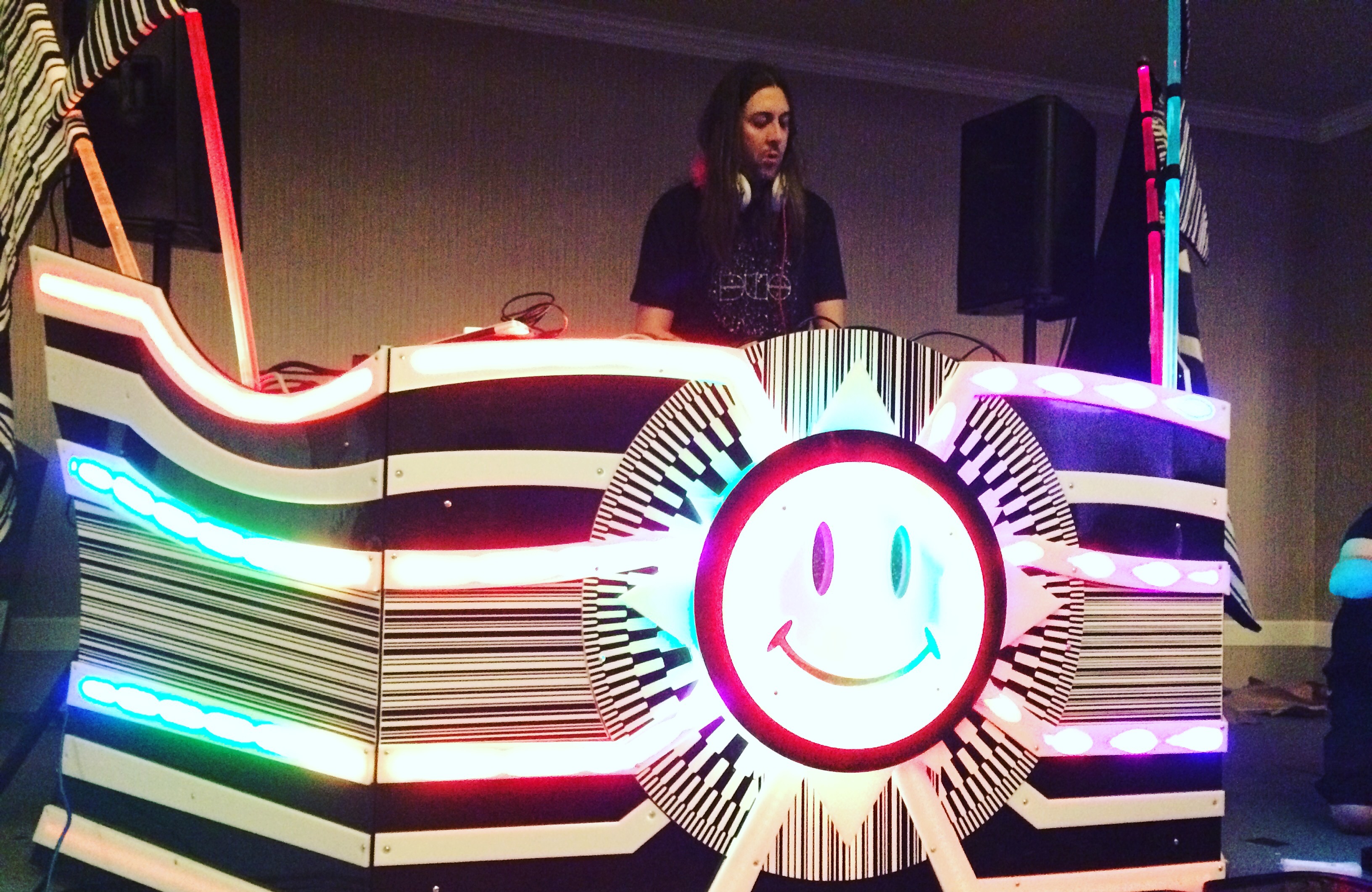 Keith Myers at Duo's DEF CON Party in 2016
The party's at the Octavius Ballroom 25 within Caesar's Palace, located on the Promenade South Level. Here's a PDF map to help you get less lost.
It was pretty bumping last year, so make sure you get in line early!
Queercon Kickoff Party
Originating a decade ago as a hacker party at DEF CON, Queercon grew into the largest social network of LGBT hackers around the world.
We're excited to be hosting the infamous Queercon Kickoff Party, with DJs (Duo's very own) Selina Style, Abstract and Andrew Gibbons.
Join us on Thursday, July 27 from 8:30-3:00 a.m. PT for drinks, dancing and music - no registration required. Head over to the Forum Tower located at Caesar's Palace, and tag your party photos #queercon. Check our Duo in Las Vegas page next week for the suite number.
Check out the full listing of events at Queercon 14.