Industry News
Enhanced Learning & Connections: The Benefits of Hybrid + Remote Cybersecurity Internships
In a world where remote and hybrid work is here to stay, cybersecurity internships are no exception. For interns in security at Cisco, a hybrid environment has contributed to learning, building connections, and feeling energized. For meaningful opportunities in a hybrid environment, learn about our internship and early-in-career opportunities.
Will travel for hybrid
Despite studying computer science in Boston, Pratham Shroff decided to move to Ann Arbor, MI for his summer internship to have more direct access to his colleagues working on Duo. Why? "Meeting new people over lunch is really easy. You just go to the kitchen, and soon you're sharing a meal with engineering managers," he said. "Those small things really help going forward."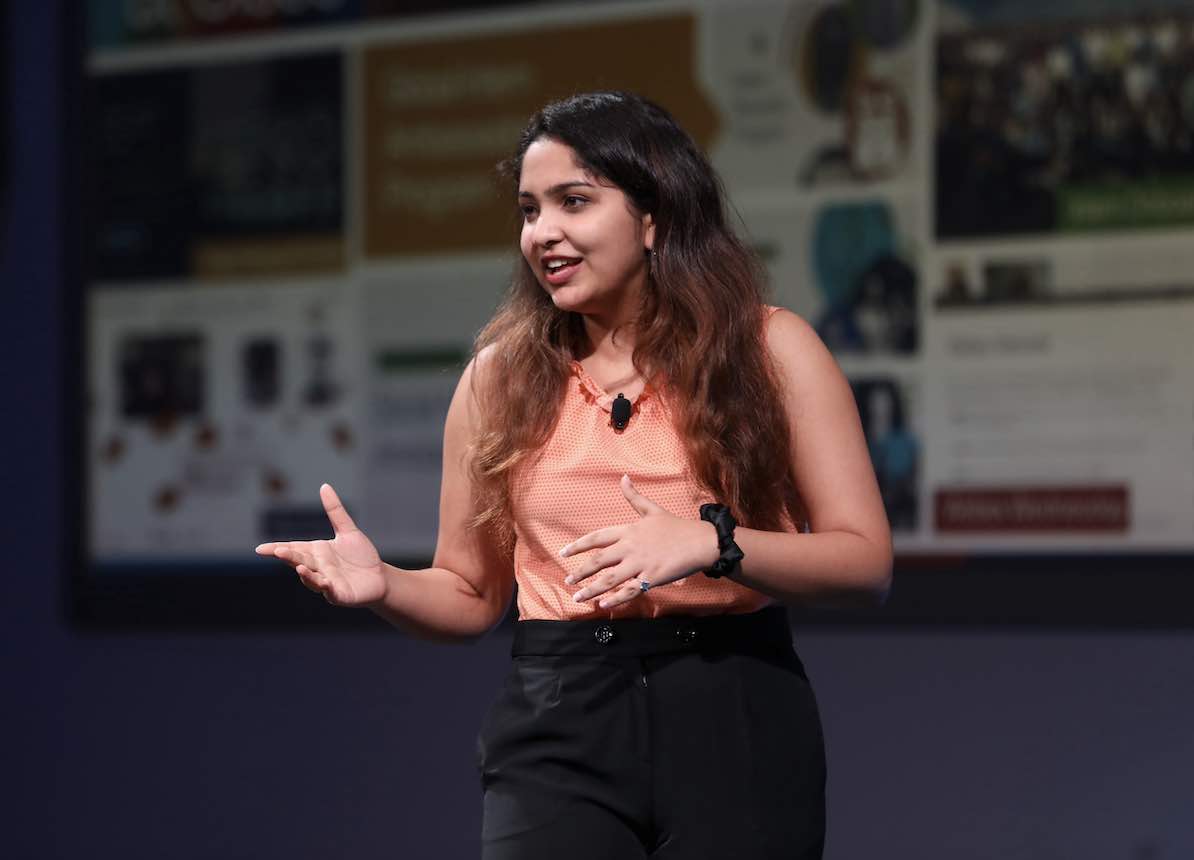 It also helps that, "everyone is very, very welcoming. The 'be kinder than necessary' value, everyone has that and that's what makes you feel very welcome here at Cisco and Duo," Shroff elaborated. Technical Intern Shubhangi Tiwari, who works from Cisco's Bangalore campus, echoed that sentiment: "The work culture makes me feel so comfortable and efficient, I feel like a better version of myself at Cisco."
In the room where it happen
Consistent access to an on-site hub also means participating in larger in-person events. For Shroff, that included an organization-wide onsite in Ann Arbor with more than one hundred attendees. "I'm also giving a workshop at that time — and as an intern, giving a workshop is something that I'm super excited for," Shroff shared.
By working hybrid from Cisco's New York City office, Technical Product Management Intern Violet Yu has met friends who work from the office together every week. Yu was excited to participate in Cisco's intern event in San Jose, where she got to travel out west for the first time. An added perk? Meeting her manager in person.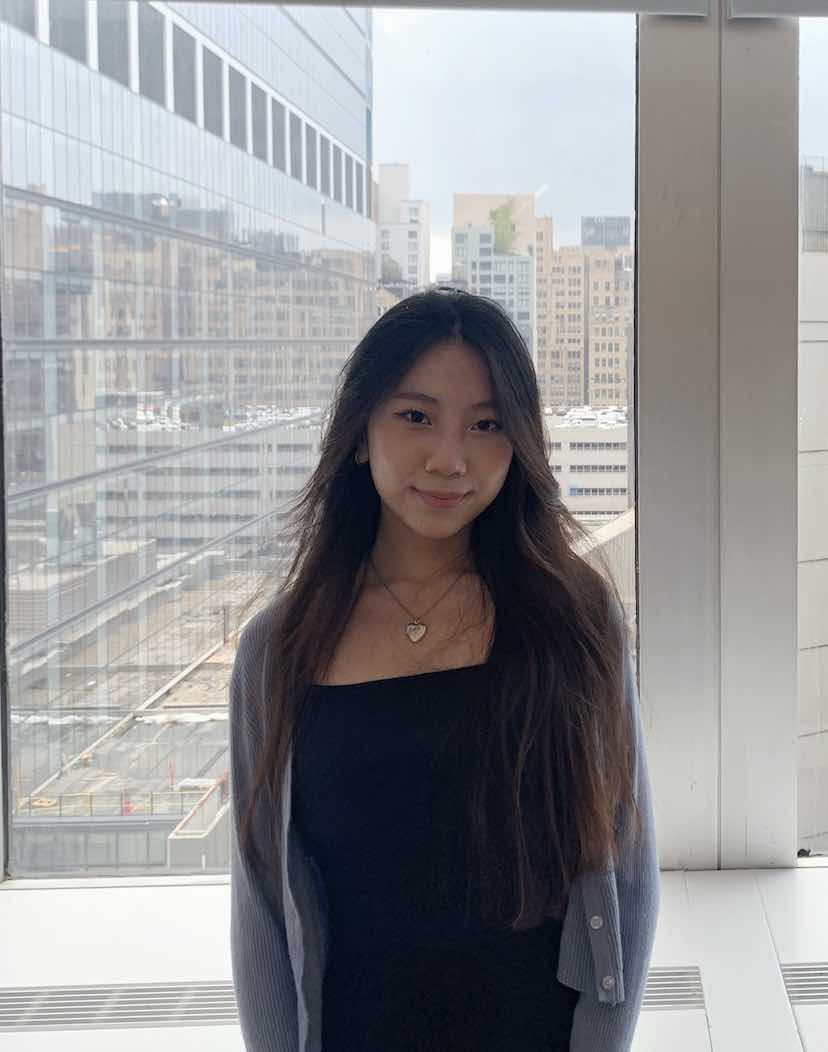 "Every day in the office is exciting for me. Whether it's progress in my project, participating in events, unwinding with games, hanging out with colleagues or even meetings, I'm excited by it all!" – Shubhangi Tiwari, Technical Intern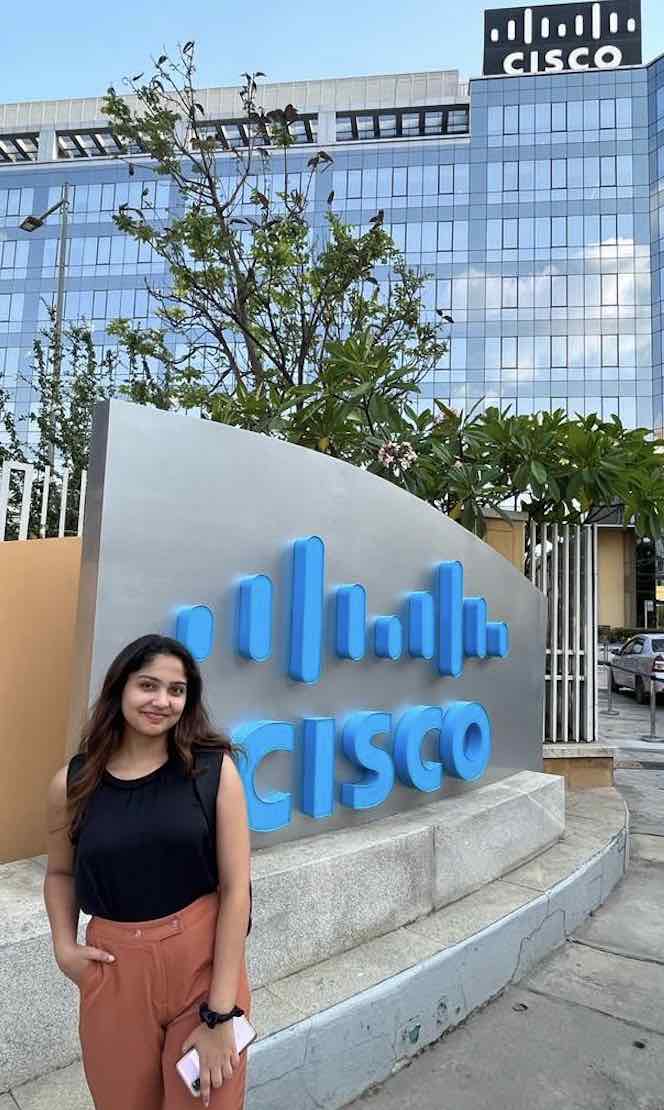 Tiwari savors connecting with colleagues at the Bangalore campus. "Every day in this office is exciting for me. Whether it's progress in my project, participating in events, unwinding with games, hanging out with colleagues or even meetings, I'm excited by it all," she said.
Let the learning continue
Xander Hughes, a front-end web development intern who studies in New York, moved to San Jose for the summer to work out of Cisco's headquarters there. He reflected on the additional learning hybrid cybersecurity internships afford.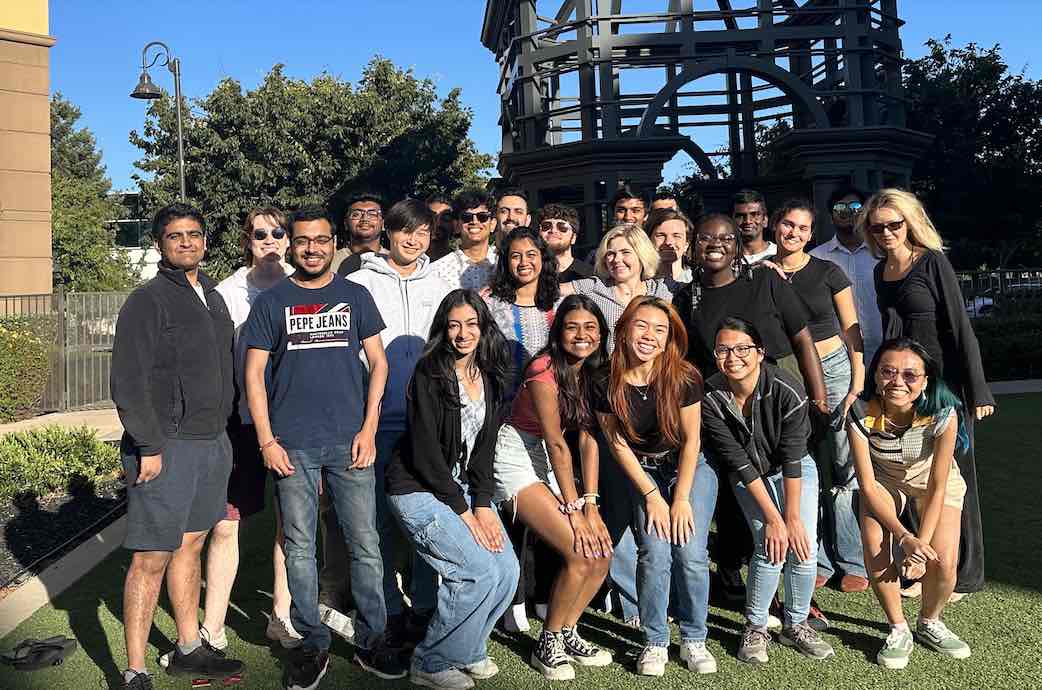 "Now that I'm in the corporate world, it's really interesting to learn how hybrid works among other people and how you interact with those people who are also hybrid. I'm learning how to work in this environment with tools that are really helpful in the workflow and pipeline," Hughes said.
In addition to fun in-person opportunities for interns to connect – including an intern carnival with a DJ, raffles, and games – Hughes has appreciated a dedicated intern space on WebEx. "At first, I thought it was not going to be very chatty, but it's very lively. Interns are always talking in there. We have a global intern chat, San Jose intern chat, and software development intern chat to build up relationships with other interns remotely or to schedule time to meet up for lunch for local interns," Hughes shared.
Interested in Hybrid + Remote Cybersecurity Internships?
If you're driven by innovative work and meaningful collaboration, learn what working in security at Cisco looks like.