Industry News
Celebrazione! AgID Certification To Provide Cloud Services in Italy
As mentioned in our recent ISO 27000 series certification blog - achieving this global standard for information security has provided us with the opportunity to pursue more regional specific certifications and we are proud to announce that Duo has achieved the first of many of these with AgID (Agency for Digital Italy) certification for Italian Public Administration!
To achieve certification Duo's application was audited by AgID to verify whether the services provided comply with the requirements laid down in eIDAS (electronic identification and trust services) regulation and in national law and duly granted Duo qualified status.

What is the Agency for Digital Italy (AgID)?
AgID is the Italian supervisory body that certifies qualified trust service providers. AgID is also  the national body responsible for establishing, maintaining and publishing national trusted lists.
Why Is Agid Certification Important to Duo and Our Customers?
Only Cloud Service Providers (CSPs)which meet the requirements laid down by AgID can be included in the Marketplace Cloud, a digital platform with a catalogue of cloud services available for the Italian Public Administration.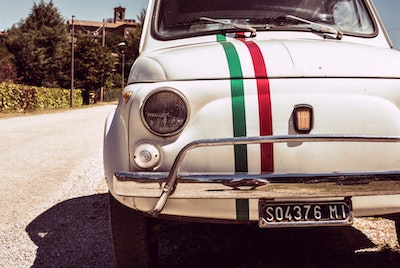 The Italian Public Administration can access cloud services only through CSPs included in the Marketplace Cloud that have been certified by AgID itself.
With this valuable certification, Italian Public Administrations can be confident that Duo not only provides the highest possible standards of security for our customers, but also maintains its own quality and standards to the same high level.

Working with Trusted Partners
Duo's dedication and commitment to meeting the specific compliance requirements across all regions supported by Duo is confirmed by this certification that shows we provide the highest levels of security, performance, availability and transparency for our customers all over the world.

"All the CISOs I speak with are constantly modernizing their security systems to keep pace with demands for organizational change and data privacy. Many of these CISOs are working with partners, such as Duo, to deliver SaaS-based solutions. It is important for them to trust their partner. Having a recognized certification, with all the investment that it requires, is increasingly in demand. It provides the CISO with a level of confidence, reduces third-party risk and confirms they are working with Trusted Partner." — Richard Archdeacon. Advisory CISO, Duo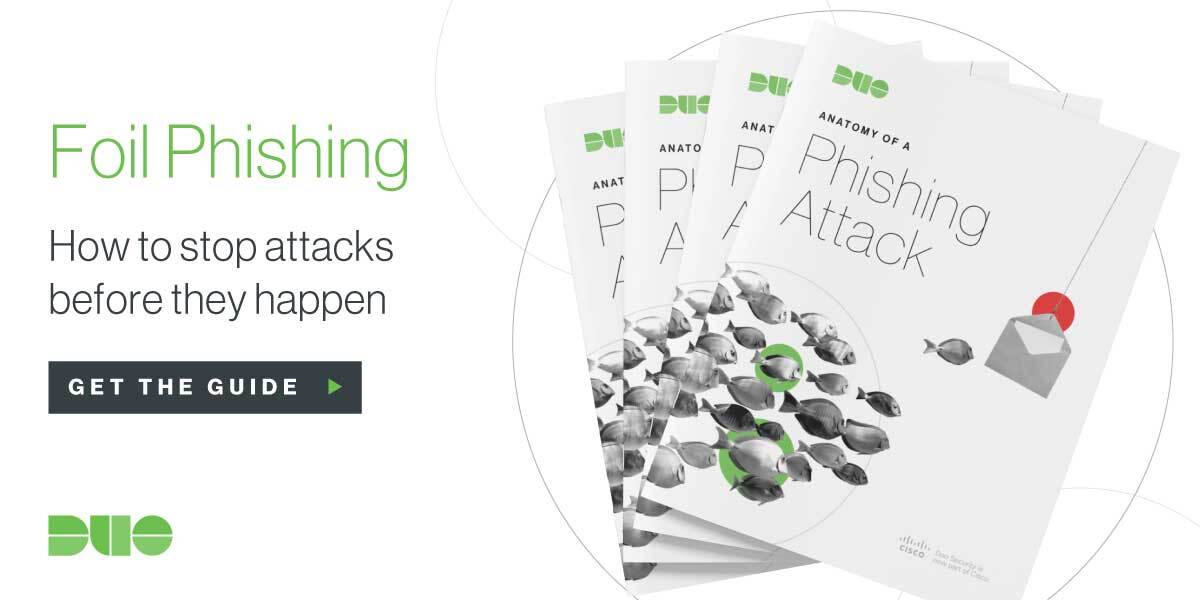 Try Duo For Free
See how easy it is to get started with Duo and secure your workforce, from anywhere and on any device with our free 30-day trial.