Industry Events
Come Meet Duo's A-Team at RSA 2020!
In line with the 2020 RSA Conference theme, "The Human Element," here are some of the many human Duo faces you'll see at booth #1835S. From data scientists and solutions engineers to advisory CISOs and product pros, these Duo folks are some of our best and brightest, ready to answer all of your questions!
Jim Simpson, Head of Product Management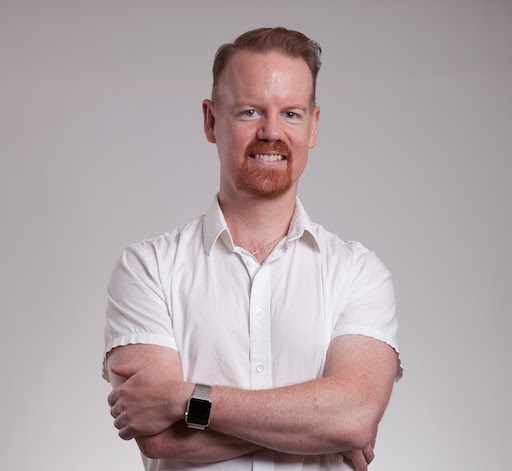 As the head of Duo's Product Management team, Jim focuses on bringing the best user experience to all of Duo's solutions. In his early years, Jim studied computer science and French at the University of Michigan, where he met and befriended Duo's co-founder, Dug Song. If you're curious about Dug's or Duo's early days, Jim might have a few stories to share, if you bump into him at the Duo or Cisco (#6045N) booths.
Brian Verenkoff, Head of Technical Solutions Architects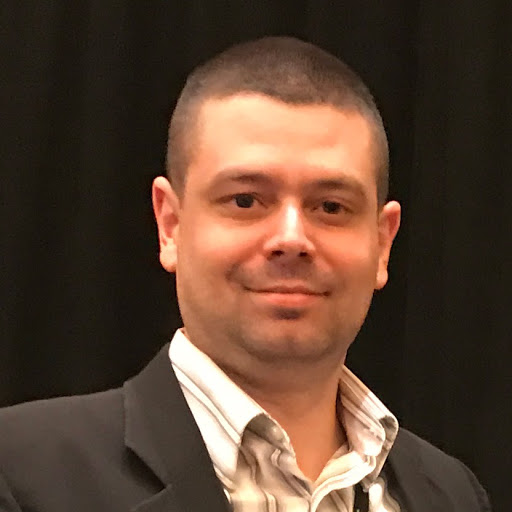 With over a decade of experience in technical sales, Brian is known within Duo for setting up a Duo account in less than three minutes. Because of his technical prowess, we love to watch him take on challenging questions, so come find him at either the Duo or Cisco booth to put his knowledge to the test!  
Wendy Nather, Head of Advisory CISOs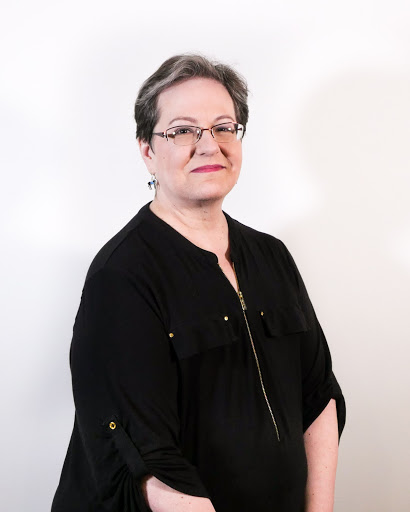 At this point, who hasn't come across Wendy Nather in one of her many presentations, media appearances, or prolific and fun Tweets? As a former CISO in the public and private sectors, and past Research Director at both the Retail ISAC (R-CISC) and analyst firm 451 Research, Wendy's knowledge is invaluable not only to Duo, but the larger infosec community -- just ask her over 26,000 Twitter followers. In fact, she'll be sharing some of that knowledge during her Tuesday morning RSAC keynote on the West Stage at 8:55 a.m., so make sure to mark your calendar for "We the People: Democratizing Security." 
Dave Lewis, Advisory CISO (Global)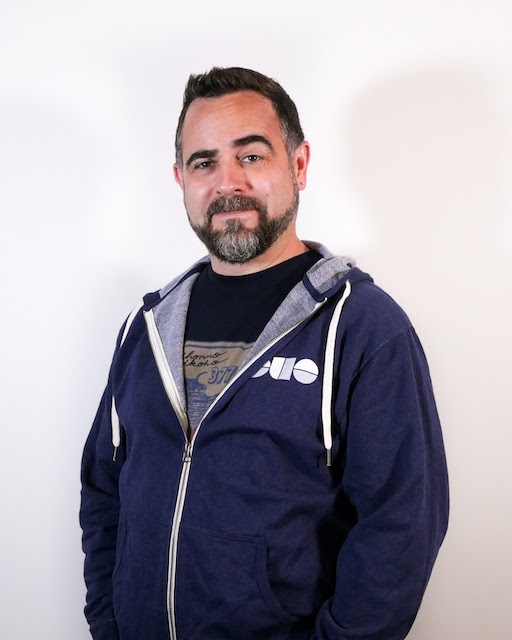 Another Duo advisory CISO you'll see at the event is Dave Lewis. Like Wendy, Dave has a wealth of industry experience: over two decades! He's also a frequent speaker at our events and webinars, a writer for the Duo and Decipher blogs, and a Forbes Contributor to boot! Look for his talk, "Trust Bonfire of the Profanities" at the Cisco booth #6045N. He'll be presenting on Wednesday, February 26 at 2:20 pm to 2:40 pm. "Trust Bonfire of the Profanities" is a discussion on how Cisco's zero trust approach can help CISO's and security professionals reduce risk for the organizations while ensuring the safety and security that are a bridge to smoother operations.
Brian Lindauer, Director of Data Science and Engineering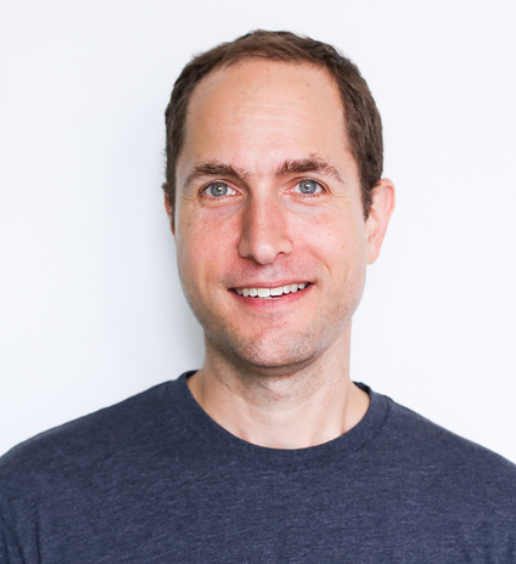 Brian leads Duo Security's Data Science & Engineering organization, which works on product features for customers that help them investigate suspicious authentications, and provide actionable insights about their organization's authentication activity. Brian is one of the most team-oriented and dependable people we know, which is why we're so thrilled he'll be at the conference, supporting our UEBA beta program. If you catch him at the Duo booth, be sure to ask him about this new feature or get a quick demo of it!
As you can see, we're bringing our "A" game to RSA! We are sending some of our top all-stars to be on hand to answer questions and talk shop about our new and upcoming features. Until then, keep up the good work in your security journey, and we'll see you next month!