Industry News
Duo Central: Securely Access All of Your Cloud Applications
Less Effort = A Single Dashboard For Apps
I am guessing most people have experienced that feeling of excitement when you finally decide to press buy for something you have been thinking about for a long time. Perhaps it is a site that you purchase from a few times a year and you already have an account. But the first three passwords you try fail and then you have to reset it. That reset email goes to an account you aren't signed into and ugh - that 2 minutes of happiness turns into a 15+ minute affair to finally buy the darn thing.
When applied to our workworlds, that sort of delayed access experience can have a profound impact. It's what is called "switching costs" — when we have to complete a new task with new information. Not only does it take us out of our current flow, but it can continue to impact our focus and productivity after the fact. (By the way, we stink at multitasking and this only exacerbates that issue). Add that to our daily deluge of emails, chats, meetings, social media and news and it starts to become clear why we are all stressed and tired. Our brains seldom get the time to truly focus on one thing and do that thing well.

It may seem silly, but every little thing we can do (especially in these times) to lessen that cognitive load matters. It matters to you and your users' health, it matters to the security of your organization and it matters to the quality of the work we do.
Duo's new SSO (single sign-on) helps by enabling your users to access applications with the same username and password. That takes care of one part of the equation. The other is locating applications.
Introducing Duo Central
Duo Central makes life even easier by giving users a single place to access applications. Part of our new SSO, Duo Central is a cloud-based site where users login once to see and launch their cloud applications. No more looking through bookmarks, searching your memory or asking a co-worker. One password and website means switching costs are drastically reduced and users can stay focused and productive.


We are excited to announce that Duo Central is available starting this week in public preview. It is a part of our new cloud-based SSO that is included in our MFA, Access and Beyond editions.

It will be available in your admin panel - you will first need to set up the new SSO. We host it and best of all, it's a simple process to enable and configure. It typically takes less than a half hour.

"Everything in our new SSO has been designed with both security and ease of use in mind. Duo Central is the culmination of that effort. The overwhelmingly positive reaction from our test customers has us excited for the impact it will have."
                                                                                     — Chris Anderson, Duo Product Manager 

Duo Central is unique to your organization and users will only see the applications to which they have access. You can create universal policies and security requirements or customize by group membership or applications. Duo Central is our cloud-based single dashboard for all of your apps in one place. Duo's Access Gateway or DAG, is our on-premise SSO single dashboard for applications.

Early adopters love that their apps are in one central location — especially the ones they may access less often. Using SSO to reduce passwords and locate applications in one place improves security, reduces frustration, and lowers support costs. This is just the beginning for Duo Central - we will continue to add more features and as always - we love to hear your feedback.

You can learn more about Duo Central by visiting our documentation.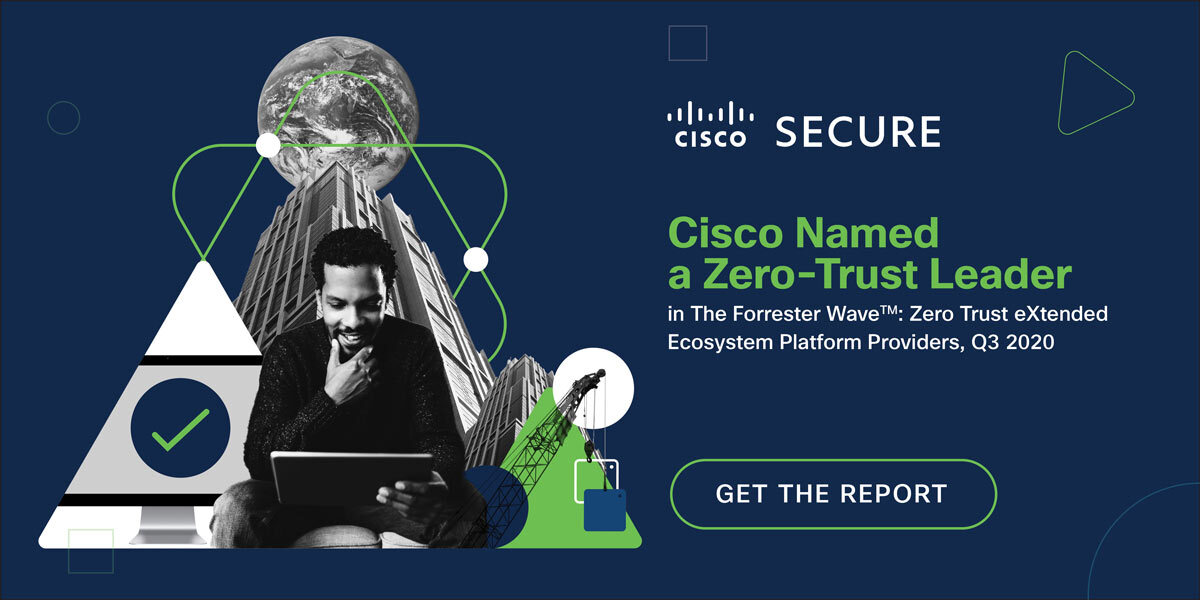 Try Duo For Free
Sign-up for a free trial to experience the product and see how Duo can give you deep device visibility and get started with Device Trust.