Industry Events
Duo Gets COOL: A Note from Zack Urlocker, Our New COO
I first started working with Dug and Jono, the founders of Duo Security, more than a year ago. My wife is from Michigan and we wanted to spend more time in the area even though we had spent most our careers in California.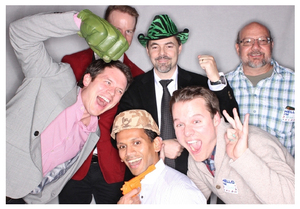 Initially, I joined as an advisor, giving some guidance around product strategy, sales and marketing as the company was going through a high growth period. Every time I came to the office in Ann Arbor, there were more and more people crammed into the space. It had the kind of energy you like to see in a startup.
Over the months as I got to spend more time with the executive team, I got drafted to help out on a few projects. Next thing you know, I'm running Product and Marketing, helping the team build the 2015 strategic plan and I'm digging in full-time as Duo's Chief Operating Officer (COO).
A Huge Market for Security
There are a couple of things that really stood out for me at Duo. First of all, it's a great product. Companies really benefit from Duo's approach to security. It's easy and it's effective. Plus, you don't have to be a security expert to use it.
A lot of our customers evaluate traditional on-premise solutions and they find that Duo's ease of use and ease of deployment means their employees actually like it. We were able to roll out a solution to a customer with 10,000 users in just a couple of days.
I've worked in a lot of different areas of the software industry from tools to infrastructure and applications, but security is a new area for me. To me, it's more interesting to do something new, than to do something I've done before.
Also, every week there's some new security breach and it feels good to be part of a team that's focused on making companies' systems and applications more secure. Every high-profile breach we've seen in the last year has involved stolen credentials and that's something Duo safeguards against.
Startup Culture
One thing that's super important to me in a company is the culture. We had a kickoff meeting a few weeks ago and it was great to see so many new hires from all around the country at our offices.
In my prior roles at MySQL and Zendesk, we built a very collaborative culture between Engineering, Marketing, Sales, Support etc. We were always focused on doing the right thing for the customer. That's true at Duo also. But there's also a part of the culture at Duo about being "kinder than necessary." That's something you don't hear every day in Silicon Valley.
We're going to be expanding into California and internationally later this year, and I want to make sure we continue to have the "can do" attitude we have as a startup: make decisions, get stuff done, help our customers. And also have some fun with it. There are always interesting things going on here, whether it's a games night, a hack day, or our Duo Tech Talks where we have security experts from around the world share what's going on in the industry.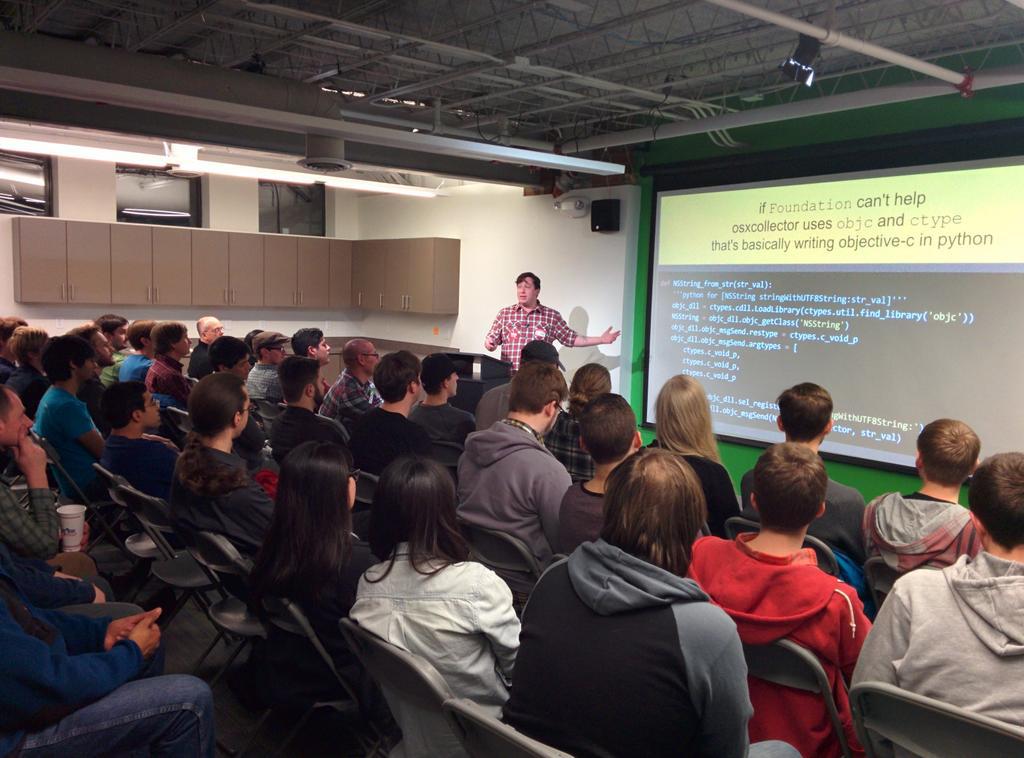 Startup Ecosystem
There's also a tremendous amount of startup activity in Ann Arbor and nearby Detroit. We're 10 minutes from the University of Michigan and there's a lot of talent coming out of the Engineering and Business schools in the area. At Zendesk, we hired a ton of people from Michigan, and I'm happy to see that there's a vibrant tech ecosystem in the area. People don't always realize how much talent there is in the Midwest in an area that is actually affordable, has great schools and doesn't have the kind of traffic problems you find in bigger cities.