Product & Engineering
Duo With Meraki: A Recipe to Simplify Your IT Network and Secure Access
Bring your own device (BYOD) and remote work have been steadily gaining popularity among enterprises as they realize the cost and productivity benefits. And in the current situation, organizations have been, in a span of a few days, forced to operationalize a fully remote workforce without the typical time and planning required for resources such as VPN capacity and managed devices. 
To keep employees productive in this new reality, enterprises are enabling direct internet access to cloud applications, reserving network connectivity for on-premises applications and embracing unmanaged devices for work. And IT administrators would benefit from simplified networking and secure access solutions that are quick to deploy and easy to manage from any location.  
Born Out of the Same Necessity 
Traditional on-premises solutions for IT networking and security are often regarded as cumbersome, typically involving lengthy deployment schedules and administrative overhead. Thankfully, technological advances leading to cloud-based solutions over the past decade have significantly changed that. A cloud-first approach has enabled Cisco's Meraki and Duo Security to deliver on ease of deployment, simplified management and intuitive user experience through solutions that revolutionized their respective market segments. 
Cisco Meraki is the industry leader in cloud-managed IT and creates the simplest, most powerful solutions, helping everyone from small businesses to global enterprises save time and money. Duo, now also part of Cisco, provides an easy to use cloud-based security platform that protects access to all applications, for any user and device, from anywhere. By deploying Duo and Meraki, organizations can reap the benefits of a natively integrated solution that provides comprehensive visibility and secure connectivity both on and off the network.
Establish Device Trust With Meraki Systems Manager
Meraki Systems Manager (SM) is Cisco's endpoint management solution that provides support, security, and control for end devices. Systems Manager natively integrates with the Meraki product portfolio and allows customers to remotely provision, monitor, and secure devices through the Meraki dashboard. 
Duo's Device Trust helps organizations gain visibility into any device that accesses Duo protected applications and enforce access controls based on the device context such as whether the device is managed and unmanaged (BYOD and contractor devices) and the health of the device.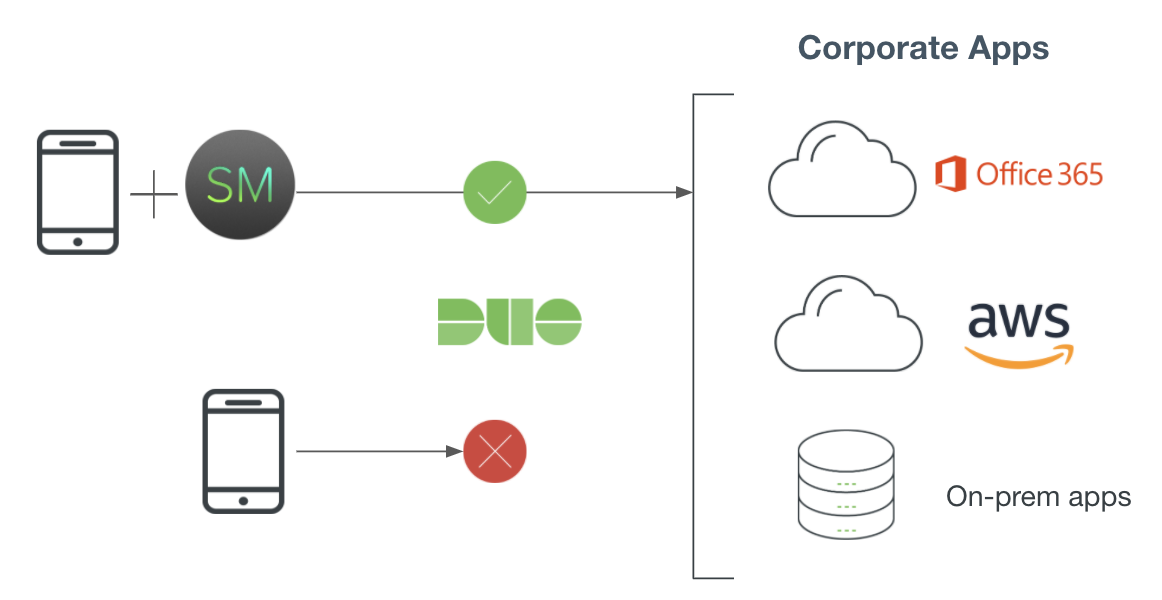 Duo and Meraki make it easy to enable access only from trusted and compliant corporate managed devices while blocking access from unmanaged devices. With the integrated solution, organizations can secure access to critical on-prem or cloud applications from any location or network by allowing access only to devices enrolled in Meraki Systems Manager. ​
Consider the use case the IT security team at Griffin Capital LLC, an investment and asset management company, is looking to solve. The IT team uses Meraki Systems Manager to manage mobile devices and were looking to augment their security controls to block access to corporate resources from untrusted devices.
"We have started to roll out Duo's Device Trust capabilities across the fleet of devices our team manages here at Griffin. As we increasingly rely upon Meraki's Systems Manager solution for device management, we were happy to evaluate Duo's new integration with Systems Manager for Trusted Endpoints. Our initial evaluation has been successful and we are planning to extend it to cover the growing number of devices we now manage using Systems Manager." - Alex Moratorio, Senior Vice President of IT, Griffin Capital Company, LLC.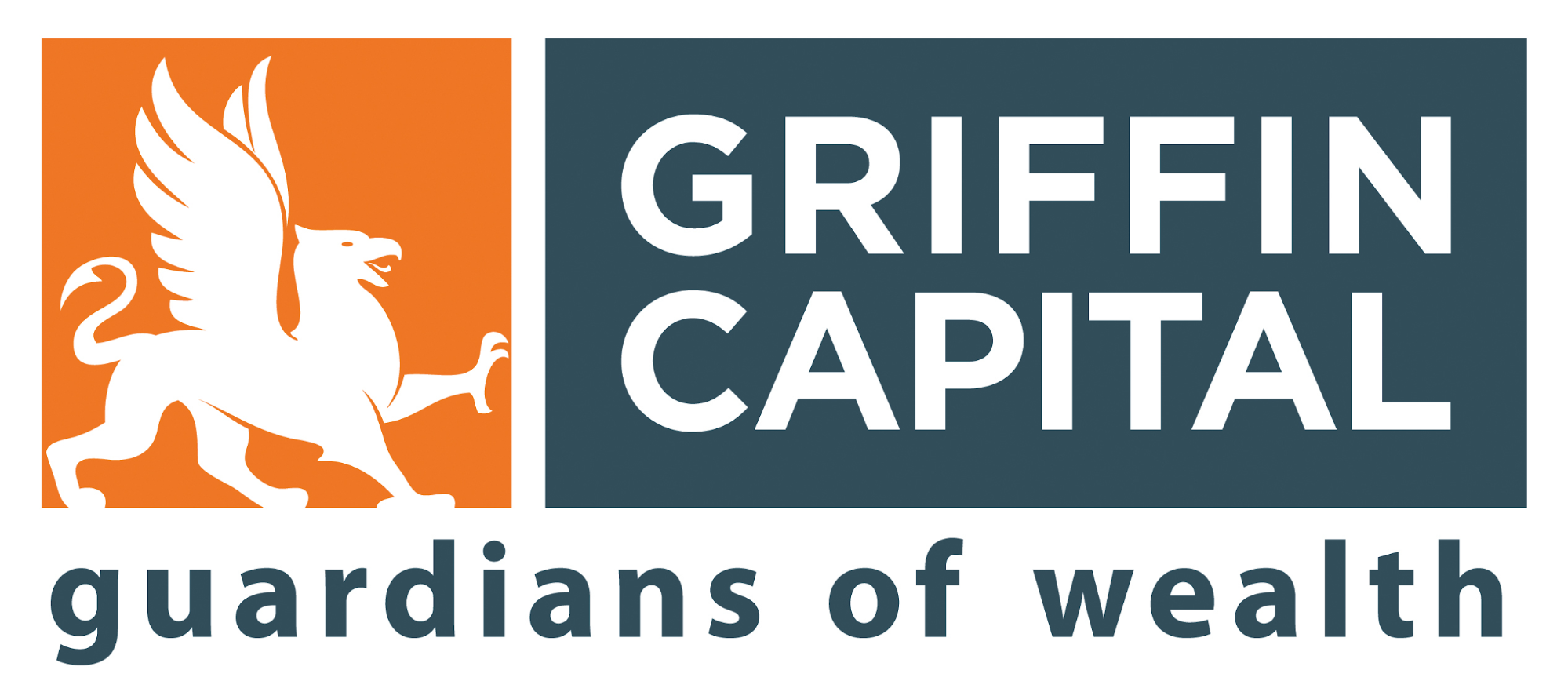 Compliant Secure Remote Access  
By deploying Duo with Meraki security appliances, organizations can secure VPN access while meeting compliance requirements such as PCI-DSS and HIPAA. Duo integrates with Meraki VPN to add a layer of access security with adaptive multi-factor authentication (MFA) to prevent the use of stolen credentials and protect all VPN logins.
Protect Access to Meraki Cloud Dashboard
One of Meraki's key value propositions is that network administrators can access the Meraki dashboard - the centralized cloud management platform to manage and monitor all Meraki devices and services, from any location. Duo helps organizations protect administrator access to the Meraki dashboard by preventing unauthorized access and use of stolen credentials. Duo's MFA easily integrates with Meraki Dashboard logins, delivering an intuitive access experience that users expect from Duo and Meraki.
In Conclusion
Duo with Meraki makes it easy for organizations to deploy and manage their IT networks, and enable secure access only from verified users and compliant devices. IT and security teams can consolidate their access policies in one central location – Duo – and apply them consistently across any application and any device. This helps security professionals to achieve their ultimate goal:  reducing risk while providing seamless access for the workforce.  
Try Duo for Free
With our free 30-day trial you can see for yourself how easy it is to get started with Duo and secure your workforce, from anywhere and on any device.