Industry News
New Security Report: The Security Bottom Line, How Much Security Is Enough?
When companies make investments into multiple security solutions and still get breached, it begs the question: How much should be spent on security? How many products does an organization need? How much security is enough? Cisco's new report answers these questions through a double-blind survey of approximately 80 security professionals, along with expert commentary from Duo's CISO advisor Wendy Nather in the recently released report, "The Security Bottom Line."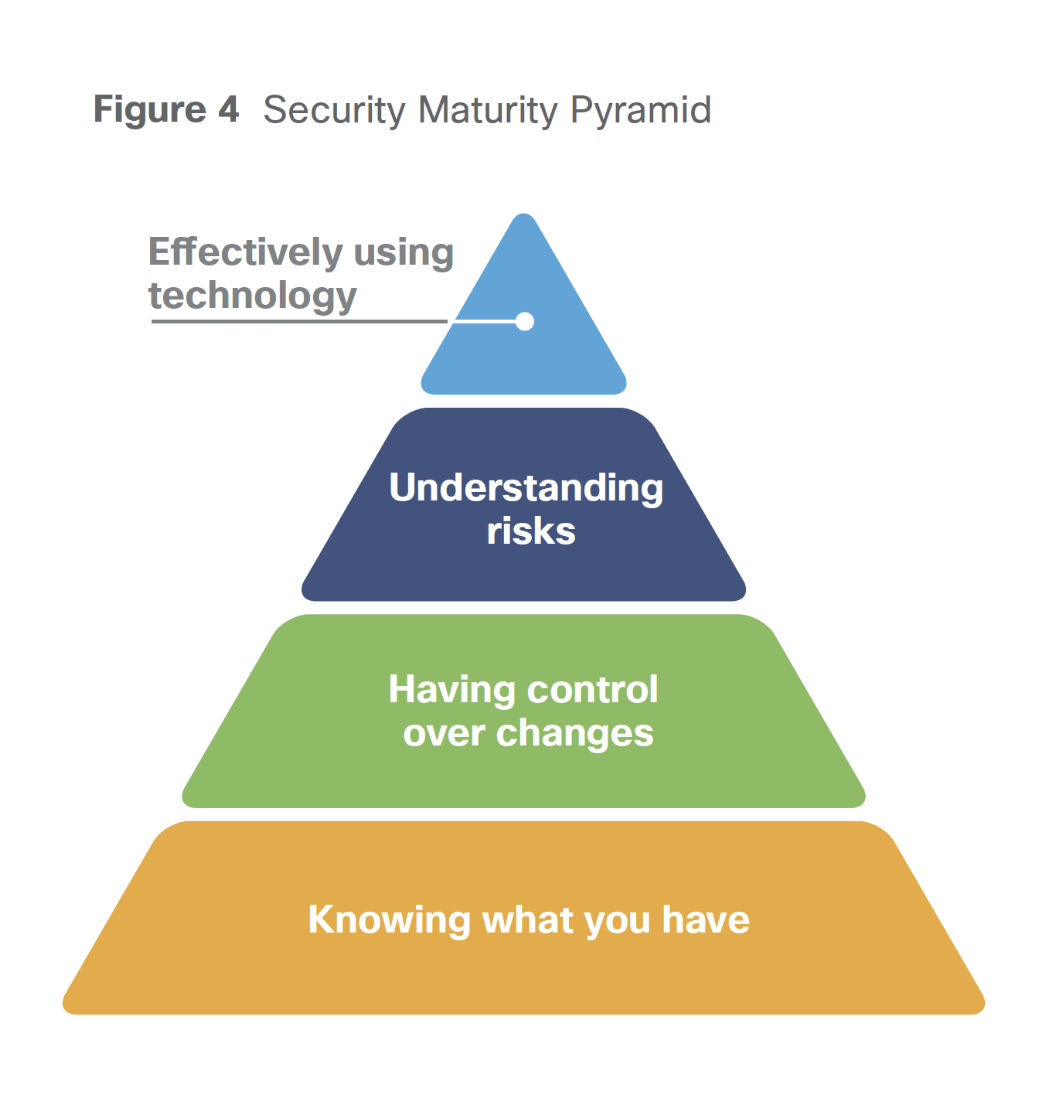 The Top 4 Security Problem Areas For Business
In the report Duo's Head of Advisory CISOs, Wendy Nather, calls out the following four factors that can affect security success:
Budget

Expertise

Capability

Influence
Budgets Sizes: Among mid-market organizations (250-999 employees), 46% spend under $250,000 on security each year and 43% spend $250,000 to $999,999. Among enterprise organizations (1,000-9,999 employees), 57% spend between $250,000 and $999,999, 23% spend less than $250,000, and 20% spend at least $1 million. Half of large enterprises (more than 10,000 employees) spend $1 million or more on security each year and 43% spend between $250,000 and $999,999.
Shortage of Expertise: Money isn't the only issue. When 80% of companies identify which systems and data need the most security and protection, it is expertise, capability and influence that can be blockers in spite of budgets and spending power. 
Mid-Size Businesses Are Struggling With Security: The report shows organizations with 1,000-9,999 employees, only 23% rely most heavily on internal staff for security expertise, compared with 37% of respondents overall. This could lead to more risk. 
Influence and Outside Vendors: Major concern for CISOs today. With services, hardware, and software coming from dozens or hundreds of different sources, organizations don't stand a chance when it comes to exerting complete control over their security.
To learn more, download the free report below. 

Get The Security Bottom Line Report
How much security is enough? Find out in our latest report.
Download Free Report