Industry News
(VIDEO) Getting Started With Duo - Step 3: Admin Dashboard & Device Insight
Welcome to our 5-part video series on getting started with Duo! 
We believe that cybersecurity should be simple and that applies to seeing what is happening in an easy track and understand dashboard that gives IT administrators crystal clear visibility into the device health and devices that are trying to connect to applications and the network. 
We have created myriad resources that make it easy to get started with Duo. Here are five easy steps to get you on your way.  We covered differentiating user authentication methods and Duo enrollment and self-remediation so far. Next we will discuss Step 3: Admin Dashboard & Device Insight
Step 3: Admin Dashboard & Device Insight
Decentralization of device management and the rise of BYOD (Bring Your Own Device) can leave administrators wondering how users are accessing resources. The Mobile Devices and Laptops & Desktops dashboards show which platforms, devices, and browsers connect to your Duo protected applications and services.
Track the mobile 2FA devices and computer endpoints used through your organization to access Duo protected applications and approve two-factor authentication requests from the top-level Device Insight tab in the Duo Admin Panel.
In Duo's Admin Panel, the "Endpoints" and "Laptops & Desktops" pages list the systems used to access resources, while the "2FA Devices" and "Mobile Devices" pages show the phones and other authenticators used to approve 2FA requests from Duo.
Device Insight Overview
Duo tracks versions of operating systems, browsers, and plugins like Flash and Java on the devices accessing your protected resources and provides a summary view on the Device Insight overview page. You can easily see how many access devices are out of date throughout your organization.
Test Drive A Trial
If you are considering a trial first, take a look at our Advisory CISO Wolfgang Goerlich's blog, "Trials and Transformations: Test Driving Multi-Factor Authentication and Zero Trust Solutions." In it Wolfgang breaks down how to get the most out of your free Duo trial.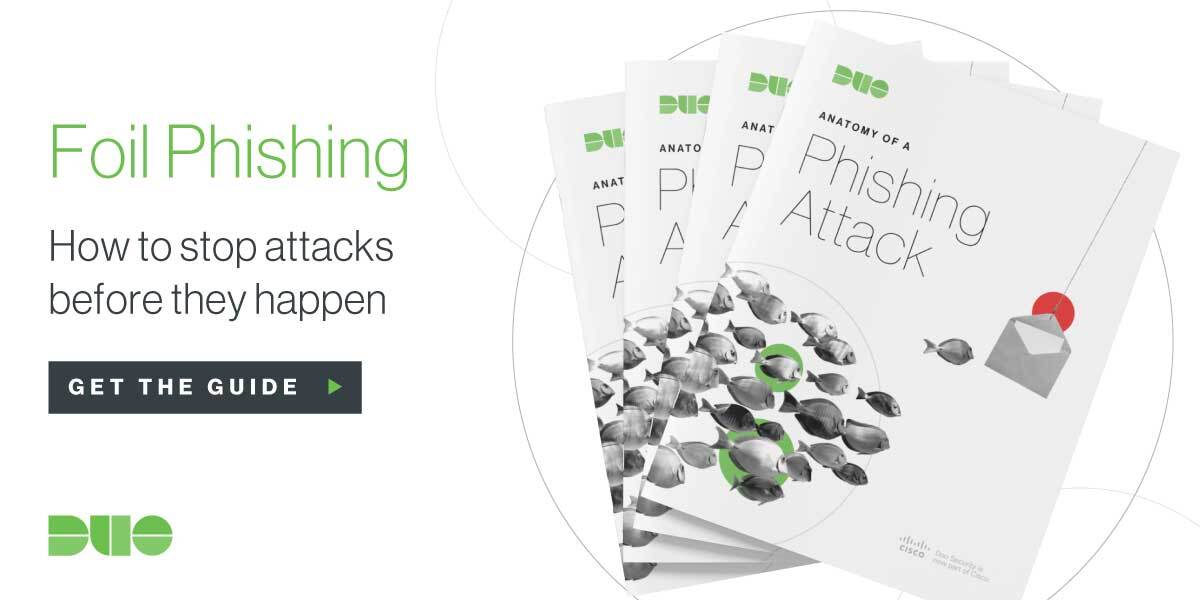 Try Duo For Free
See how easy it is to get started with Duo and secure your workforce, from anywhere and on any device with our free 30-day trial.