Industry News
Women in Cybersecurity: Thriving in Cyber as an Asian-American and Mother
It is a great time to be a woman in cybersecurity! If you're curious about technology enjoy problem-solving, want to save the world from cyberattacks and effectively collaborate with people who might think differently but are on the same mission as you, you can enjoy an amazing career in cybersecurity. My early childhood experiences using personal computers and later earning a computer engineering degree helped me get my foot in the door into a cyber career. As a woman in cybersecurity for the past 15+ years, I get a lot of satisfaction helping keep people safe.
Have you considered a career in cybersecurity? If you are driven by the mission to help secure the world every day, I welcome you to join us!
My journey into cybersecurity
Growing up in the Silicon Valley, I was exposed to technology in primary school where I first got a chance to type "Hello World" into a terminal on a very early Apple Mac desktop machine at the computer lab. Also, in the 1990s my Dad brought a very early Windows desktop computer. I would play games and use it to do some basic word processing.
The love for technology began then. My parents encouraged my interest in Science Technology Engineering and Mathematics (STEM), I did well academically, and took many mathematics, physics, and computer classes after graduating from high school.
Interestingly, cybersecurity wasn't something I was familiar with, even when I was studying engineering at San Jose State University in the 2000s. There wasn't a single course on cybersecurity. Fortunately, or unfortunately, I didn't get a paid job right after graduating with my Bachelor of Science in Computer Engineering. This was stressful at the time, but in retrospect, taught me to be patient and resilient.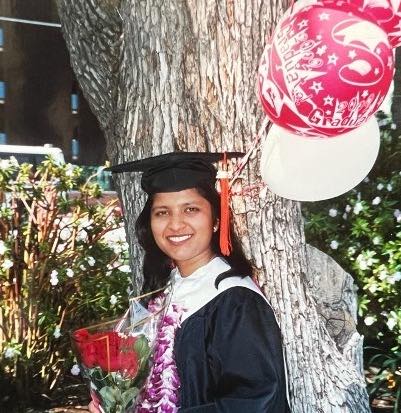 I worked in a few companies in technical roles, but simultaneously kept seeking a full-time role in marketing, knowing that I loved to communicate and tell stories and could easily and quickly learn new technologies. I used the job sites available at that time, primarily Monster.com, to post my resume and positioned myself as seeking an entry level marketing role in broadly the technology field. As luck would have it, a hiring manager at Check Point Software was looking for a Product Marketing Specialist and I fit the bill. They appreciated my technical background and that I was early in my career and had the drive to jump right into the role and learn new things - in this case cybersecurity. Hence, I would say cybersecurity found me and I haven't looked back ever since.
What was it like being one of the few Asian-Americans in cybersecurity and marketing?
Did you know Asian Indian Americans are the second largest Asian origin group in the USA, accounting for 21% of the total population or 4.6 million? From my own experience working in cybersecurity for 15+ years, I can confidently say that today, we have more Asian Indian Americans working in this field than ever before.
Fortunately, through most of the years I have had a good experience as an Asian Indian working in cybersecurity. I worked with a few folks who had a similar background of growing up Asian Indian and I don't think we were treated differently or faced overt bias. I would consistently do my job well and would network occasionally after work with peers.
I will admit during professional networking events, I tend to stay quiet if I cannot relate to the topic at hand which is something I am working on overcoming. I think it's important to build some common interests and discover and share some commonalities as human beings to build rapport. Building rapport with colleagues helps us all maintain healthy discussions and debate in work situations.
Hence, I want to get comfortable with not knowing and having shared experiences and learning about those who are different - very different from me. I want to embrace that over time so I can grow and get out of my comfort zone as a professional and as a human being.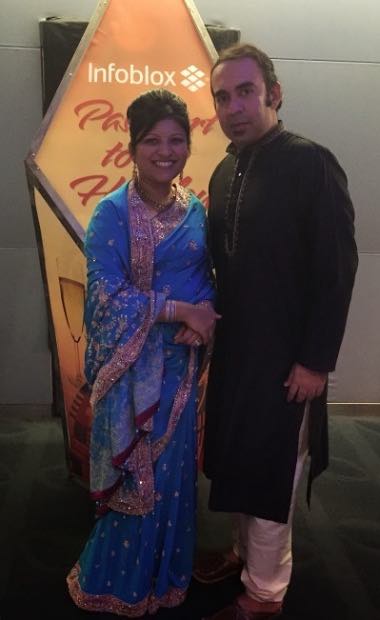 What are some challenges and rewards of a career in cybersecurity as a woman?
First, the biggest challenge for women in cybersecurity is the same as that of most cyber defenders: threat actors have the upper hand while we are forced to not only try our best to put in place proactive measures to reduce risk but also to react when threat actors are successful. A threat actor can be successful just once, but defenders must be continuously alert to potential threats. This can quickly take a toll, especially on Security Operations Center (SOC) teams.
For marketing professionals like myself, we can also run the risk of being reactive in our marketing messages. We must be careful to not use "scare" tactics when it comes to positioning our solutions. We need to take a calm and empathetic approach when conveying the benefits of investing in and adopting security solutions - that is the only way to establish trust with prospective customers. For us women in cybersecurity to succeed, both the organization and culture of the organization we work in matter.
Secondly, on the personal front, the constant support from one's life partner and family are important to be able to continue to learn and grow one's career. I am very grateful and blessed to have a spouse who supports my career goals and takes on many parental and household responsibilities. Whether it is being in meetings while working from home, working late to meet deadlines or traveling for work and leaving our kids in his exclusive care, I couldn't have done any of that without him. Without a supportive partner, it will be hard to forge ahead in your career.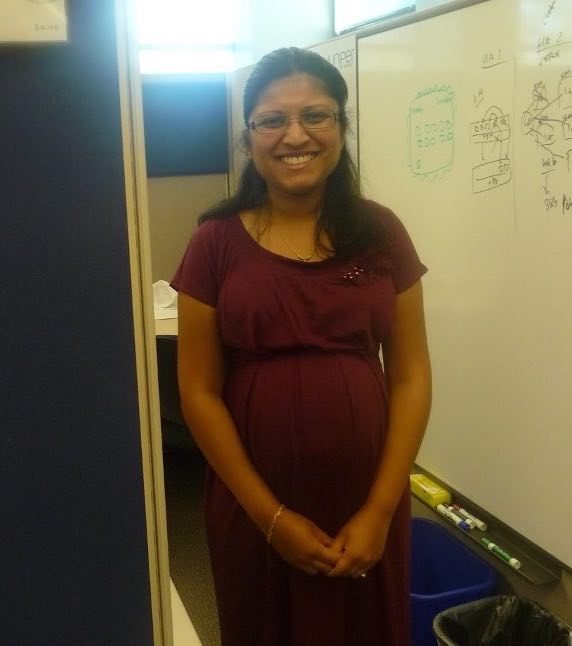 Thirdly, when searching for a job as a woman in cybersecurity, choosing a company that will avoid burning out its employees and that supports parents working in a stressful field is really important.
As the mother of two children in elementary school, I have learned to set reasonable expectations at work. I focus on the tasks at hand and take things a day at a time versus planning too much in advance. Cybersecurity is ever evolving and challenging for everyone in the field. You don't know what new cyber threats will pop up in the environment so you must remain resilient and flexible.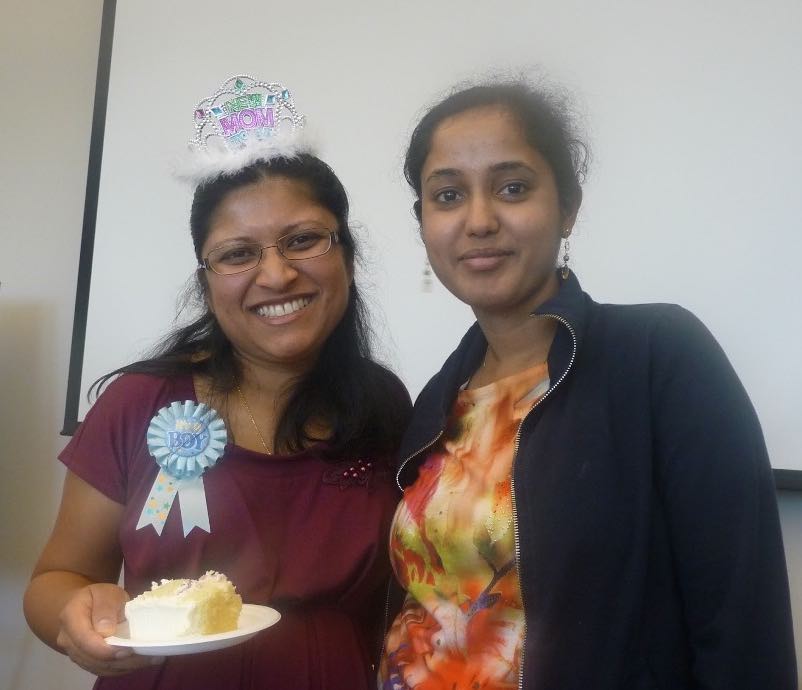 Both parenting and having a career as a woman in cybersecurity require you to be flexible and adapt quickly. We don't know when we will get a phone call from the school to come and pick up our child who got hurt or just misses "Mommy". However, the rewards of being a woman in cybersecurity and being a parent are many. You feel great knowing that your work is directly or indirectly helping people stay secure and keep data safe. You feel at peace watching children bloom and become responsible adults, treat others with respect and thrive at whatever they set out to do.
Importantly, in most companies that I have worked as a cybersecurity marketing professional I felt very supported by managers and peers whenever I had to prioritize my family and take intermittent time off to be fully present for my children amidst my career as a woman in cybersecurity.
As a cybersecurity professional, maintaining sound mental health can be challenging. The CISO of Tessian, Josh Yavor, shared his own experience, saying,
"As security leaders, we try to shield the organization by taking on the heroics ourselves. Then we miss family events or doctor's appointments, and we get burned out – and our leadership by example drives unsustainable behavior…I forced myself to stop working after a certain number of hours, and to hold myself to that. It was one of the hardest things I have done professionally."
It is imperative that if you are considering a role in cybersecurity, during the interview stage you gauge what the leadership and tone from the very top is with regards to personal health and work balance. Josh and other security leaders have shared 5 strategies to help security leaders and teams combat burnout. Keep these in mind as you work in this challenging but rewarding profession.
What do you enjoy most about your career in cybersecurity?
First, I enjoy bringing to life the stories of customers who are successfully adopting security solutions that have played a critical role in defending their organization against cyber-attacks or at least mitigated risks. I write and share those stories as a product marketing professional.
Second, I like to learn about the challenges organizations face with regards to learning about and getting control over cyber threats. This can be through interviewing customers and internal teams, such as sales and customer success. I also like learning how different security tools and technologies - be it firewalls, endpoint security or identity and access management solutions - help organizations and individuals stay safe online.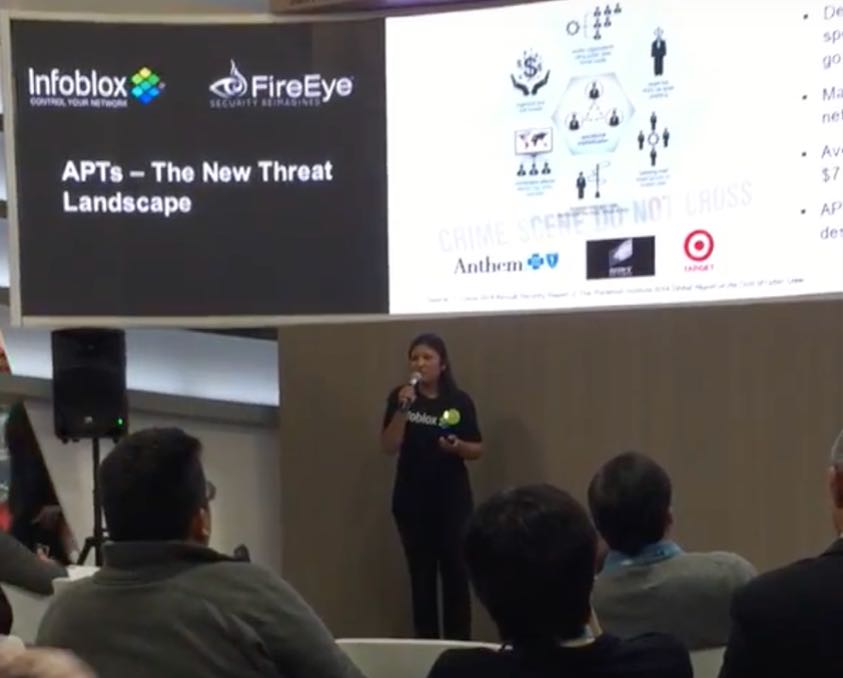 Finally, I value partnering with many people and teams with diverse perspectives - including Product Management, Marketing, Sales, Customer Success and Business Development - to build product marketing strategy, enable sales teams and evangelize products to prospective customers via digital content, social media, webinars, and events. 
How important were mentors, sponsors, and advocates as a woman growing a cybersecurity career?
Having advocates and sponsors plays a very important role for women in cybersecurity. Working with and learning from managers, peers and your team members is so important, and in cybersecurity we need diversity of ideas and viewpoints to be able to discover and take on the ever-evolving threats.
I will never forget the first manager and mentor I had when I joined Check Point many years ago who believed in me and my potential to start and continue a career in cybersecurity. Without that trust and belief, I wouldn't have passed that interview and wouldn't be here sharing my story 15 years later with the same passion as I did back then: to learn and keep learning and helping the world be more secure, a day at a time.
I stay in touch with many other women in cybersecurity virtually, on the phone, and at cybersecurity events where we catch up on our personal life and events.
What advice would you give women who are not familiar with cybersecurity?
Firstly, don't shy away from pursuing a career as a woman in cybersecurity. There are many different roles - technical and non-technical - which require a diverse set of talent. We need people who are passionate and driven to join this field to help secure everyone from ever-present cyber threats.
In the USA alone, there are about 1 million cybersecurity workers, but there were around 715,000 jobs yet to be filled as of November 2021. I cannot emphasize how important it is to have you join us in the mission to secure the world, a day at a time.
Secondly, stay curious. Even while you are in a job, keep taking classes or practicing new skills. Keep reading and gaining knowledge about the threat landscape and what challenges individuals and companies are facing with keeping data safe from breaches. Be sure to read cybersecurity news and about the latest data breaches and what transpire. Join solutions and webinars where you can ask questions of cyber experts. Prepare well for interviews and make sure you aren't just answering questions in the formal interview, but also sharing your knowledge of and perspectives on the latest cyber events, offering ideas and maintaining a curious and humble stance.
We are lucky that today there are so many opportunities to learn and showcase your willingness to keep learning, whether you are an intern or entry-level cyber professional. Every company needs security.
If you want to take on a technical role to protect the organization and users from threats, take some technical courses online or in person to build those skills and apply for roles. Consider programs such as Code2College, which I personally volunteer for, to get feedback on your coding and communications skills which are essential to build a foundation for a career in cybersecurity.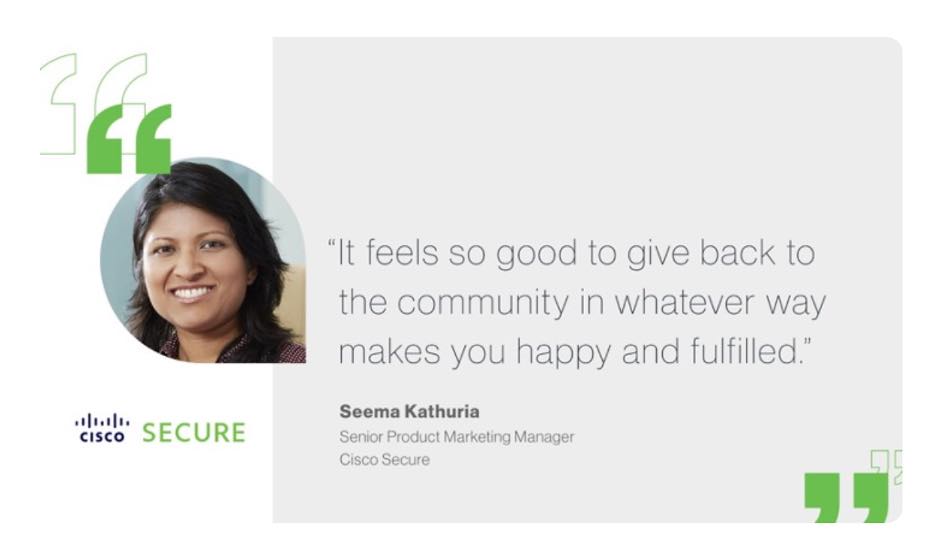 Finally, build relationships by reaching out on LinkedIn and seeking mentors who have been in the field for some time. Ask if you can shadow them or interview them about how they got into the field, what they do, what they like and what is challenging.
I have been giving back to the community by becoming a Board member of Breaking Barriers for Women in Cybersecurity professional community. I help students grow, provide career advice and resume tips, invite speakers including CISOs to share their journeys and engage in group study sessions to prepare for cybersecurity certifications like the CISSP.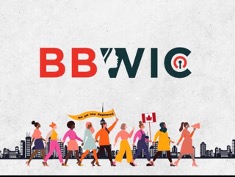 Want to get into cyber?
Being a cyber professional is fulfilling and never boring! Check out our open positions at Duo Security.