Industry News
Working From Anywhere With Purpose and Openness
Esther Kho is no stranger to taking leaps. Joining Duo in 2017 as a customer success manager, Kho now leads the Managed Service Provider (MSP) team. Kho's lived around the world and after 18 years in London, she was ready for another adventure. With Cisco's support, Kho recently relocated to Austin, TX where she's delighting in warmer weather. Driven by Duo's mission of democratizing security and Cisco's culture of openness and empowerment, Kho shares her experiences and advice for working from anywhere.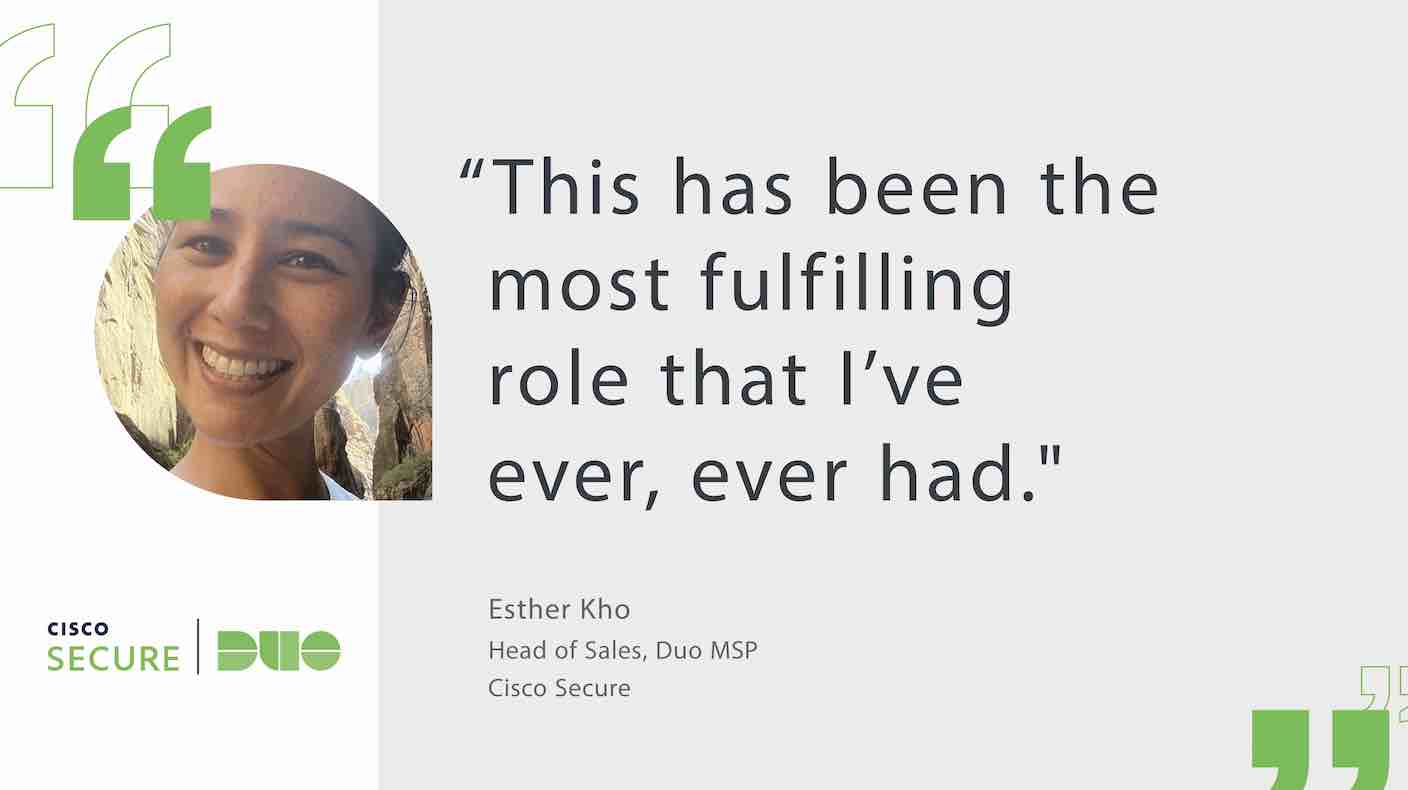 Product that fulfills a need + Strong team culture = Fulfilling job
What do you like most about working here?
Esther Kho: Besides the amazing people, what I love most is that Duo serves a real purpose and makes a real difference by fulfilling a need for our customers and partners. We're not trying to create a problem just so we can sell our product to solve for it.
Duo has also stayed true to welcoming people of all backgrounds. It's very much a case of, "We want you to be different. We don't want you to be coming from the same places that everyone else comes from, because you bring your own unique spin on everything."
In your current role, what are your typical goals and day-to-day?
Esther Kho: I currently lead Duo's MSP team. This is a team of 20 people consisting of MSP partner managers spread out across the U.S., London, and Sydney, as well as the MSP business development, go-to-market and MSP sales operations teams, which are each led by incredible first-line managers. Apart from the typical sales goal of "grow the numbers to hit that target," what drives me is removing blockers for the team so that they can succeed, and that they can do so in a way that aligns with their values and personal goals.
This has been the most fulfilling role that I've ever, ever had, and the team is an amazing collection of authentic, collaborative, ambitious and supportive people driven by integrity. This applies to not only my core team, but also the MSP solutions engineers, account development representatives, marketing managers, and teams and leaders I work with on a daily basis.
The people manager's role can be challenging because you think it's a simple assignment: I have the business goals. I know as a sales leader I have to grow the MSP business. But now we have to figure out who the right people are to do that, what they need, what drives them to make sure that we're giving them the space to highlight their strengths, what processes need to be in place and who the stakeholders outside of the team are…then also not forgetting that it is people that we're working with. Everyone thinks and operates differently, and we do have a limit as to how much we can ask of anyone before burnout creeps in. Yes, we're all in sales but as people leaders — and peers, and co-workers in general — our responsibility should be to the well-being of the team. If they're in a good position and have what they need, the numbers will follow.
Growing as a manager
As a manager, how have you found support?
Esther Kho: A lot of it is from my leader, Ryan Franks, the director of global partner sales and business development for Duo. He's an amazing leader and everyone in his org is incredibly fortunate to have him at the helm...
When I moved into my role, one of my biggest challenges was going from being a peer to being a manager of that peer group. In some ways that's great because I know and trust the people around me. But it's also really hard suddenly being the manager of people that you used to share all the everyday struggles with at the same level and re-learning the appropriate level of involvement — taking a step back in certain situations took a lot of getting used to. And sometimes I still catch myself trying to problem-solve for someone, rather than coaching them along their own problem-solving path.
Duo's values center around engineering the business, assuming positive intent and learning together. This is reflected in the culture, and I have a safe space in my leadership, peer group and team to be able to ask questions, be vulnerable and not have to pretend to know all the answers at the drop of a hat. I also recognized that I wouldn't be the only person moving from a peer to manager role, so created an online channel for those of us in similar situations to work through challenges that we share.
The Learning and Development team at Duo is also great at highlighting resources, books and courses that will help you be a better leader as a person, and also from a process perspective.
How has Duo supported your professional growth?
Esther Kho: A former leader instilled a lot of confidence in our team. He would say, "You own this, and this is what you can do, so don't sell yourself short." That's been a huge part of the culture that we have. When I speak to other leaders and I hear about some of the challenges that they face, it is very much, "We fight for what is right, and we fight for what is best for our people."
Sunnier skies
What prompted you to move from London to Austin?
Esther Kho: I'm originally from the Netherlands, but I grew up in Singapore and then South Africa, then moved to London, moved to Melbourne for 18 months, and then came back to London. So the move to Austin was me thinking it was time for a change, time for the next chapter, and I was lucky enough to be able to do that with work.
One huge driver was that my boyfriend lives here. We did long distance for a year or so and then I started looking into moving over. Everything was pretty much set for me to apply for my work visa, and then COVID happened. It just added a couple of years to the whole process, but at least it showed us that the relationship could survive long-distance (now we just need to make sure we can survive without the distance)!
Pre-COVID the MSP team was headquartered in Austin, so it also made sense for me if I wanted to be closer to the rest of the team. By the time I relocated, about 85% of my meetings were with co-workers in the U.S. so not moving also wasn't sustainable with the time zone differences.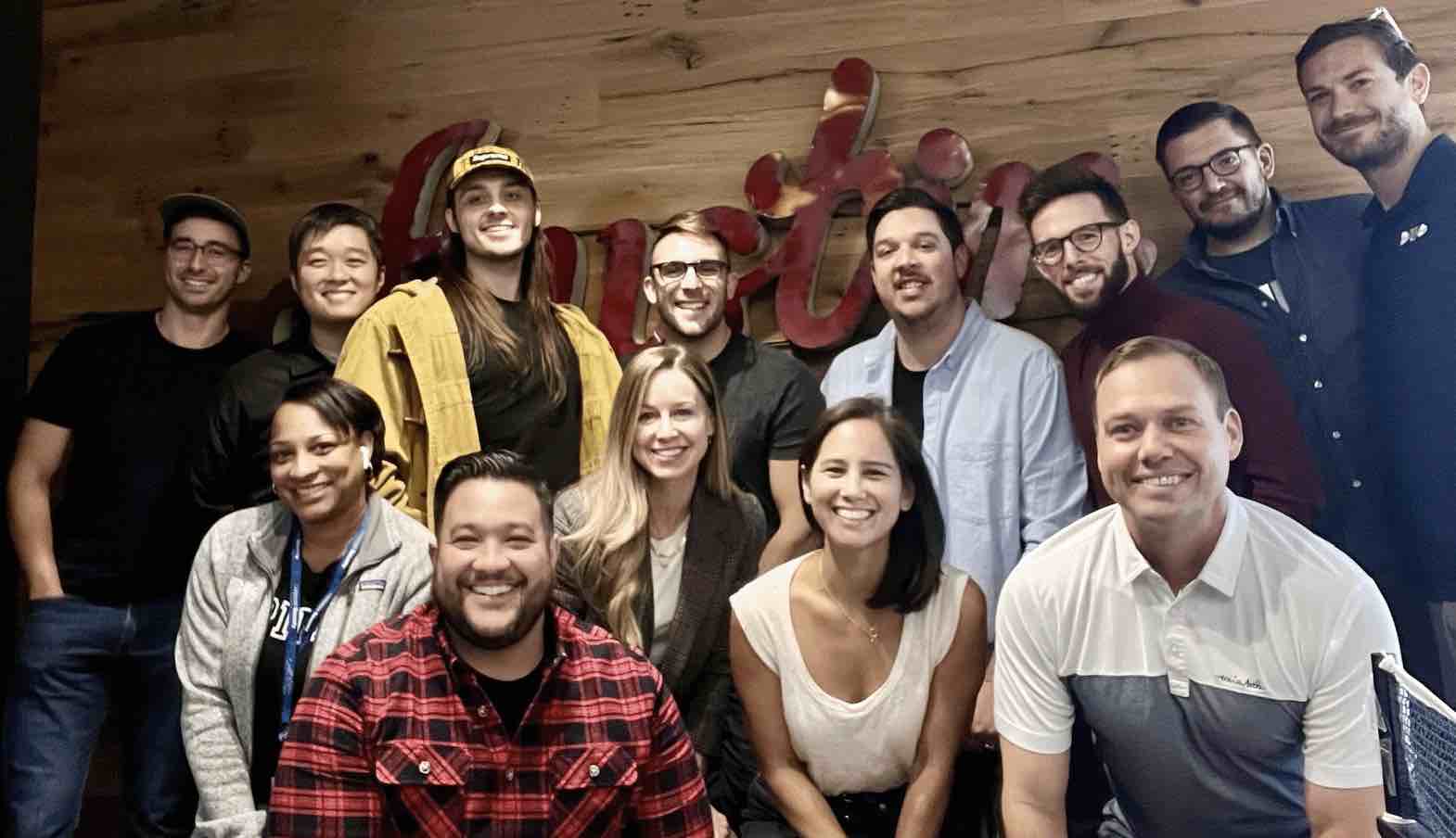 What has challenged you about relocating to Austin?
Esther Kho: One of the most challenging parts of moving over — apart from leaving family and friends behind and getting used to wearing sunglasses 90% of the time — was getting to grips with the tax and healthcare systems in the U.S.
The tax system here can be incredibly lucrative if you're on top of it, and a little dangerous if you're not. There are a multitude of accounts to set up and contribute to (401k, various types of IRAs, HSA) and even after you're set up, there are a ton of things you can do to make sure you're maximizing your money, so it's both good and bad!
In terms of the healthcare system, coming from the U.K., where you register with the National Health Service and can walk into a doctor's office or hospital without having to worry about paying, this was a big one to wrap my head around. I've heard horror stories of people accidentally being sent to hospitals outside of network and incurring thousands in bills, so it's definitely something I triple-check whenever I make any appointments now.
Want to work from anywhere? Just go for it
How has Cisco supported your relocation?
Esther Kho: Another huge call-out to the Duo leadership team for making this possible. Additionally, Carl Walton on Cisco's Employee Mobility Team is really good and clear on the process. He's amazing because he understands what needs to happen, but he also empathizes with the frustrations that people have when they realize, "Hey, this is a huge life change for me." He was very patient, very understanding and very much a therapist at certain points in time with all the COVID delays.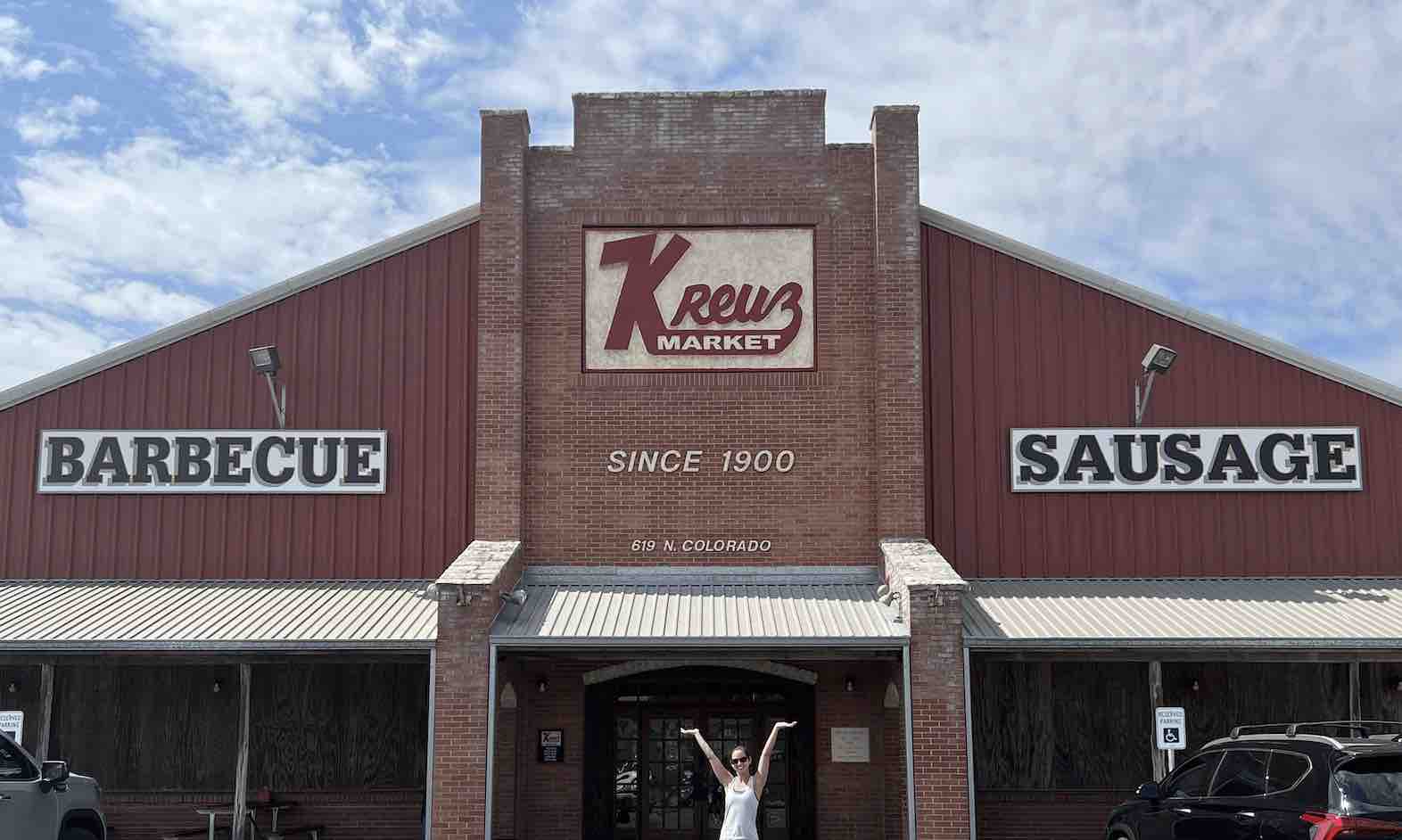 Cisco works with Fragomen for legal support on the visa process, and they are so responsive. They never made me feel like any of my questions were silly when I felt daunted or overwhelmed and thought, "This is a 20-page questionnaire, and one mistake could blow it all to smithereens." Their approach is just, "We totally get it. You want to get it right the first time around. Don't worry if you don't, because we will be checking over everything, and we'll follow up if anything needs changing or clarifying." Knowing that we have a team at Cisco that does this day in, day out, and helps people like this is really reassuring.
What advice do you have for others who want to move and work in a new region?
Esther Kho: If it's possible, and if it's the right time, Cisco has the resources to help make it happen. There are so many what ifs like, "What if I hate the city or the country? What if something doesn't work out?" The answer can generally be answered with, "Well, then at least you know."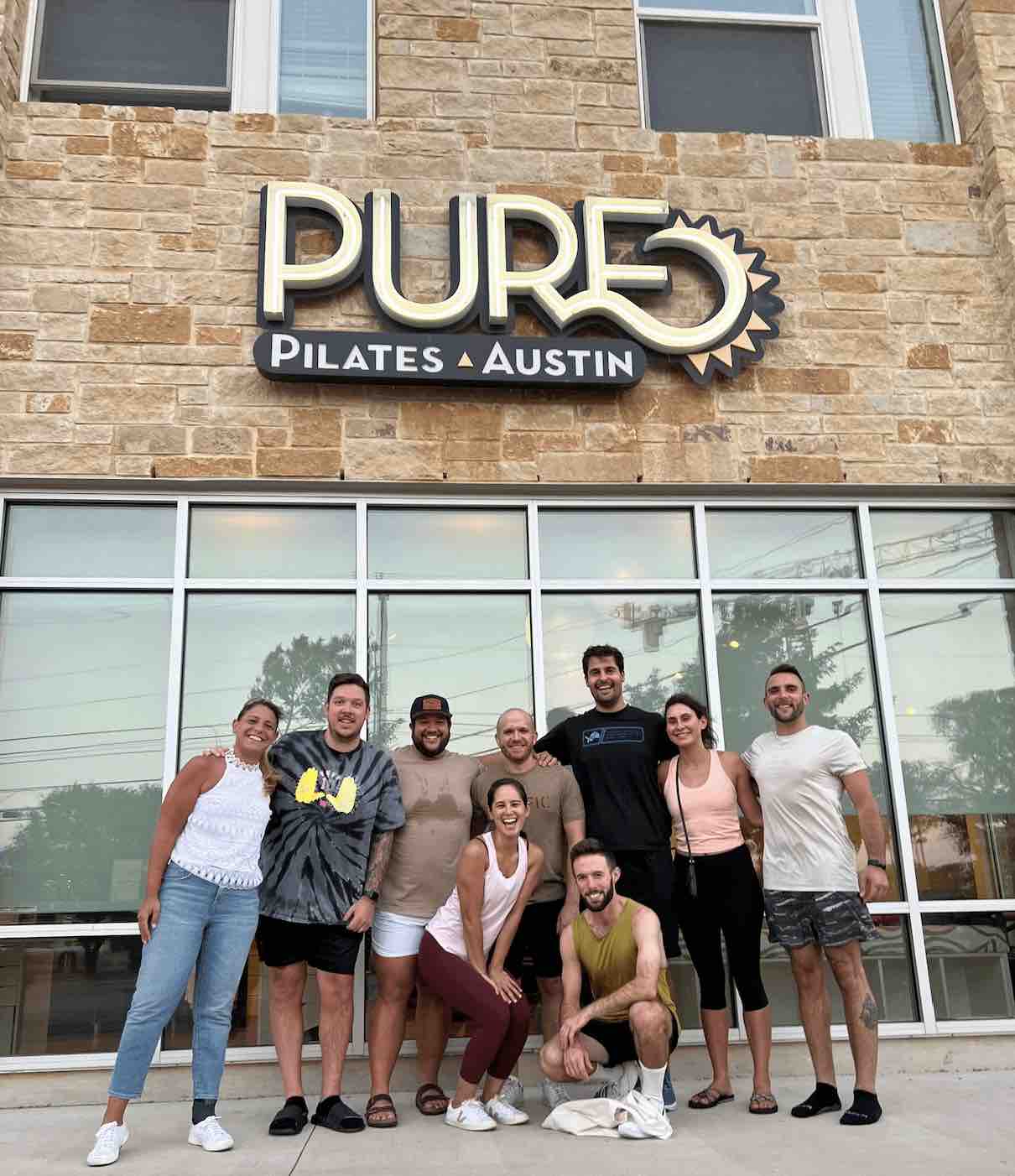 Nothing is permanent. If you hate it, you can always go back or try somewhere else. It's a big decision, but it doesn't have to be something set in stone if it turns out it wasn't the right move for you.
Just go for it. Don't be afraid to ask the question of, "Hey, Cisco, what needs to happen to make this possible?" Your manager is definitely the right person because they'll kick off the process with Employee Mobility. Like anything in life, it's always worth asking the question. In Dutch we have a saying, "Nee heb je, ja kun je krijgen" that my dad loves to throw at me whenever I'm at a junction — it means "you have a no, but you could get a yes."
Are you ready to work from anywhere?
If you're energized by making a difference and working from anywhere, check out our open positions.