Earlier this year, the Department of Defense (DoD) introduced the Cybersecurity Maturity Model Certification (CMMC) framework, which consists of five maturity levels across 17 capability domains encompassing 43 capabilities. This past May, President Biden signed a cybersecurity Executive Order focused on improving federal security practices, including an emphasis on cloud computing and Zero Trust (ZT) security controls and requiring agencies to come up with a cloud and ZT architecture plan within 90 days.  
With so many requirements to meet, outlined in many different directives, and with looming deadlines, the pressure is on to gather as much information as possible to comply with these orders, implement the framework in your agency/organization, and embark on a zero trust security approach.
Building on our discussion from part one of our CMMC series, join Duo and Cisco Advisory CISO Helen Patton and Cisco Senior Federal Strategist Andrew Stewart as they guide you through an outline of the recent Executive Order, another look at CMMC requirements, how zero trust is pivotal in both, and how you can continue your zero trust journey with Duo Security's help.
Presenter Info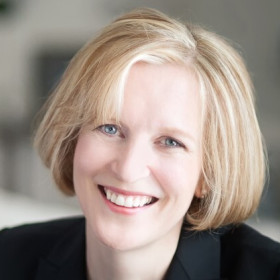 Helen Patton, Advisory CISO, Duo Security at Cisco
Helen knows security is the basis of organizational resiliency, and has spent 20+ years in consulting, banking and higher education leading security programs and sharing security strategies.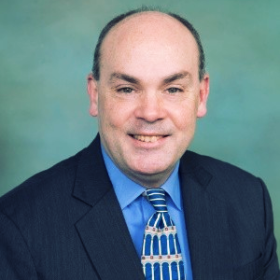 Andrew Stewart, National Security and Government Senior Strategist for Cybersecurity, Cisco
Andrew D. Stewart is a National Security and Government Senior Strategist for Cybersecurity at Cisco Systems, Inc. He works across Cisco's Global Government practice but focuses primarily on National Defense and Intelligence. He has been with Cisco for the last 3 years after retiring from almost 30 years in the U.S. Navy where he last served as the Chief of Cyber Operations for Fleet Cyber Command/U.S. TENTH Fleet. He also served as the Commanding Officer and Program Manager of the Navy Cyber Warfare Development Group (NCWDG). He is a graduate of the Sellinger School of Business, Loyola University Maryland and the Cybersecurity and Policy Executive Program from the Harvard Kennedy School. He is also a graduate from the Naval Postgraduate School Monterey, CA, the United States Naval Academy, the National Defense University, and the Naval War College.