Gambling is something you should do at a casino, not with your business. According to the 2022 Verizon Data Breach Investigations Report over 80% of breaches categorized under web application attacks can be attributed to stolen credentials, allowing attackers to login rather than break-in. MFA (multi-factor authentication) is no longer just a need, it is necessary. These MFA options also need to meet your environment's security requirements and pass an audit to get Cyber Insurance which will protect your business. Want to learn more?
Watch as Wolfgang Goerlich, Cisco Duo advisory CISO, and Matt Brooks, Duo Security Product Marketing, deal up all the details of password pitfalls, cyber insurance requirements to protect that bet and the windfall of protections provided by MFA.
Presenter Info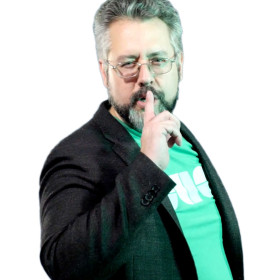 Wolfgang Goerlich, Advisory CISO
Wolfgang Goerlich is an Advisory CISO for Cisco Secure. He has been responsible for IT and IT security in the healthcare and financial services verticals. Wolfgang has led advisory and assessment practices for cybersecurity consulting firms.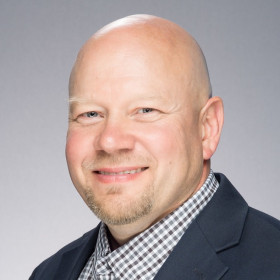 Matt Brooks, Duo Security Product Marketer
Matt is a member of the Cisco Duo Product Marketing team. He comes from Citrix where he held various roles within Services and Marketing focusing on a broad range of Security, Mobility, and Cloud products. He also has industry experience in other large technology companies including Verizon, Tracfone, and Nortel Networks. He holds a BS in Engineering from Rensselaer Polytechnic University and a MBA from the University of Florida (Go Gators!) @tweetmattbrooks
Watch The Replay On Demand