Check out this on demand webinar to learn more about what's next and get some of your questions answered from our product experts.
Presenter Info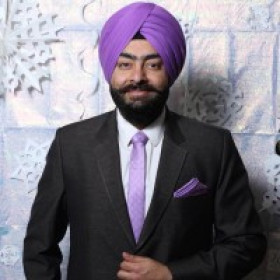 Aman Nagra, Product Manager Lead
Aman Nagra is the lead Product Manager at Duo. Aman is responsible for Duo's Single Sign On (SSO) Offering. An avid Cricket fan and traveller, Aman spends his free time watching and playing cricket, trying new coffee beans and thinking about where to travel next.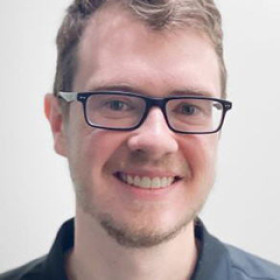 Colin Medfisch, Product Manager, SSO
Colin is a Product Manager at Duo, leading our Single Sign-On projects. He has been with Duo since 2016 after background in both the mobile development and security fields. Within Duo, Colin has a range of background experience, including Customer Success and Solutions Engineering.