With the rise of hybrid work and the increase in cyber threats, attackers are increasingly targeting account takeovers in an attempt to gain access to corporate resources. This means user authentication is more important than ever before. However, organizations need to balance the security requirements of this new world without adding unnecessary friction to users who just want to get their job done. Striking this balance requires risk detection along with automated, and effective, responses to block the attacker before they get access.
Duo's new risk-based authentication dynamically detects potential threat signals and adjusts security requirements, in real time, to enhance security without overburdening the workforce. Duo's goal is to protect trusted users and frustrate attackers, all while preserving the privacy of the workforce.
Join Advisory CISO, Wolfgang Goerlich, and Duo Product Marketing Manager, Jennifer Golden, in this webinar to learn more about what makes Duo's risk-based Authentication solution unique and what features are available to customers today.
Presenter Info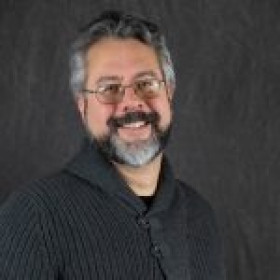 Wolfgang Goerlich, Advisory CISO
Wolfgang Goerlich is an Advisory CISO for Cisco Secure. He has been responsible for IT and IT security in the healthcare and financial services verticals. Wolfgang has led advisory and assessment practices for cybersecurity consulting firms.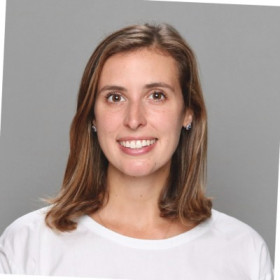 Jennifer Golden, Duo Product Marketing Manager
Jennifer Golden joined Duo Security as a Product Marketing Manager after completing her MBA from Columbia University. Prior to transitioning to cybersecurity, Jennifer worked in education technology and taught high school history. At Duo, Jennifer focuses on bringing new and emerging products to market.