Today, access to an organization's environment is happening from anywhere by different types of users – employees, business partners and contractors – from different types of devices. The environment itself has expanded across the edge and beyond. This has led to an increased attack surface and lack of access visibility, leaving organizations vulnerable to a breach.
Based on these trends, the importance of an access management solution is widely accepted across organizations – but how do you go about picking the right one? Cisco Duo not only delivers strong security with multi-layered defenses and cutting-edge capabilities that thwart sophisticated malicious access attempts, it also provides a seamless experience for the end users, IT admin and security analyst – all at an unmatched value.
In this session, Cisco speakers will be joined by guests from Forrester, an analyst sharing findings from Forrester's industry research of access management, and a Forrester Total Economic Impact™ (TEI) consultant describing findings from a Total Economic Impact study commissioned by Cisco and conducted by Forrester Consulting to examine the potential return on investment (ROI) enterprises may realize by deploying Duo.
Presenter Info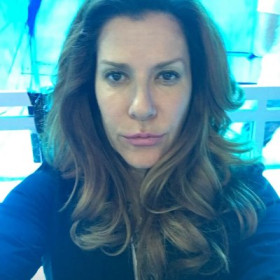 Desdemona Bandini, Product Marketing Manager
Desdemona is an accomplished digital content marketer focused on emerging technologies with experience working with startups and enterprise B2Bs and B2Cs. She also loves a good podcast.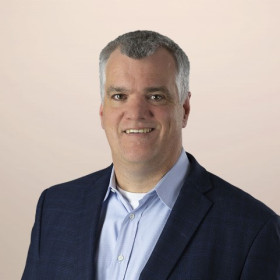 Merritt Maxim, VP, Research Director, Forrester
Merritt leads a team of analysts who provide research and advisory services that address the needs of security and risk professionals. His team focuses on identity and access management (IAM), endpoint security, threat intelligence, and vulnerability management strategies and technologies. Previously, Merritt was a principal analyst on the security and risk team, focusing on IAM best practices and technologies as well as physical security and internet-of-things (IoT) security. He continues to help clients address their IAM and physical security needs, map out customer requirements and strategies, and navigate the IAM technology and services landscape.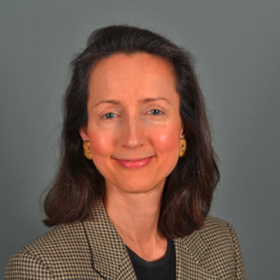 Mary Anne North, Consultant, Total Economic Impact, Forrester Consulting
Mary Anne North is a consultant with Forrester's Total Economic Impact (TEI) consulting practice. The TEI methodology focuses on measuring and communicating the economic value of IT investments. It provides an ROI business case based on the costs, benefits, flexibility, and risk of investments.
As a TEI consultant Mary Anne leverages her operating, finance, and consulting experience working in and with companies ranging from start-ups to multi-billion dollar global enterprises. In operating roles leading marketing, product management, and customer success for technology-based companies, she collaborated on corporate strategy and new initiatives, established metrics, and evaluated information technology investments. As a banker, investment banker, and venture capitalist she assessed potential investments and their likely ROI.
Mary Anne holds a BA from Stanford and an MBA from Harvard.