In today's digital landscape, organizations face evolving cyber threats that can compromise sensitive information and undermine business operations. To combat these risks, it is crucial for security professionals to understand the attack vectors used by malicious actors and how to effectively mitigate them.
Join us for a webinar as we dive into the realm of attack vectors and explore proven strategies on how Duo can protect your organization. Whether you are an IT professional, a security enthusiast, or a decision-maker concerned about safeguarding your organization's critical assets, this webinar will equip you with the knowledge and tools to enhance your security posture and protect your digital assets effectively.
Presenter Info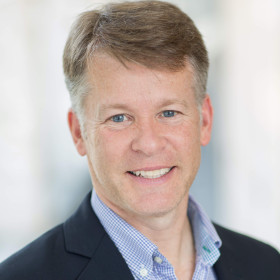 Scott Grebe, Sr. Product Marketing Manager
Scott Grebe is a senior product marketing manager at Duo Security (now part of Cisco Secure). He is responsible for driving business growth through Duo's existing customer base and has over 20 years of product marketing and product management experience working in the cybersecurity and technology industries.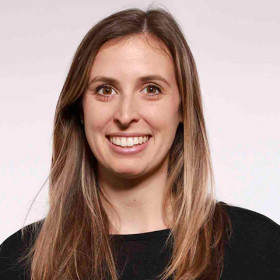 Jennifer Golden, Sr. Product Marketing Manager
Jennifer Golden joined Duo Security as a senior product marketing manager after completing her MBA from Columbia University. Prior to transitioning to cybersecurity, Jennifer worked in education technology and taught high school history. At Duo, Jennifer focuses on bringing new and emerging products to market.