The network perimeter has changed. So has the way users access applications and data on the network. Passwords are no longer a secure method to authenticate. And today's workforce is more blended than ever. Employees, contractors and partners all need access to resources on your network from a multitude of devices, both company-issued and personal. How do you provide that secure access to avoid a breach which could cost you millions in financial and reputational damage?
Watch this webinar to learn more about Duo and why The NY Times just named us the best authenticator application!
Presenter Info
Seema Kathuria
Seema is a Senior Product Marketing Manager with Duo Security (now part of Cisco Secure) with 15+ years' experience marketing Cybersecurity products and a Computer Engineering degree. She is based in the Bay Area, California and apart from work she enjoys traveling, movies, concerts and spending time with her family.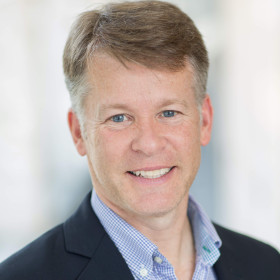 Scott Grebe
Scott is a senior product marketing manager at Duo Security (now part of Cisco Secure). He is responsible for driving business growth through Duo's existing customer base and has over 20 years of product marketing and product management experience working in the cybersecurity and technology industries.