If your organization has started their "Passwordless Journey" you are probably aware of passkeys by now. Device bound, passkeys are essentially a new term for the FIDO2 WebAuthn standard. When they are allowed to be synchronized it is a new frontier, promising stronger security and better user experience, yet there are several considerations that need to be addressed.
Presenter Info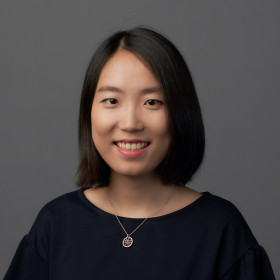 Cindy Qu, Duo Product Manager
Cindy is a Product Manager at Duo Security and responsible for Duo's passwordless initiatives. She has worked in the realm of information technology for over 10 years and helped customers across diverse industries and geographic regions to propel digital innovation and technology modernization. She holds a BEng in Mechanical Engineering from the University of Hong Kong and an MBA and an MS in Design Innovation from Northwestern University.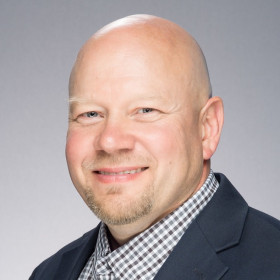 Matt Brooks, Duo Product Marketing Manager
Matt is a member of the Cisco Duo Product Marketing team. He comes from Citrix, where he held various roles within Services and Marketing focusing on a broad range of Security, Mobility, and Cloud products. He also has industry experience that includes in other large technology companies including Verizon, Tracfone, and Nortel Networks. He holds a BS in Engineering from Rensselaer Polytechnic University and a MBA from the University of Florida (Go Gators!)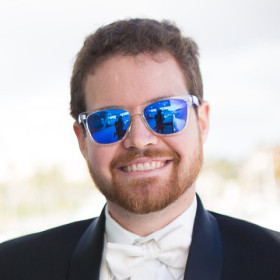 Matthew Miller, Duo Technical Leader, Passwordless Team
Matthew is a Tech Lead helping build out Duo's passwordless authentication capabilities. He also represents Cisco on the Web Authentication Working Group (WAWG) and FIDO Technical Working Group (FIDO TWG), cofounded the WebAuthn Adoption Community Group (WACG), and maintains Duo's py_webauthn library. In his spare time, he maintains his personal SimpleWebAuthn libraries, and sneaks in gaming when he's not spending time with his lovely wife and daughter.