industry news
Dow Jones Data Breach: Insider Trading?
Late on a Friday afternoon, Dow Jones announced that they detected unauthorized access to their systems, compromising the contact and payment information of about 3,500 customers.
Based on four anonymous sources, Bloomberg Business reported that Russia-based hackers infiltrated their servers, stealing information to commit insider trading before it was made public, the result of a yearlong ongoing investigation involving the Federal Bureau of Investigation (FBI), Secret Service and the Securities and Exchange Commission.
However, Dow Jones has released a statement that there is no evidence about a breach by the Russians for insider trading, and they are looking into the claims made by the "competitor news organization," that is, Bloomberg Business. Dow Jones News Corp. competes with Bloomberg LP, the parent of Bloomberg News in providing financial news and services.
Insider information about mergers and acquisitions could give traders a competitive edge over others when it comes to changing stock prices. That means business journalists and data providers are valuable targets for pre-publication information, like those found in press releases of publicly traded companies.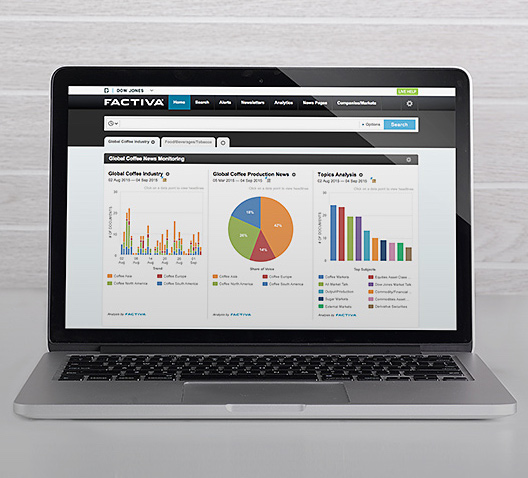 Since Dow Jones publishes the Wall Street Journal and provides information for Dow Jones Newswires, they're the perfect target. According to Bloomberg Business, Dow Jones Newswire publishes more than 16k news items daily, with an audience of financial professionals and investors.
Additionally, Dow Jones offers a service called Factiva, a media analytics and information source that provides financial news (including not-yet public news) for 200 countries from 32,00 different sources, with a total of 1.1 million users - the perfect target of malicious hackers seeking information to use for insider trading.
In August, criminal hackers and rogue traders alike were indicted for a widespread insider trading scheme that involved stealing press releases from PRNewswire, Marketwired and Business Wire servers. They traded on information before it went public, including news about corporate earnings, financial performance, potential mergers or acquisitions; making about $100 million total.
Over 30 companies were targeted, including Bank of America, Boeing, Hewlett Packard, Delta, Panera Bread, Clorox and more. Nine people were charged for hacking, securities and wire fraud, as well as insider trading.
Malicious hackers stole the press releases by using SQL injection attacks to breach press release distribution company networks and then steal data. They also brute forced and stole login credentials of company employees, which helped them steal company news before it was made public.
These types of attacks can be mitigated with stronger access control solutions, like two-factor authentication, which prevents an unauthorized user from logging into your company services and applications with only a stolen password. They would also need to physically possess your user's personal device that is enrolled in a two-factor authentication service in order to log in.
Find out how you can protect yourself with our Two-Factor Authentication Evaluation Guide.