Industry Events
Duo Secures Data in the European Union
The latest Verizon data breach report attributes 63% of data breaches to stolen, weak or default credentials. The risk of data breaches due to stolen credentials is not limited to certain countries or industries anymore, but affects all geographies and industries.
To minimize the risk of a data breach from stolen credentials, Duo offers a cloud-based two-factor authentication solution that can be deployed for any application, whether on-premises or in the cloud.
Duo Partners with Amazon to Secure EU Customers
For customers in the European Union (EU), Duo has partnered with Amazon to host and deliver its two-factor authentication service from Amazon's data centers located in Germany and Ireland.
With its point of presence in Germany and Ireland, Duo plans to store all data collected from German customers in Germany and all other EU customers within Ireland.
Duo's London, U.K. location also provides all EU customers with sales and technical support services during EU hours, and extended technical support hours from other offices around the world. Learn more about Duo Support.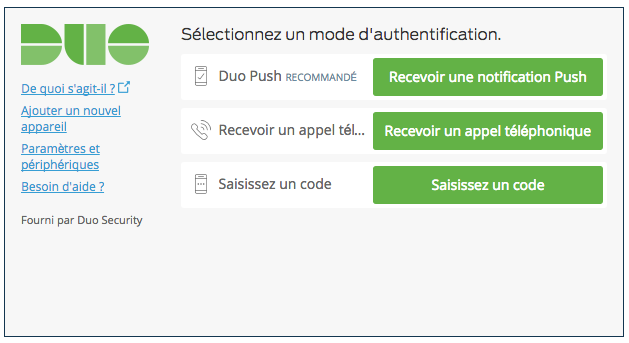 To better serve our French and German customers, Duo has translated the end-user experience, including Duo Mobile, authentication and self-enrollment in both German and French languages, making Duo easier to use locally in these regions.
Duo already supports over 1000+ customers in Europe including organizations such as Bolton NHS Foundation, University of York, and King Digital.
See our video and written Customer Stories to learn how Duo protects healthcare, education, tech, retail, and many other types of companies ranging from small startups to Fortune 500 enterprises.