The move towards digital transformation, cloud adoption, hybrid work, business interconnectivity and mobility have dissolved the classic network boundaries. Attackers are actively exploiting these trends and gaps in protection, and a large number of organizations are unprepared to tackle these challenges. You need a solution that offers strong security capabilities to secure your user access, from anywhere. At the same time, it should also be easy-to-use to enable users to be productive and deliver ROI for the business. In this session, we'll discuss findings from commissioned research conducted by Forrester Consulting on how Cisco Duo delivered the above benefits for a composite organization.
Presenter Info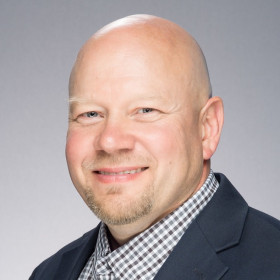 Matt Brooks, Product Marketing Manager, Duo Security
Matt is a member of the Cisco Duo Product Marketing team. He comes from Citrix, where he held various roles within Services and Marketing focusing on a broad range of Security, Mobility, and Cloud products. He also has industry experience that includes in other large technology companies including Verizon, Tracfone, and Nortel Networks. He holds a BS in Engineering from Rensselaer Polytechnic University and a MBA from the University of Florida (Go Gators!)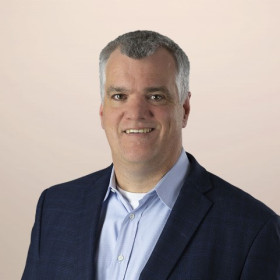 Merritt Maxim, VP, Research Director, Forrester
Merritt leads a team of analysts who provide research and advisory services that address the needs of security and risk professionals. His team focuses on identity and access management (IAM), endpoint security, threat intelligence, and vulnerability management strategies and technologies. Previously, Merritt was a principal analyst on the security and risk team, focusing on IAM best practices and technologies as well as physical security and internet-of-things (IoT) security. He continues to help clients address their IAM and physical security needs, map out customer requirements and strategies, and navigate the IAM technology and services landscape.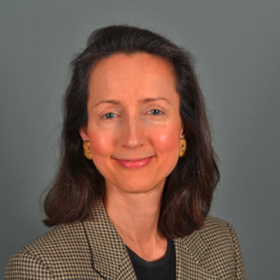 Mary Anne North, Consultant, Total Economic Impact, Forrester Consulting
Mary Anne North is a consultant with Forrester's Total Economic Impact (TEI) consulting practice. The TEI methodology focuses on measuring and communicating the economic value of IT investments. It provides an ROI business case based on the costs, benefits, flexibility, and risk of investments.
As a TEI consultant Mary Anne leverages her operating, finance, and consulting experience working in and with companies ranging from start-ups to multi-billion dollar global enterprises. In operating roles leading marketing, product management, and customer success for technology-based companies, she collaborated on corporate strategy and new initiatives, established metrics, and evaluated information technology investments. As a banker, investment banker, and venture capitalist she assessed potential investments and their likely ROI.
Mary Anne holds a BA from Stanford and an MBA from Harvard.